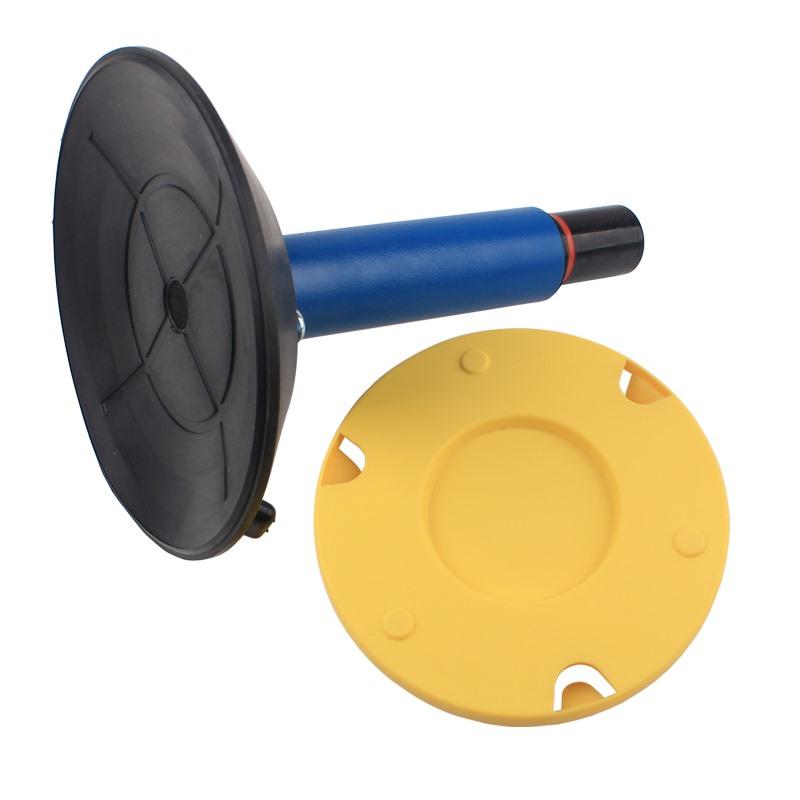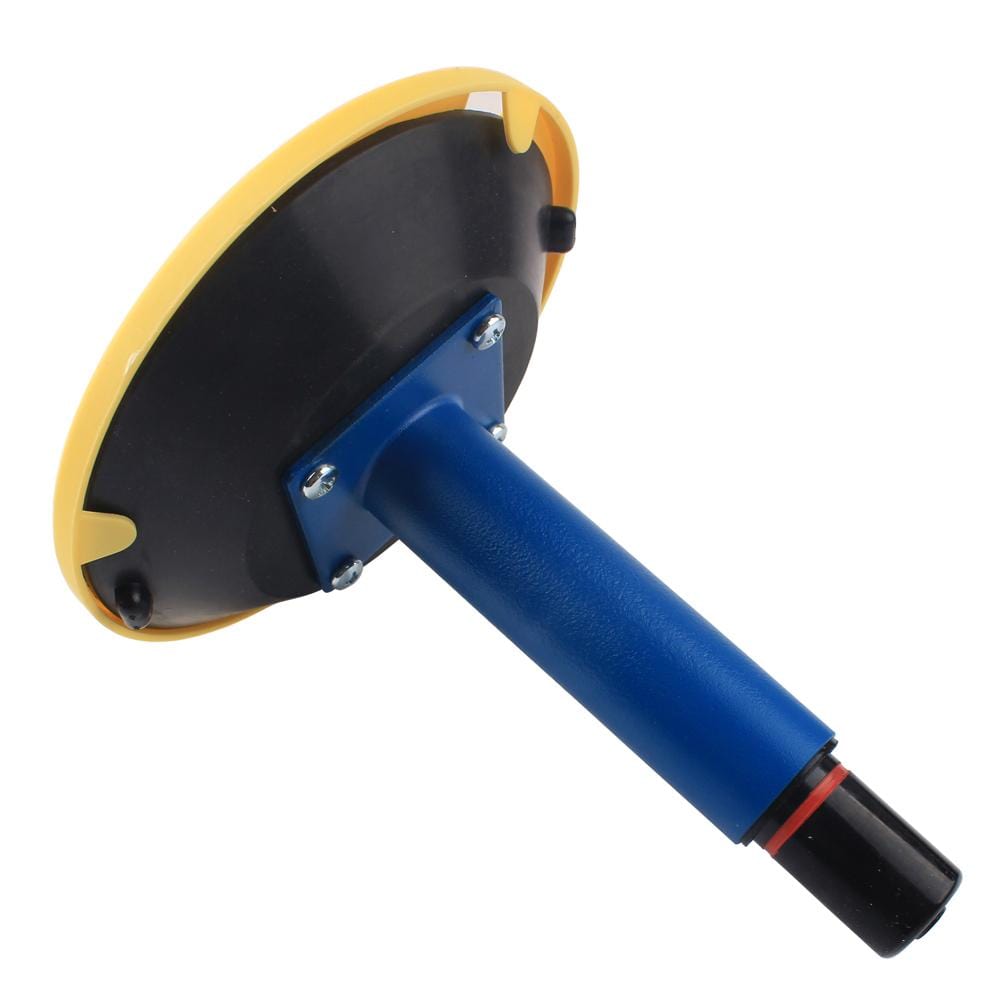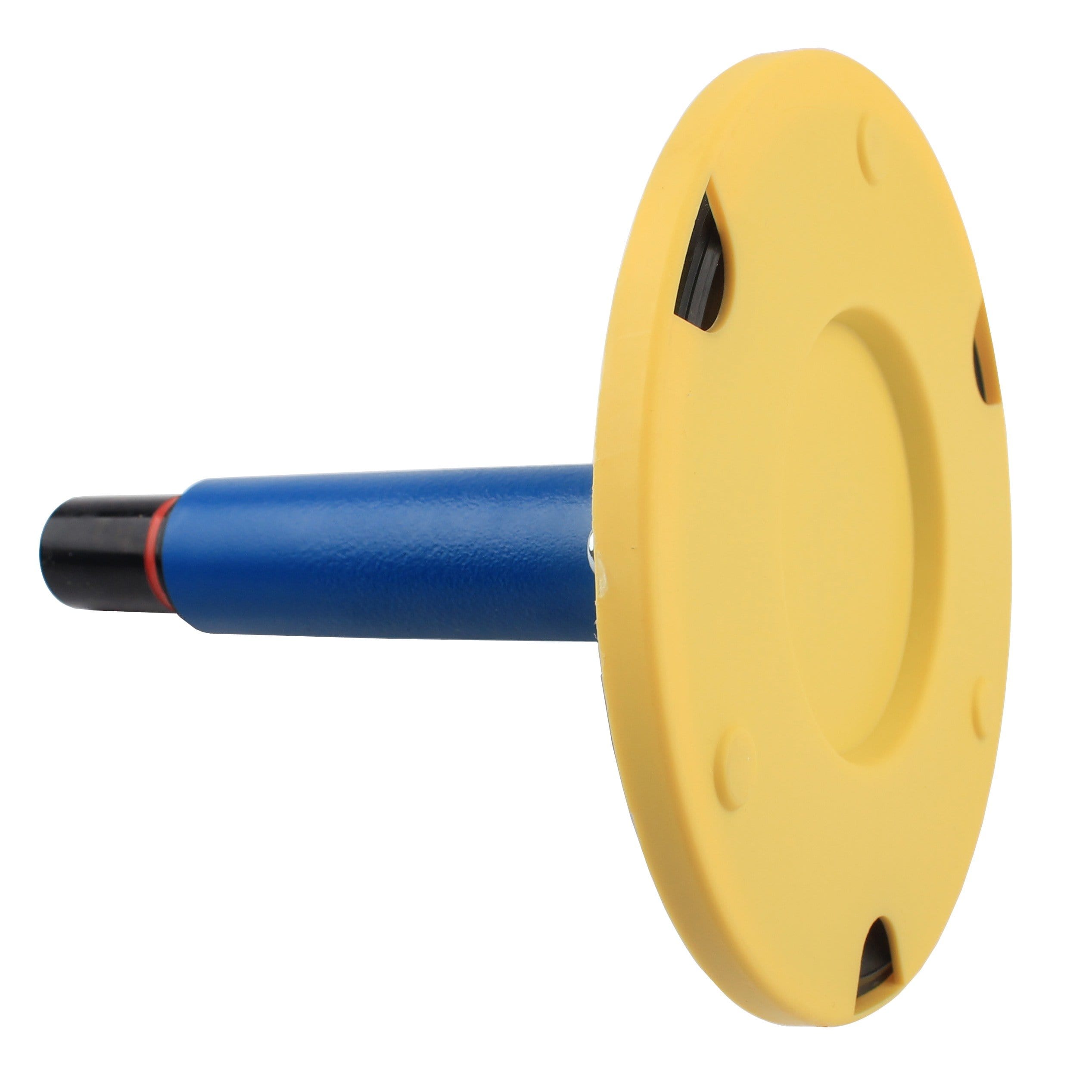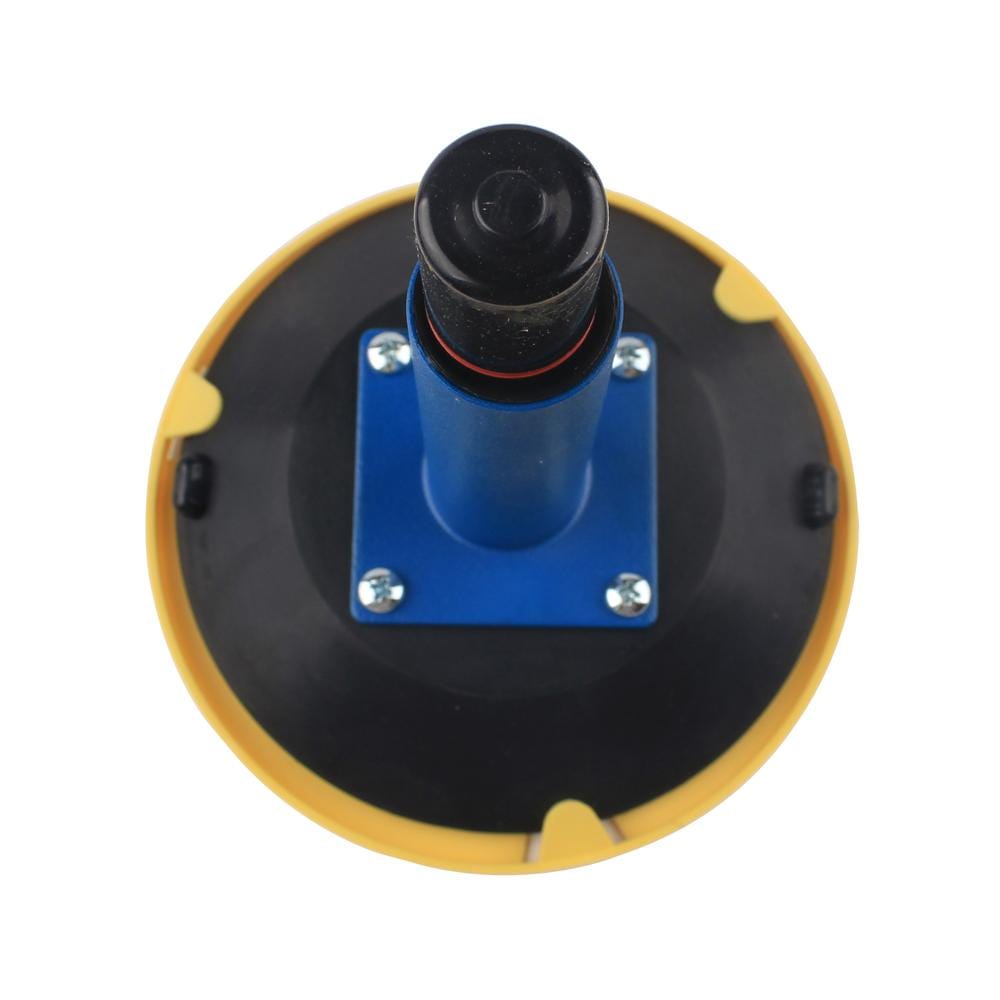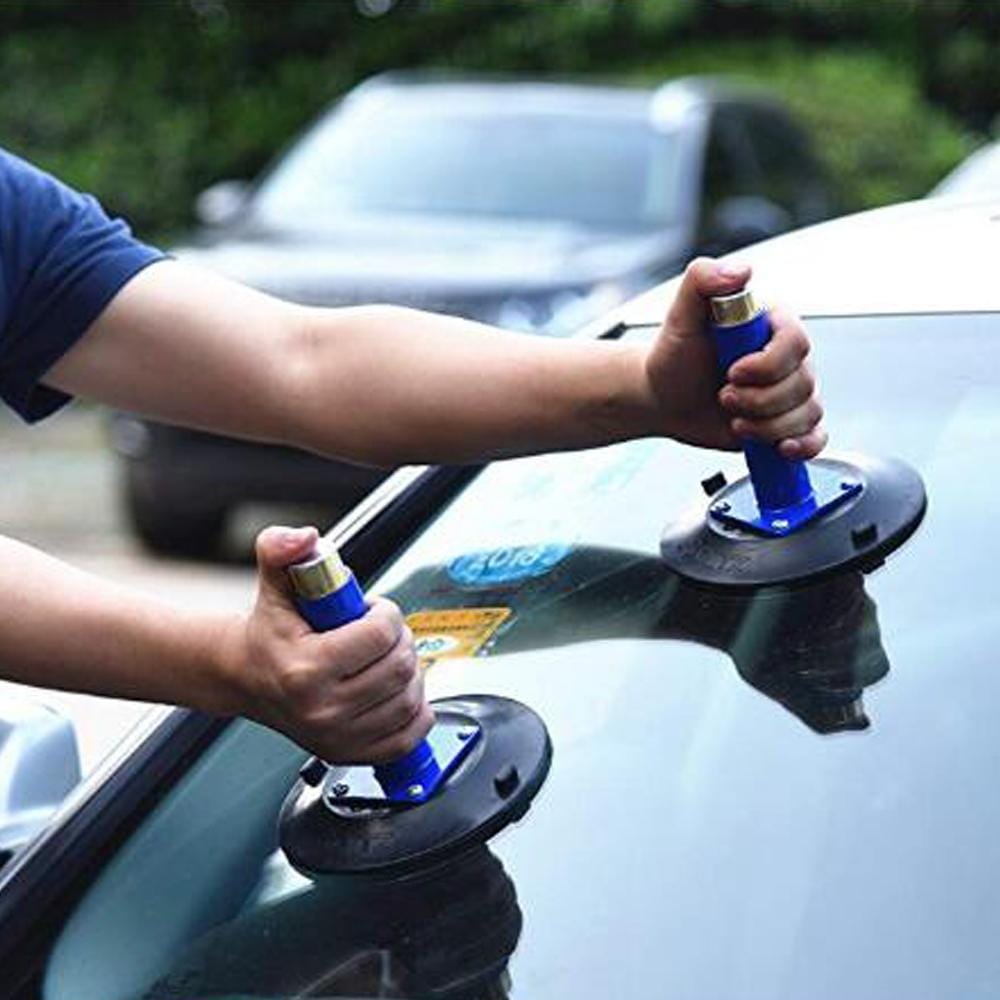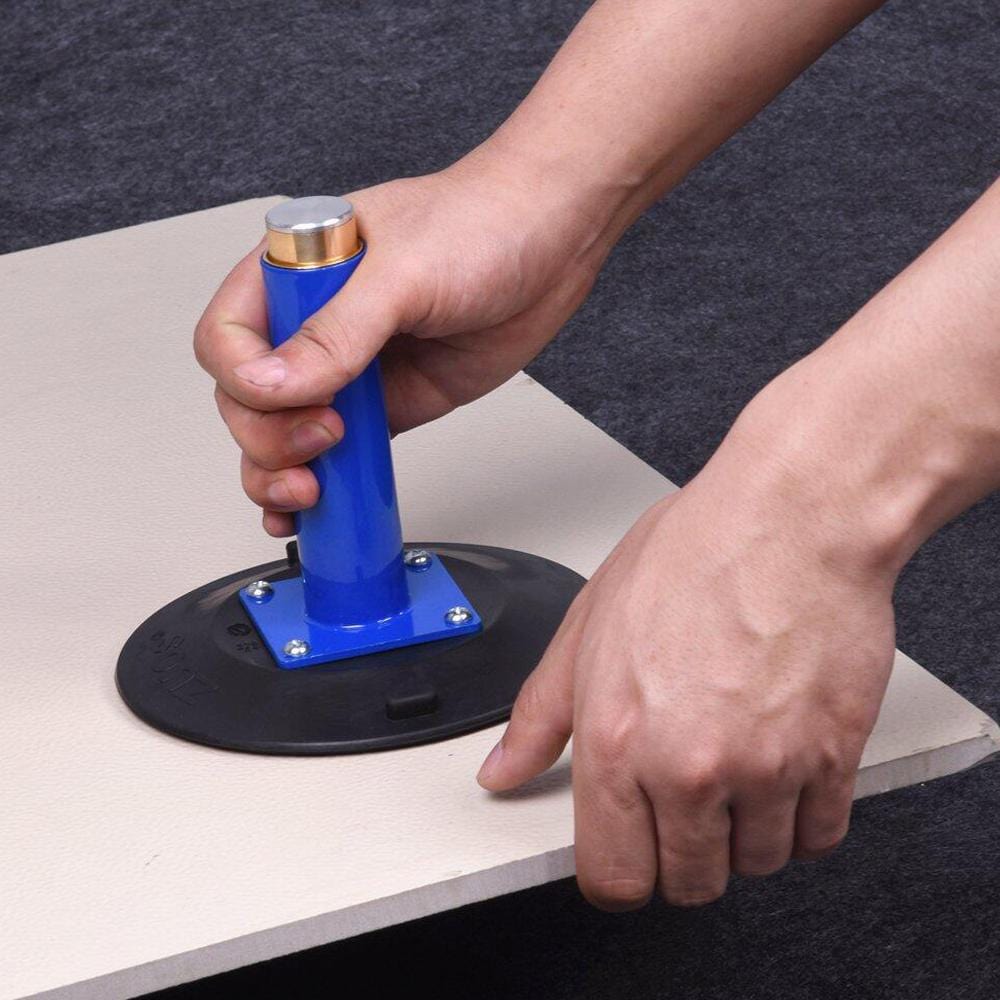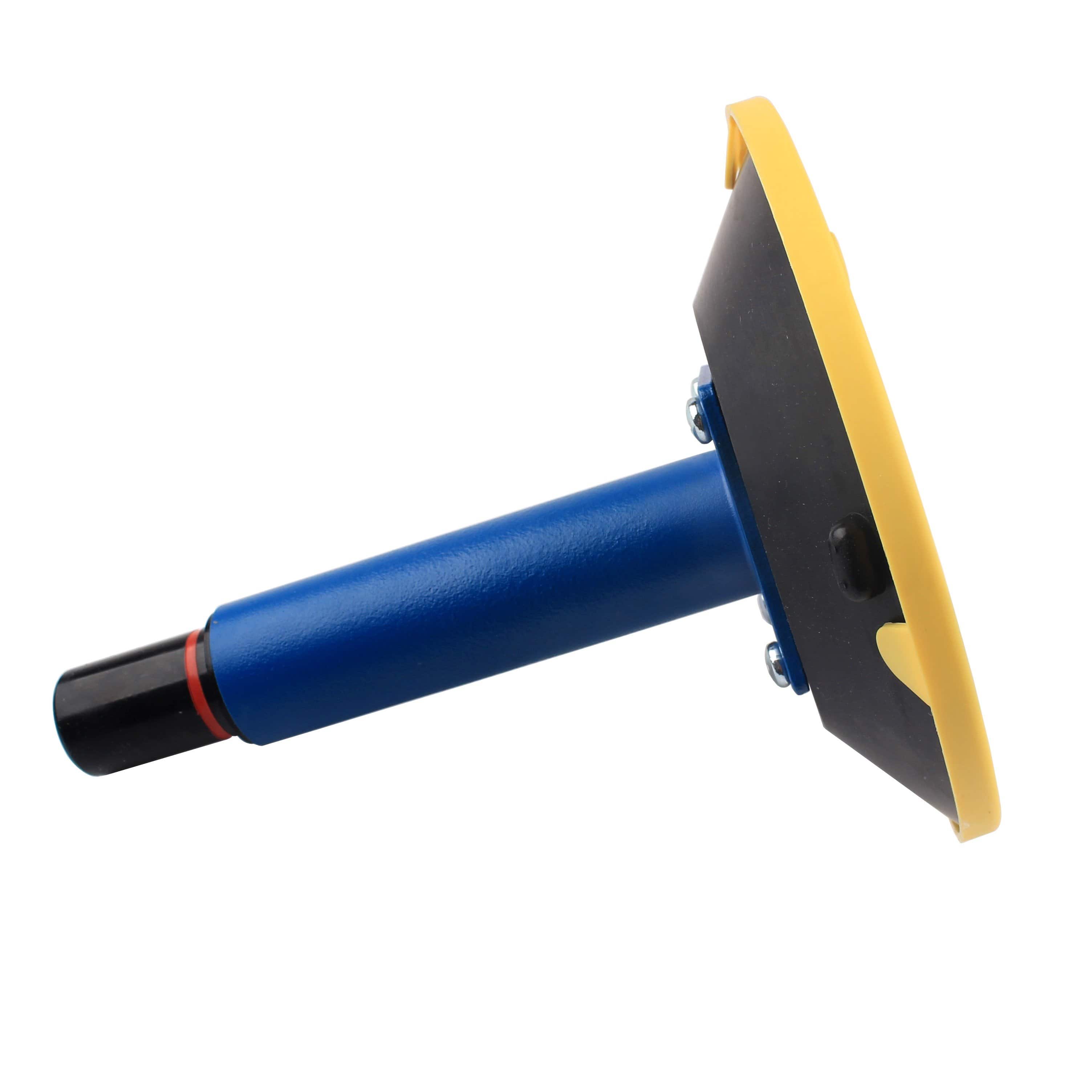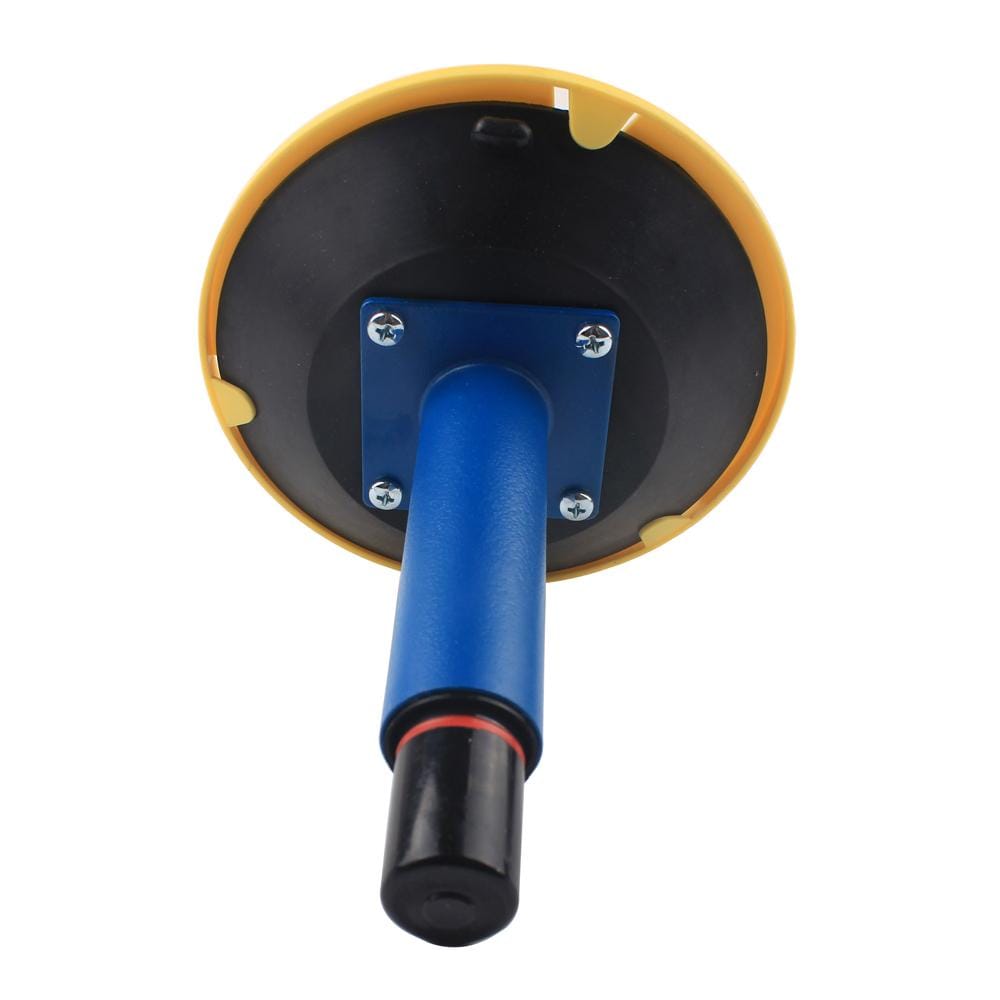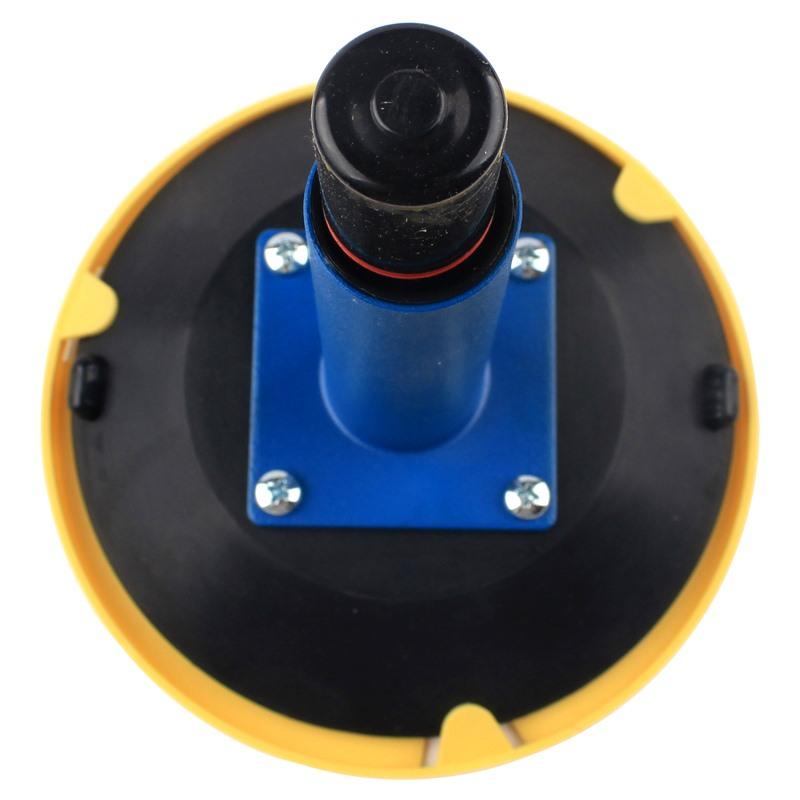 Raizi 6 inch Glass Suction Cup With Vertical Metal Handle
---

Raizi 6 inch Glass Suction Cup With Vertical Metal Handle

Raizi vertical suction cup provides comfortable hand placement when ordinary handles can't. With durable metal handle and extra strength rubber pad for a strong and ergonomic grip, the heavy duty vacuum suction cups features 100% satisfied quality and customer service guarantee.

Fast attachment on quick attachment on both curved/flat, clean, smooth, nonporous surfaces. Excellent for lifting and moving Nothing to grab onto stuff, like glass, granite, tile, metal, windshield, shower door, fish tank, furniture, polished stone, etc.

Specifications:

Size: 6 inch/150 mm
Capacity: 70 lb. [32 kg] per cup

Features:

Durable metal handle, designed for convenient hand placement.

Large-volume pump for quick attachment on curved or flat surfaces.

Red-line indicator warns users of any vacuum loss.

A free protective canvas bag comes for easy storage. 

Usage:

Red-line indicator warns users of any vacuum loss. When the red line appears while lifting, simply thumb pump the plunger without removing the cup from the surfaces.

Lift tab on the rubber pad edge permits instant vacuum release. Just push it with your thumb, easy done.

The glass suction cups does not come with a plastic carrying box. It comes with a card board box.