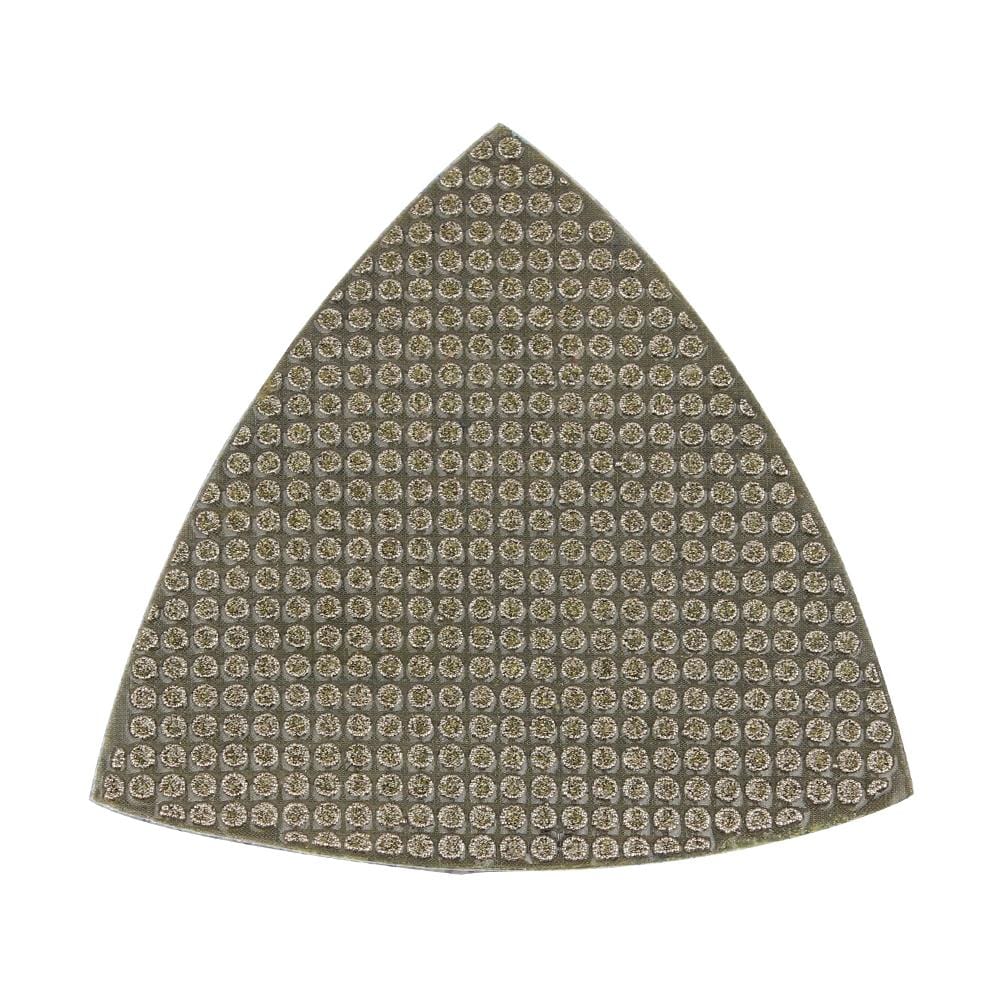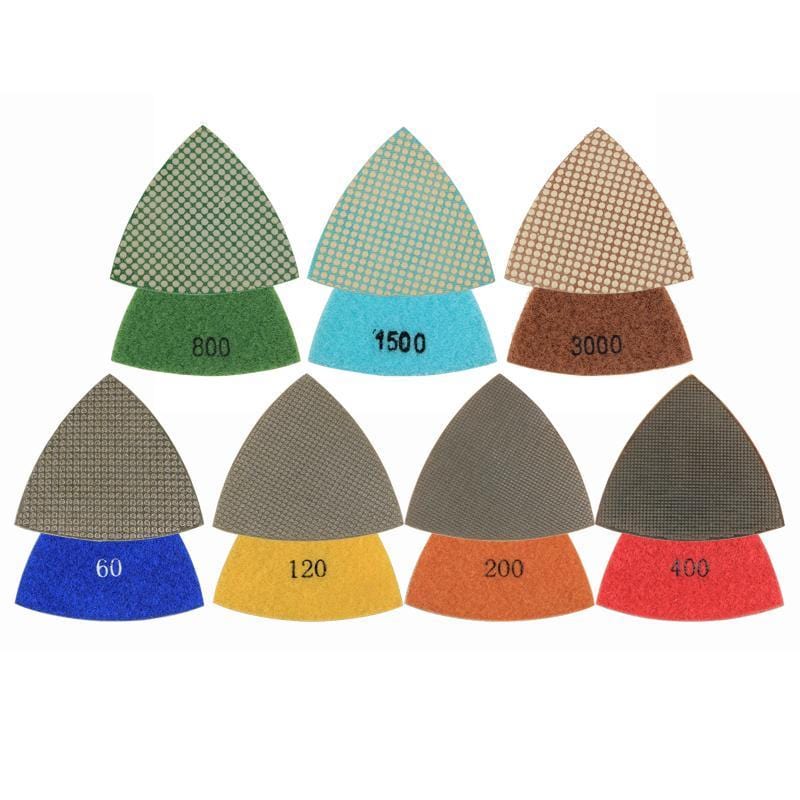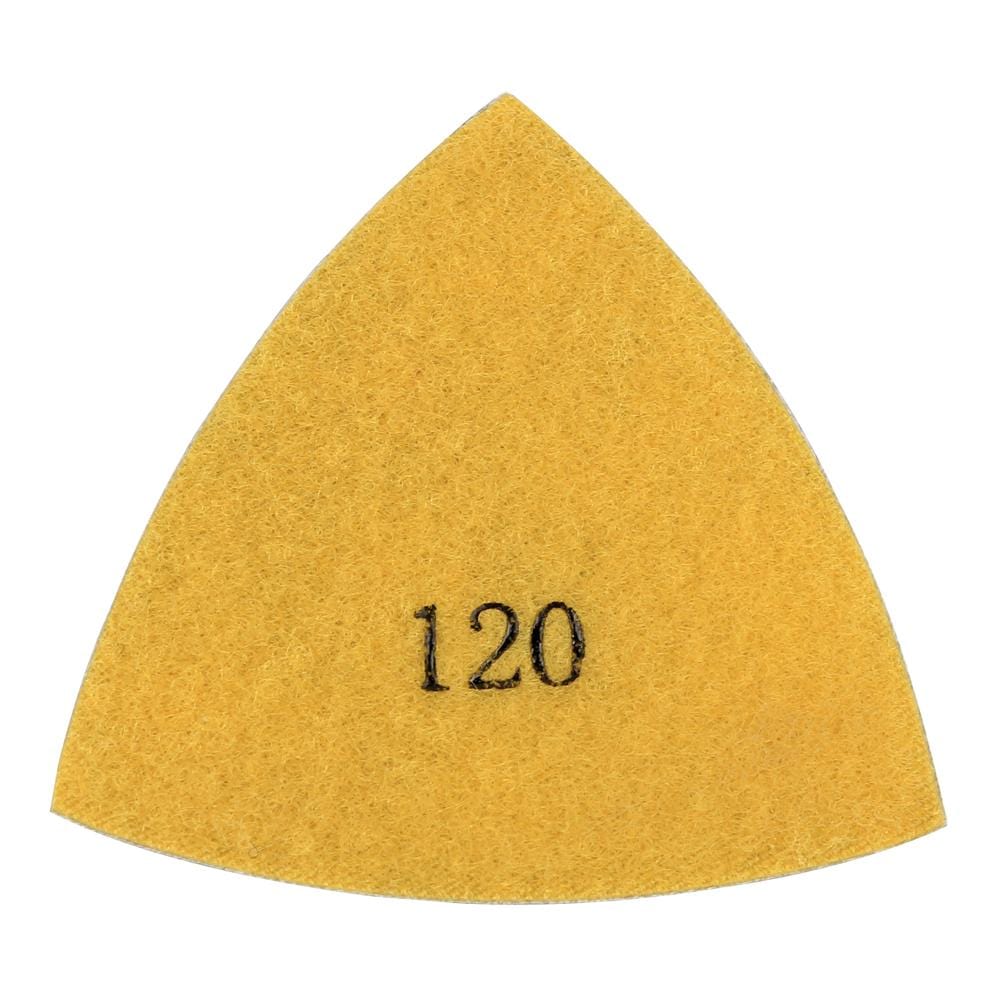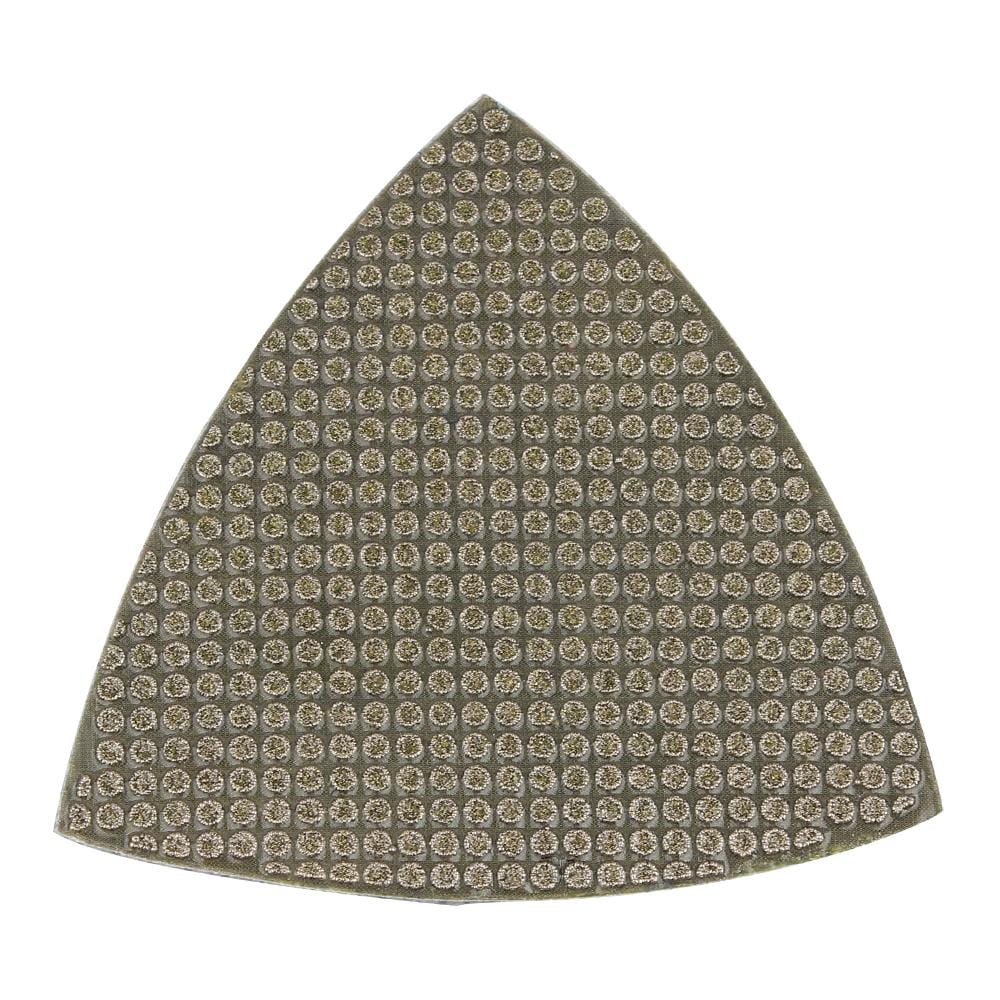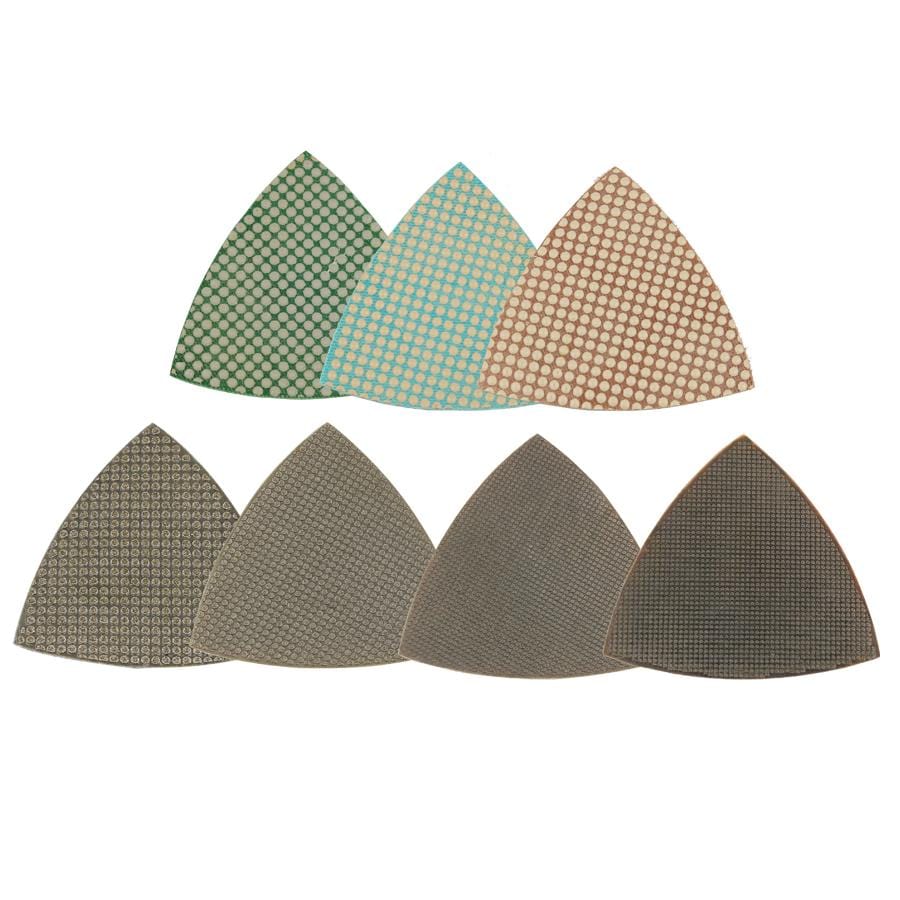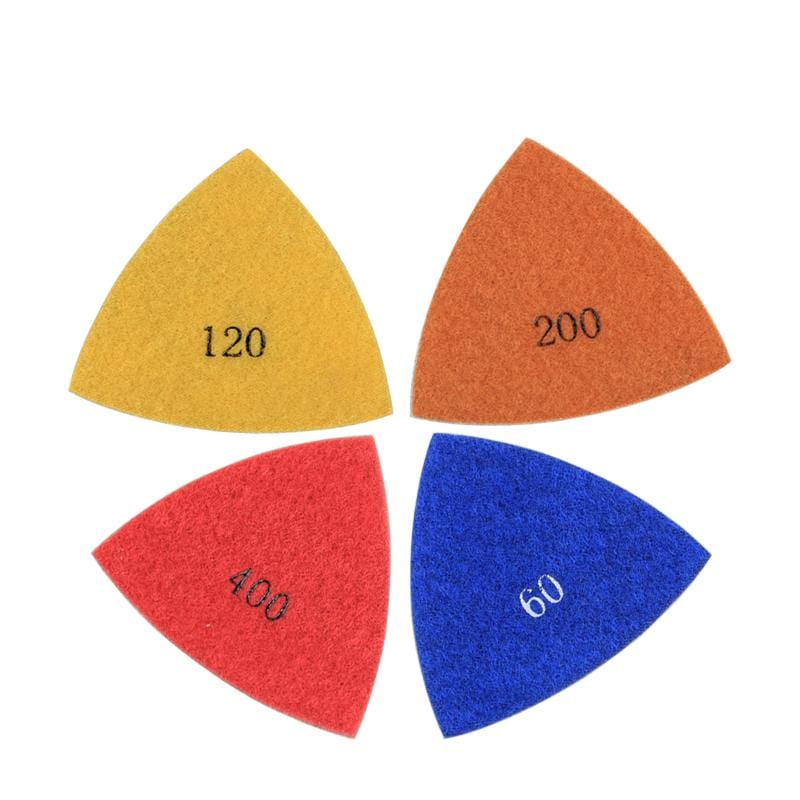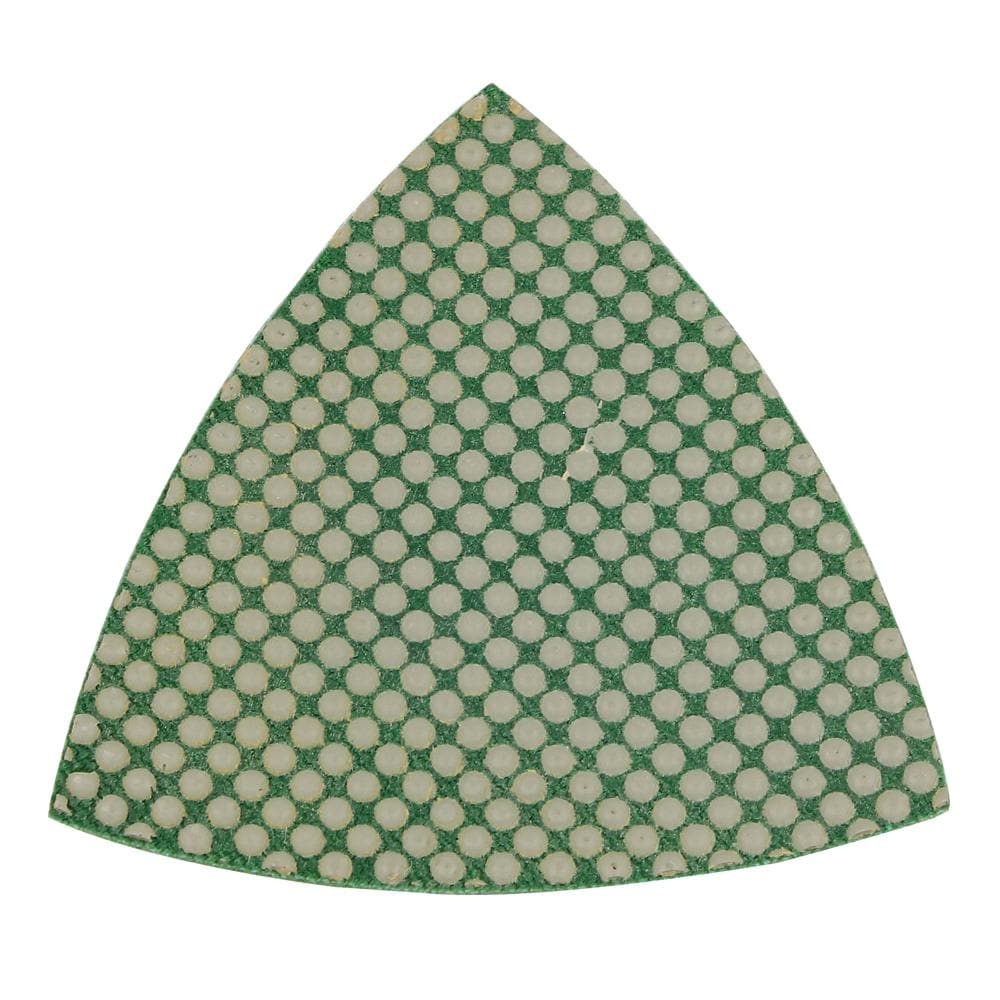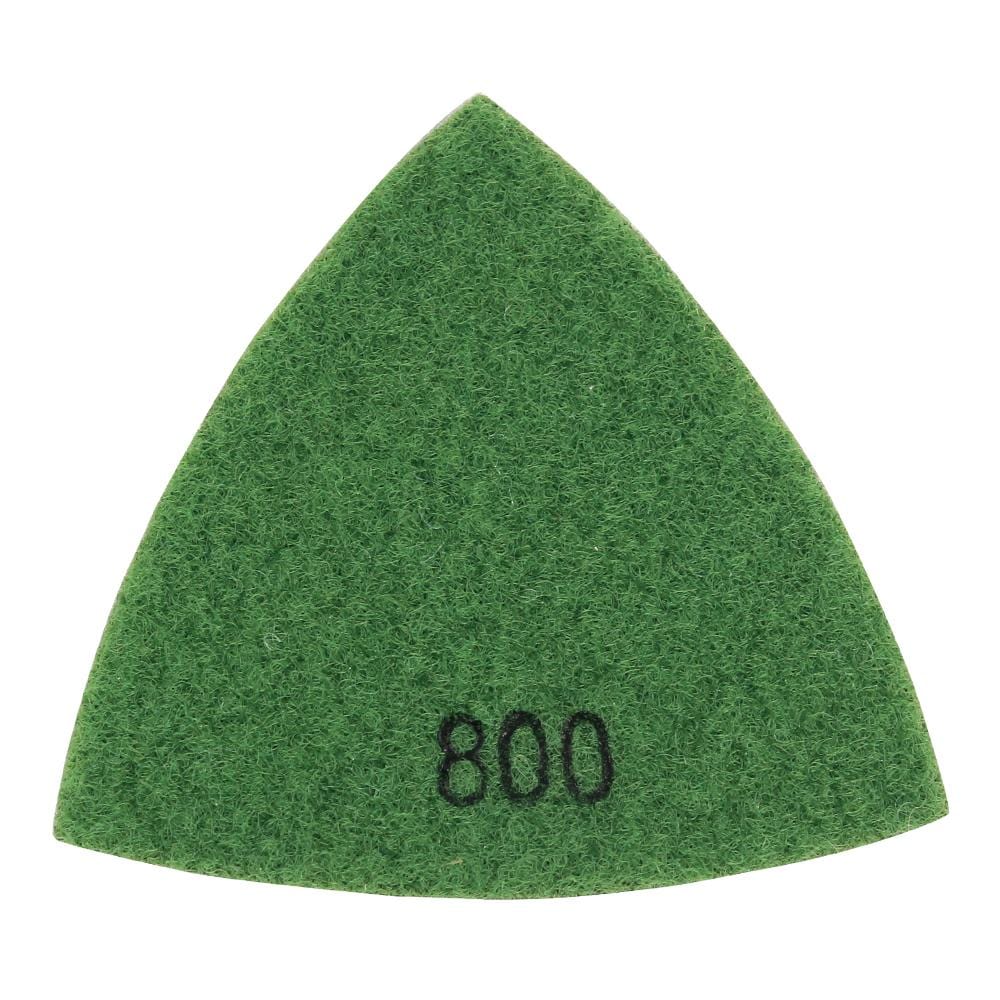 Raizi 3 Inch Triangle Diamond Polishing Pads For Oscillation Tools
---

3 Inch Triangle Diamond Polishing Pads For Oscillation Tools

These Triangle Corner Polishing Pads are used with oscillation tools for detailed polishing marble, granite, glass and other special-sharp stone of corner. And Suitable for the grinding process of the curved or polygon surface.

It is easy to install on oscillation tools. Mainly used for detail polishing various kinds of the stone material and concrete, it has a better working efficiency to polish the marble.

Specification:

Size: 3 inch.
Grit: Electroplated Bond (#60, #120, #200, #400), Resin Bond(#800, #1500, #3000)
Usage: dry or wet
Hook&loop connection

Advantage:

High gloss finishes in very short time.
Never mark the stone and burns the surface of the stone.
Bright clear light and never fade.