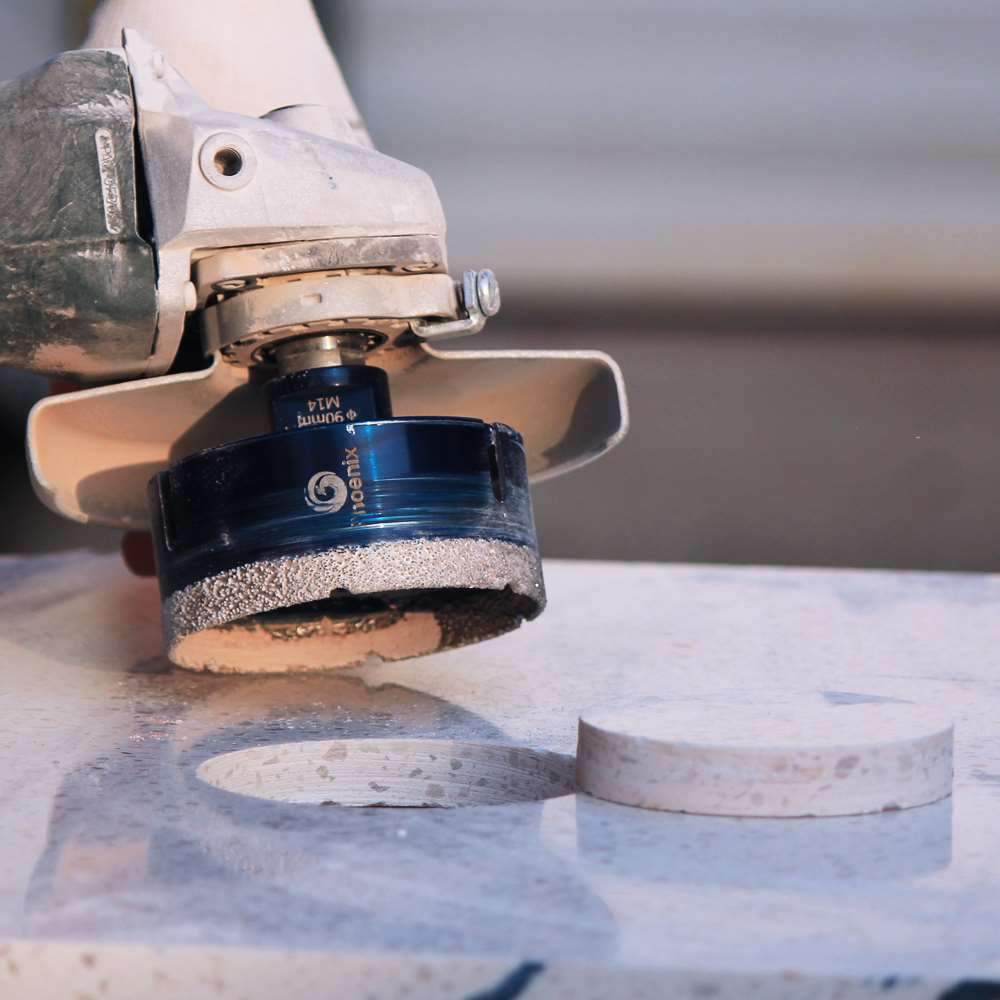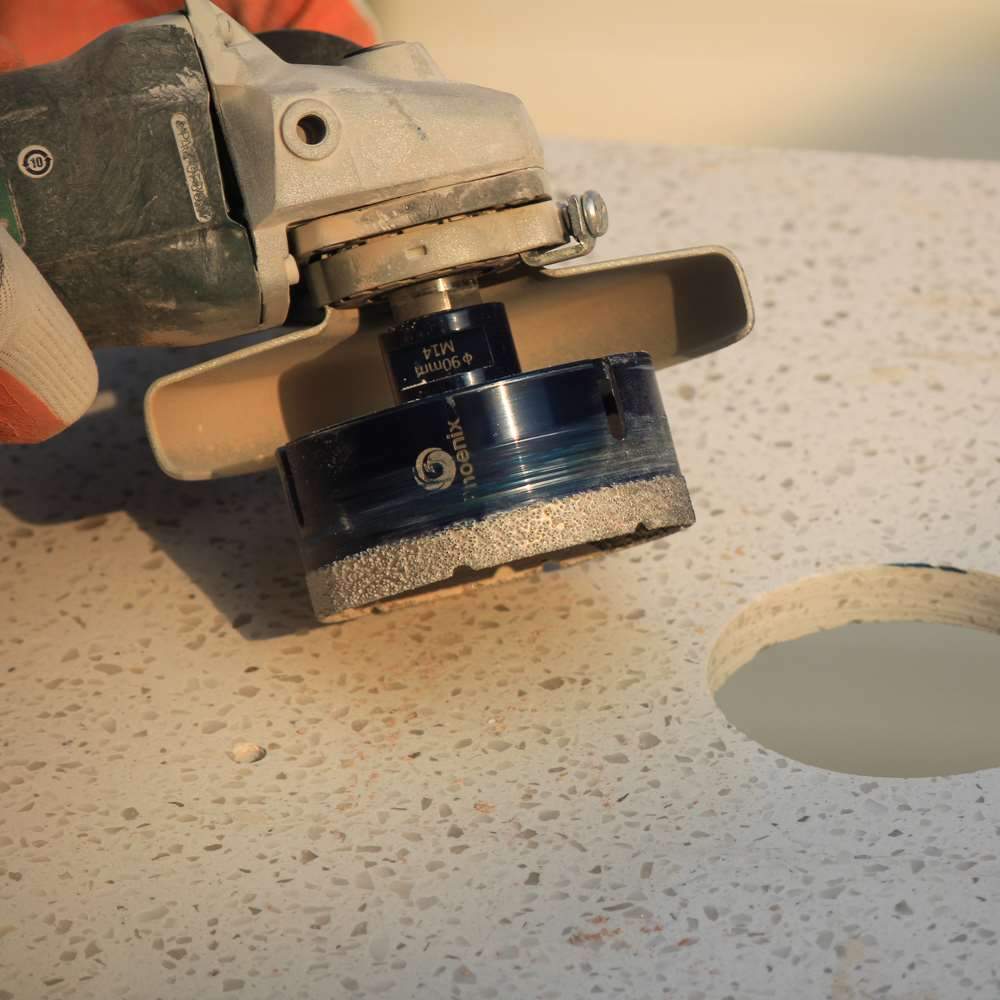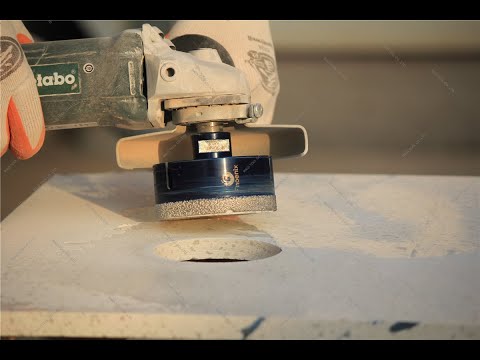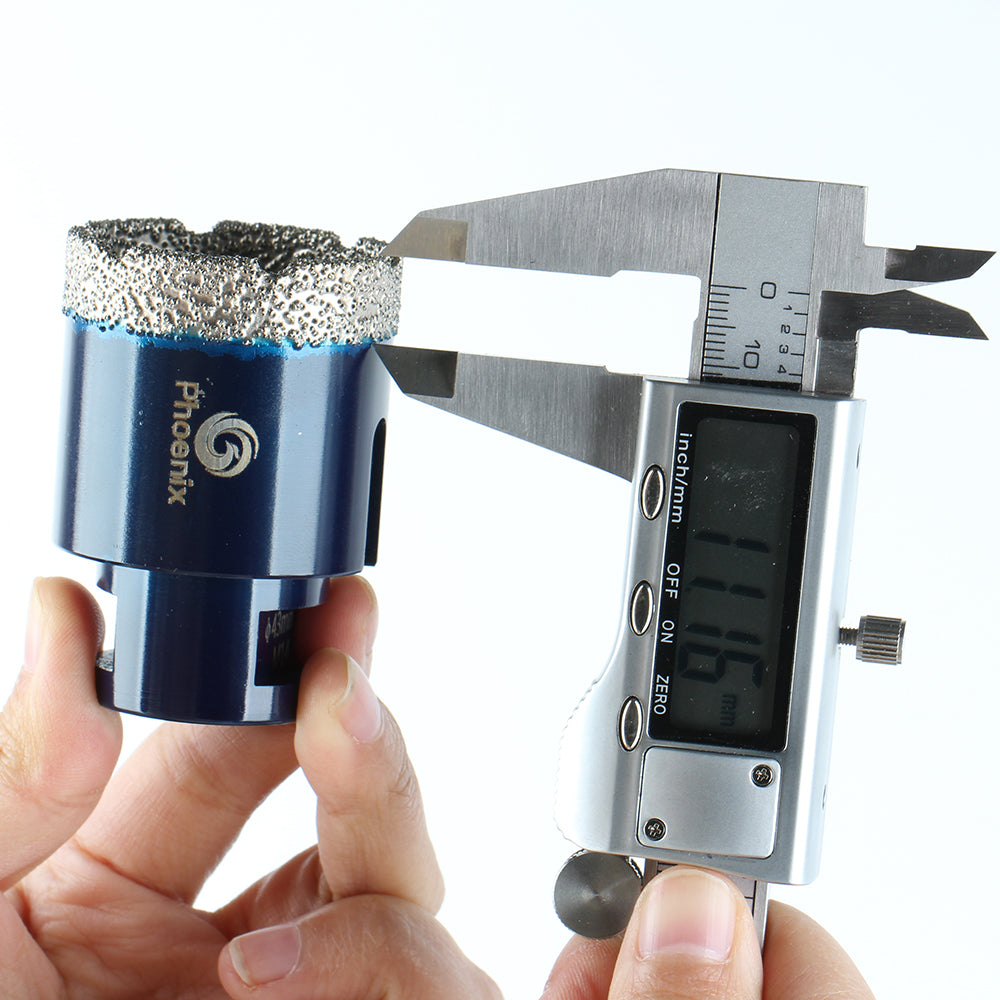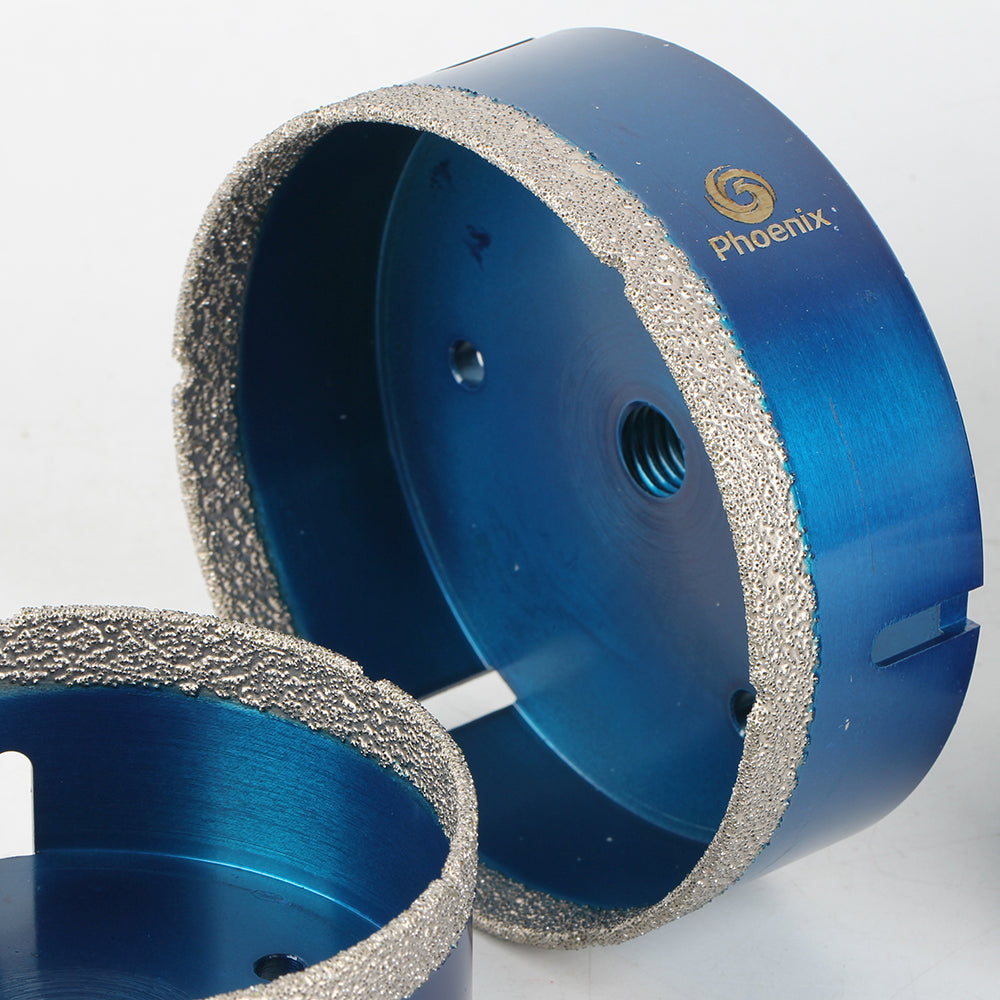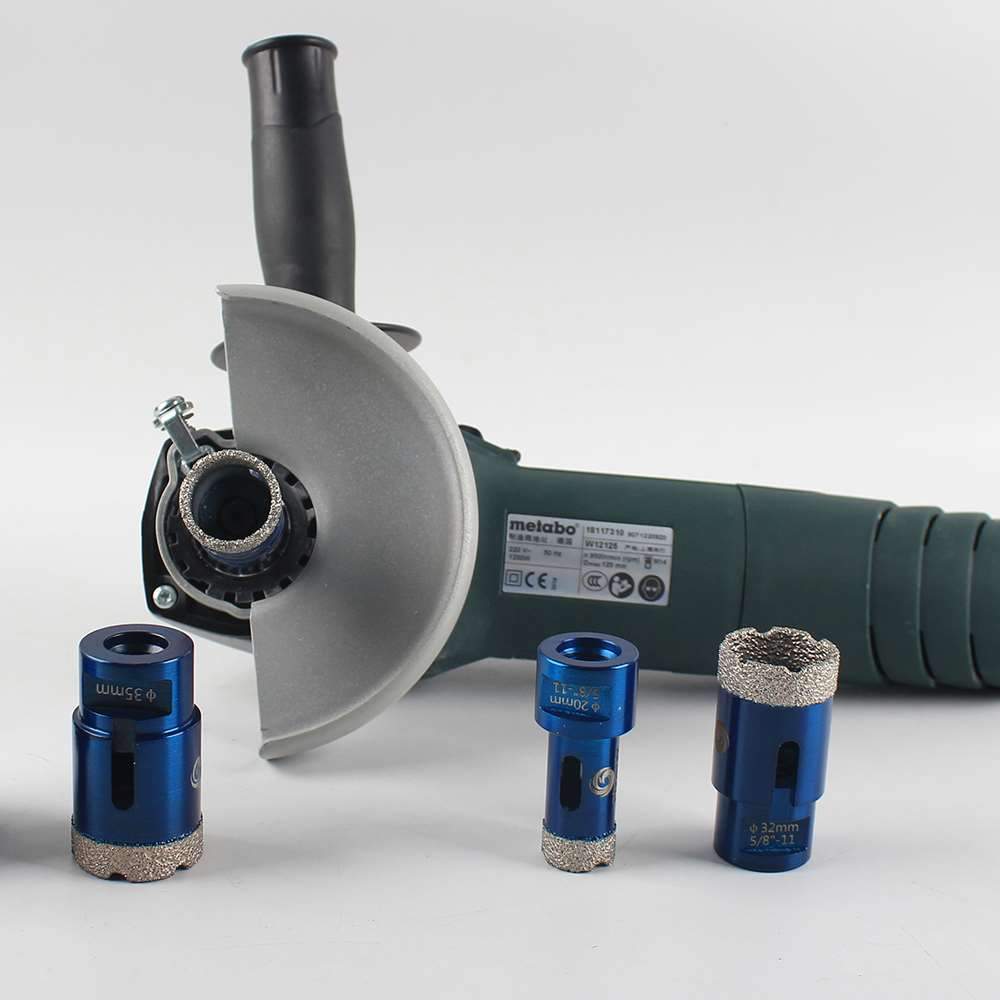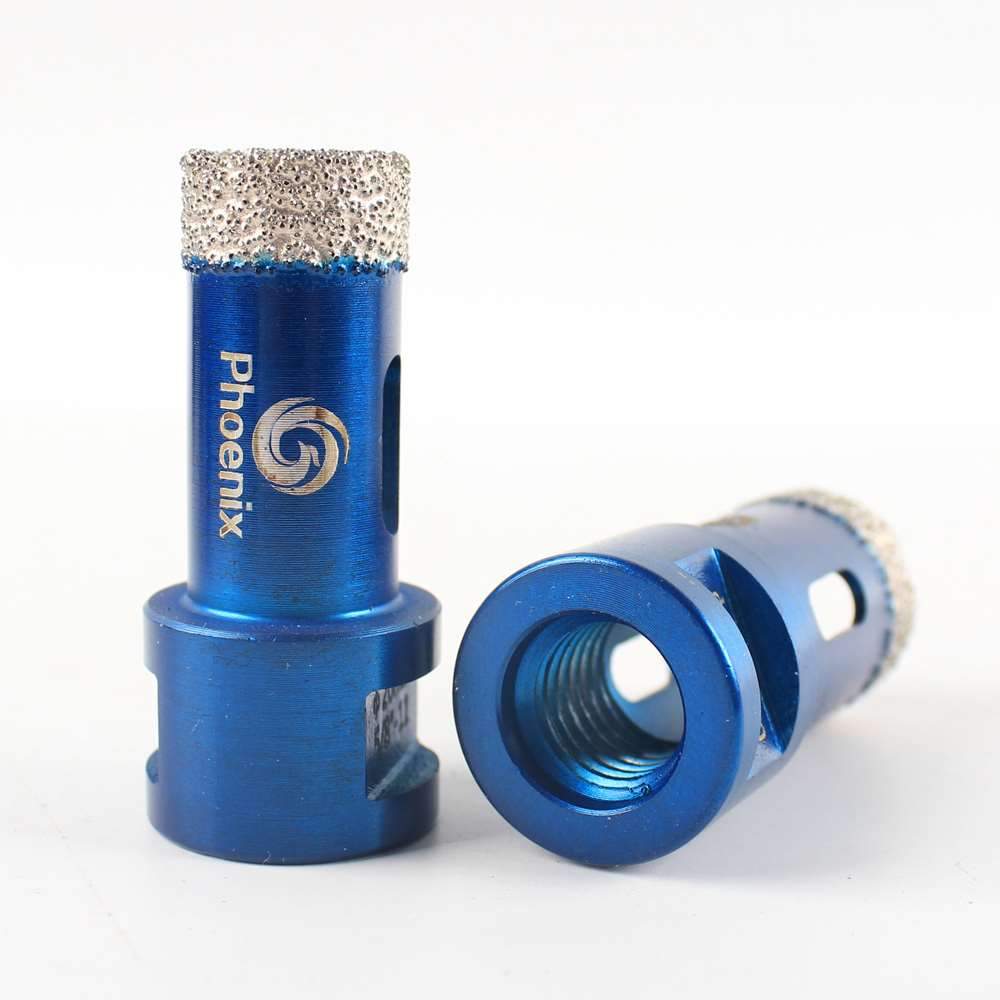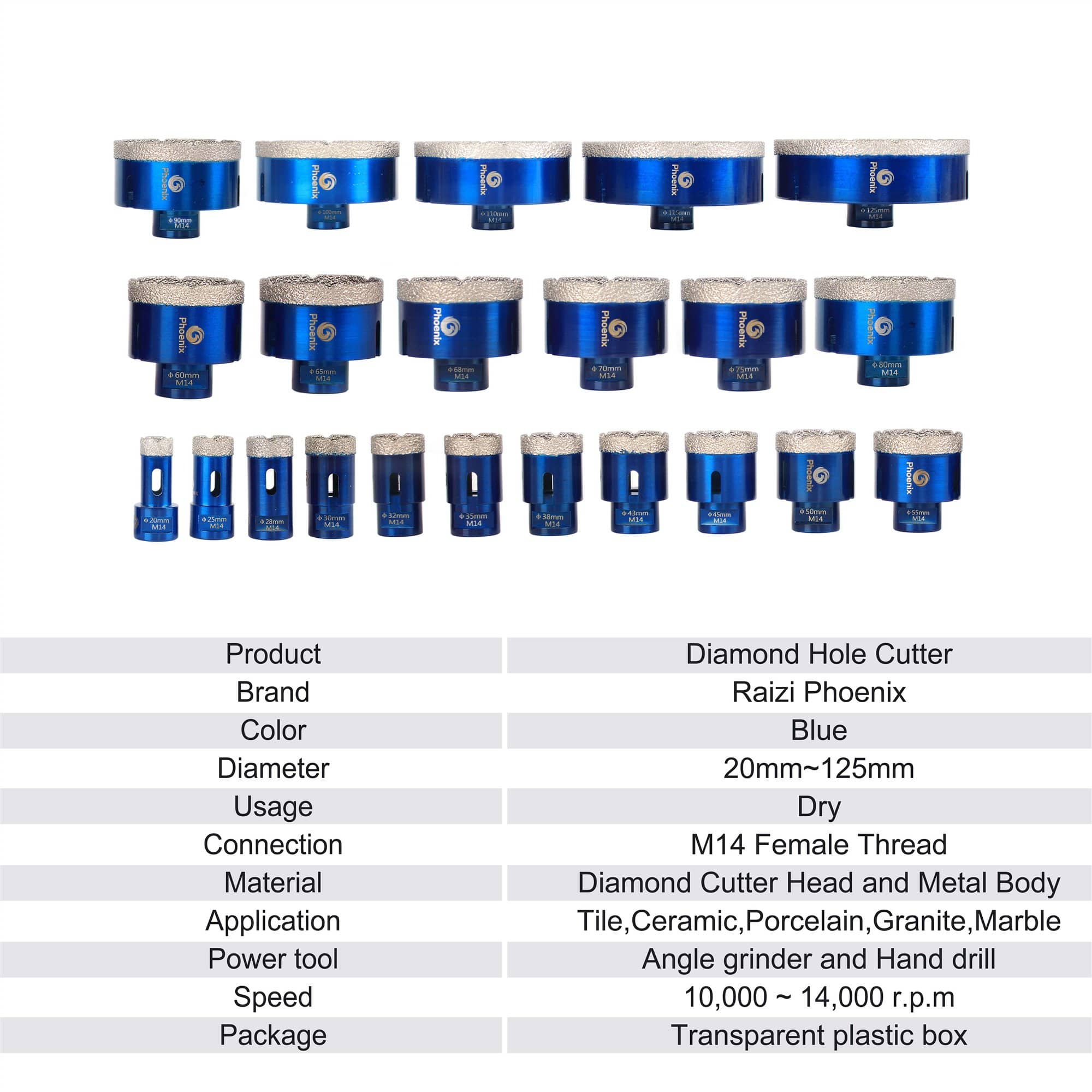 Raizi Diamond Hole Saw Cutter Drill Bits For Porcelain Ceramic Tile Granite Marble
---

Diamond Hole Saw Cutter Drill Bits For Porcelain Ceramic Tile Granite Marble

As a diamond coring&drilling tool, Raizi diamond tile hole cutter features comparable quality with RUBI, but more cheaper price. The vacuum brazed hole cutter drill bit is designed for coring and drilling ceramic tiles, porcelain tiles, and other material such as marble, granite and concrete. 

Lateral opening sesign will cool the drill and remove solid residues after each drilling, Diameters are available in 20-152 mm, which is designed for drilling water tapping points, sewers, electrical connections, etc. You can choose all diameter here.

These 5/8"-11 thread vacuum brazed diamond tile core drill bits are used on angle grinder. Also with our 10 mm Hex Shank drill adapter, it is ideal for power drill.

Specification:

Diameters:20-152 mm

Premium quality, long lasting

Vacuum brazed technology

Average Life: 50-60 holes

5/8"-11 thread connection

Dry Work Only

Minimum Work Speed: 10000 rpm

Diamond Height: 10 mm
Machine: Angle Grinder
Application:

ceramic tiles, porcelain tiles, marble, granite and concrete

Bister Package

Package Included:


1 Pc Ceramic Tile Hole Cutters with Bister Package

Note:

The average life of the tile drill bit depend on the type of material, thickness, proper cooling and user.

Confirm the suitable rotation speed and perform a slight orbital movement while drilling

Before futher drilling, we must ensure that the drilling bit is clean and free of any obstruction.