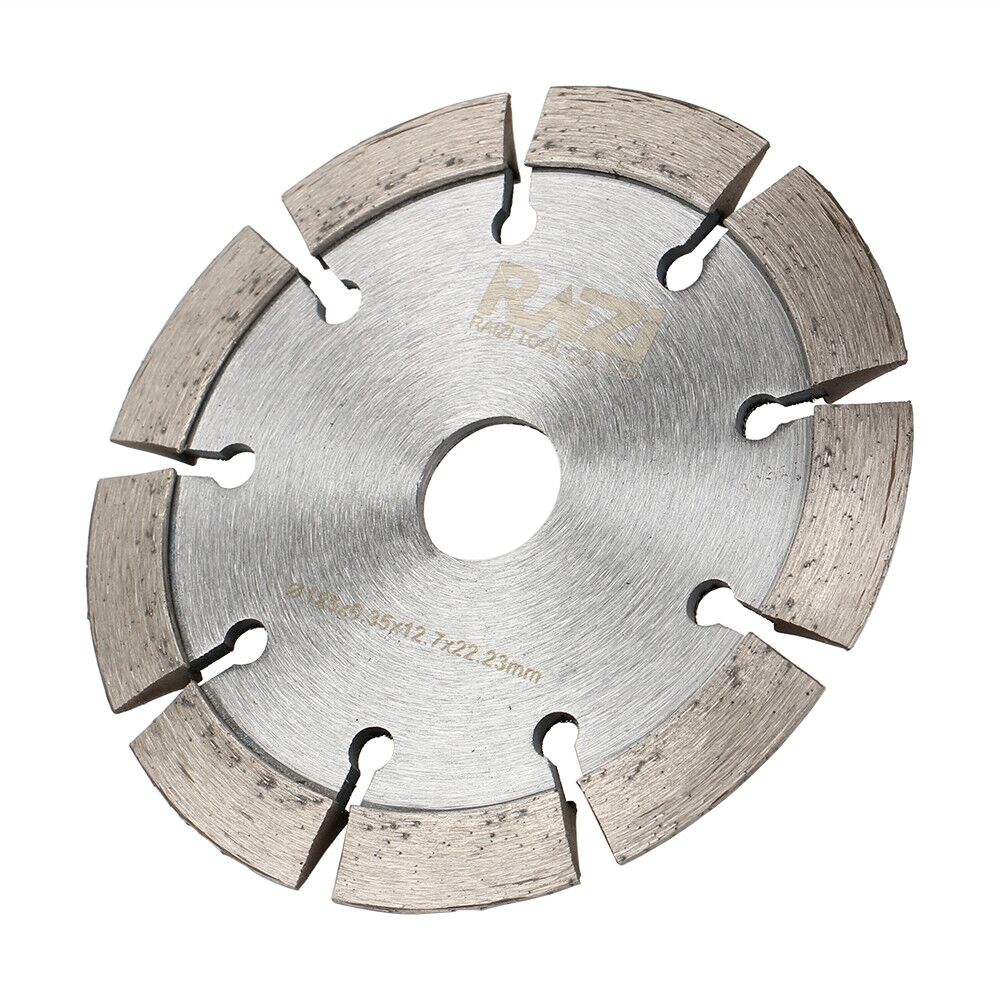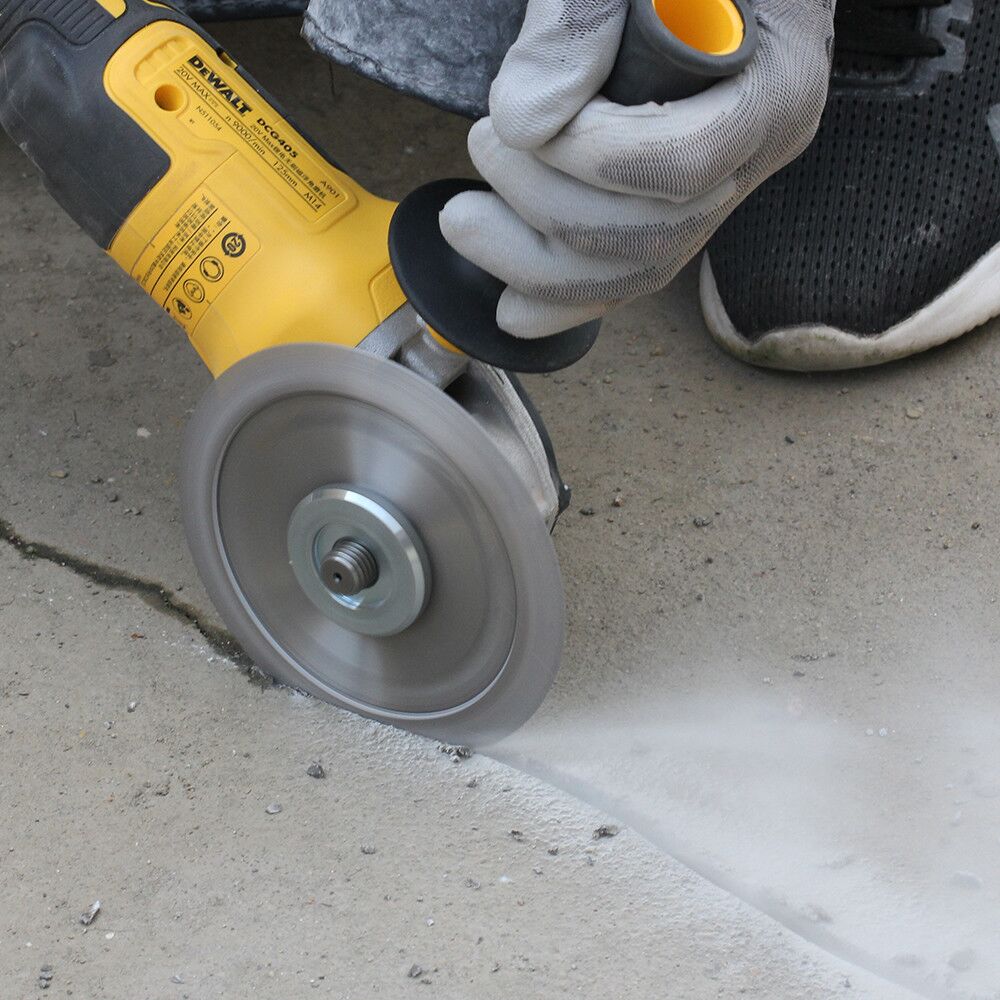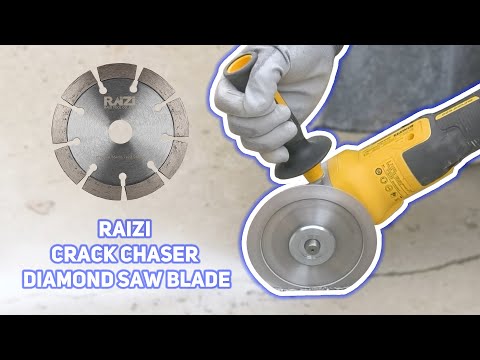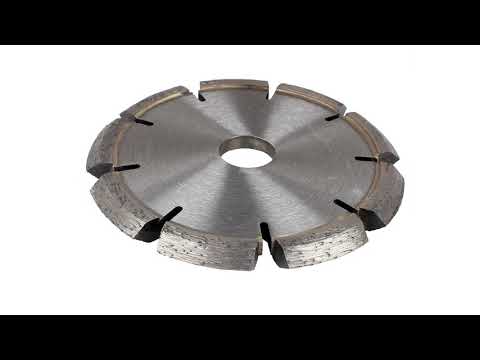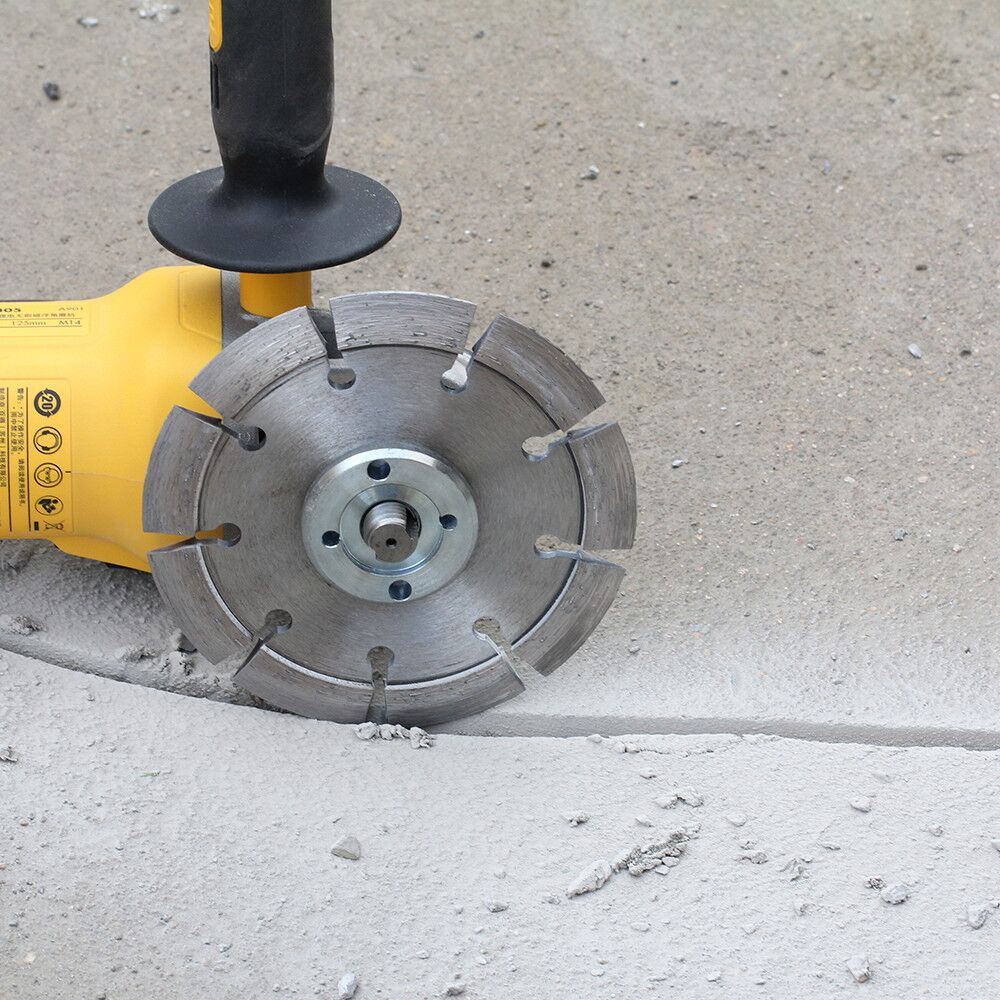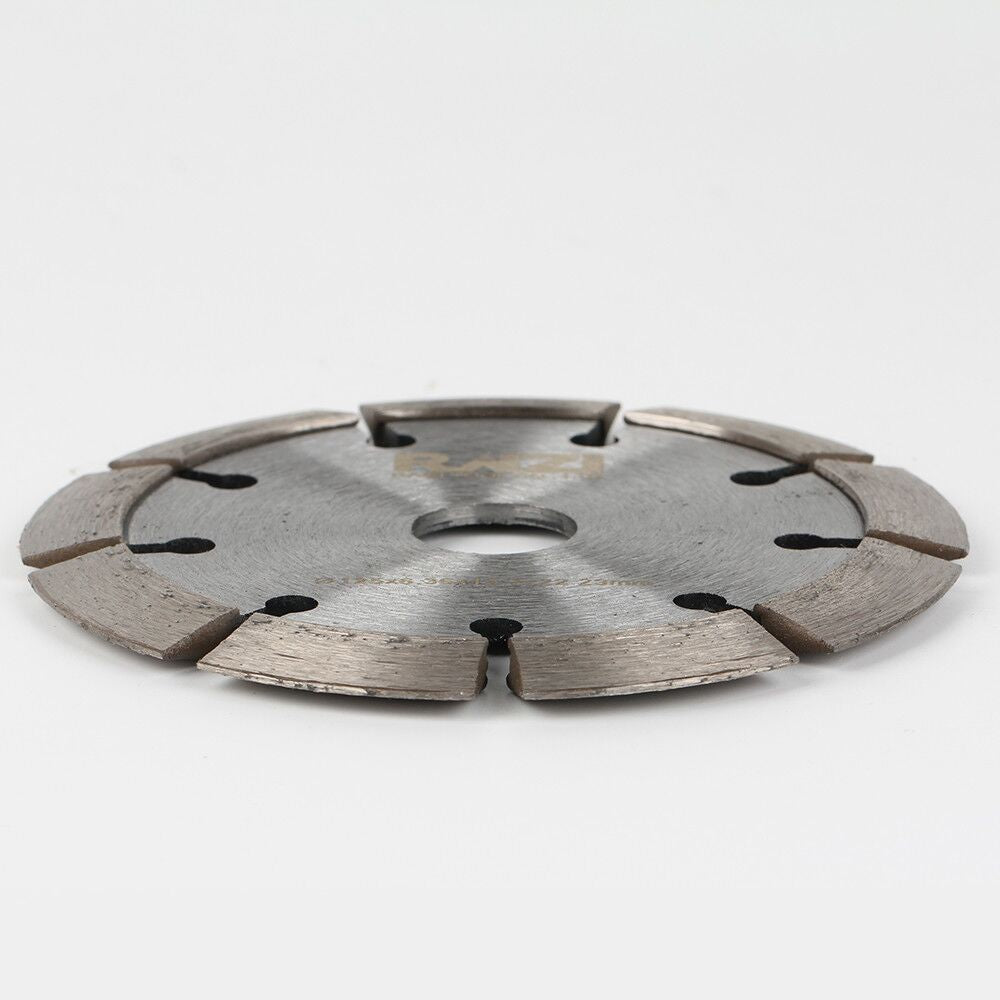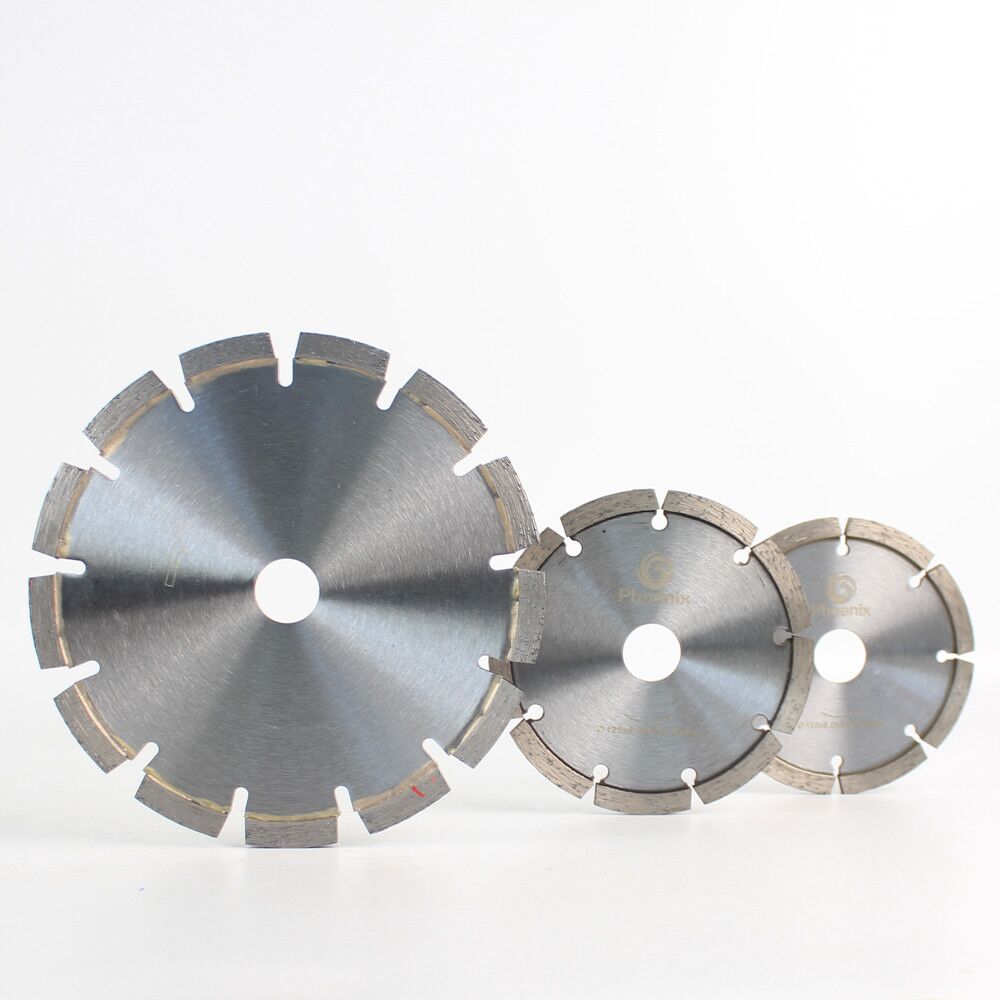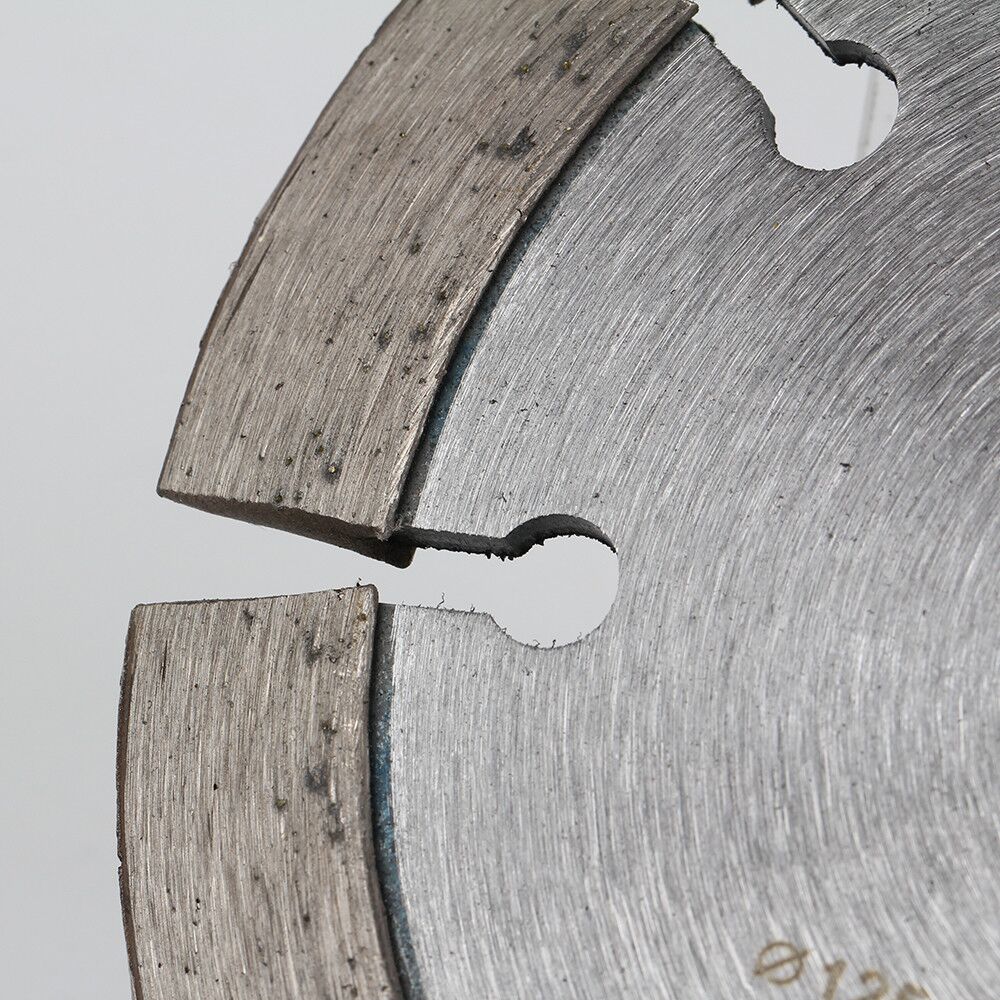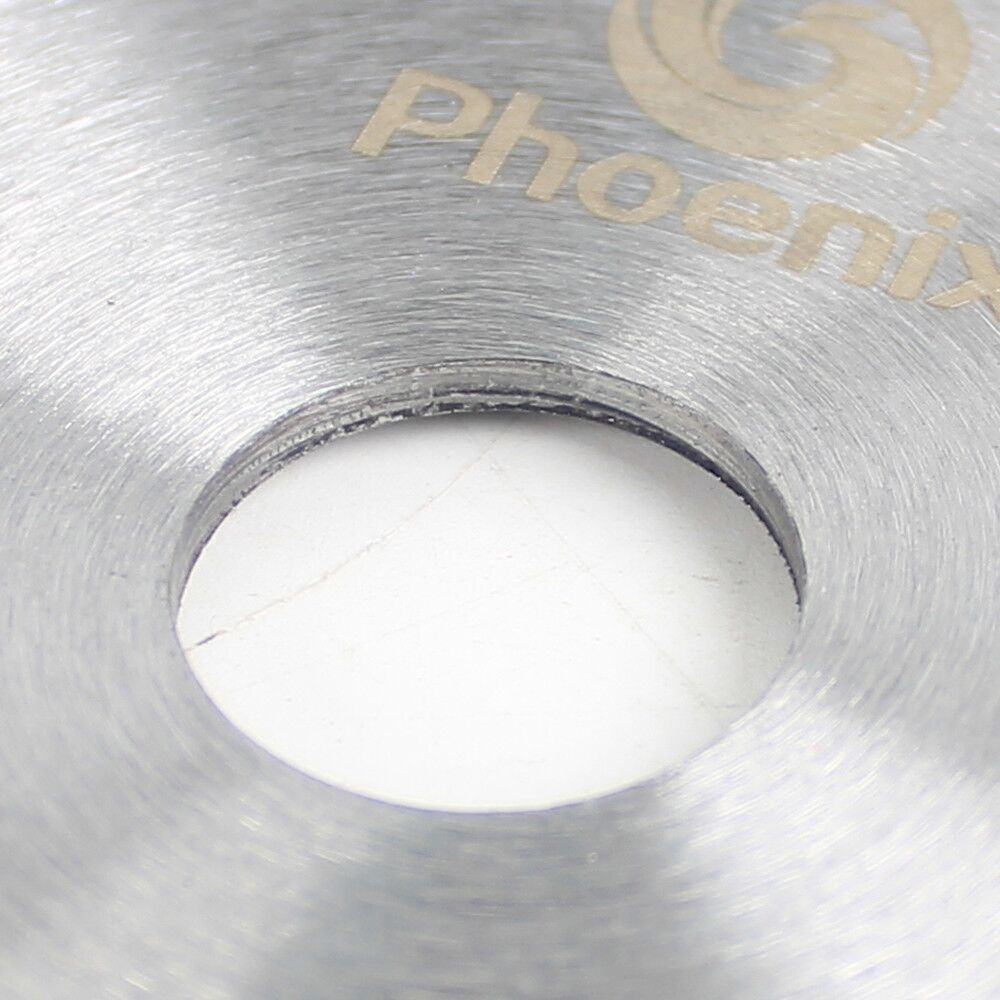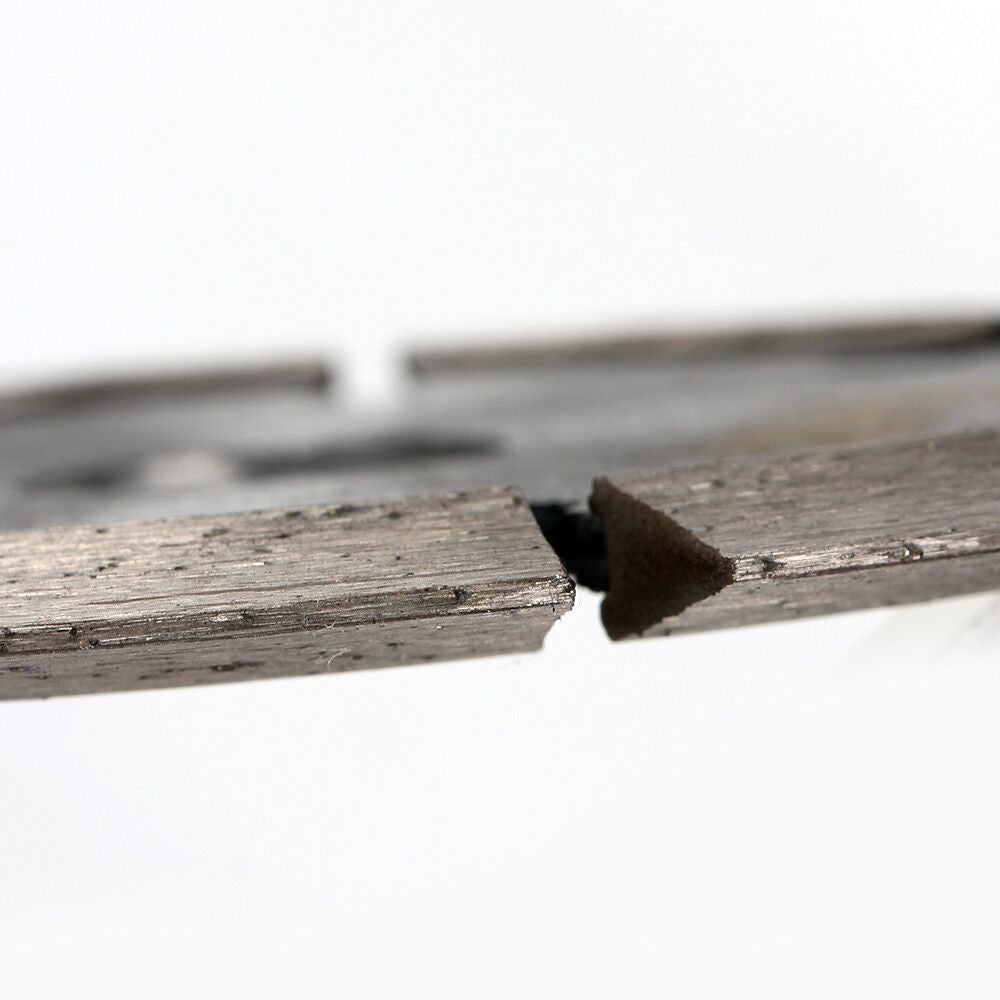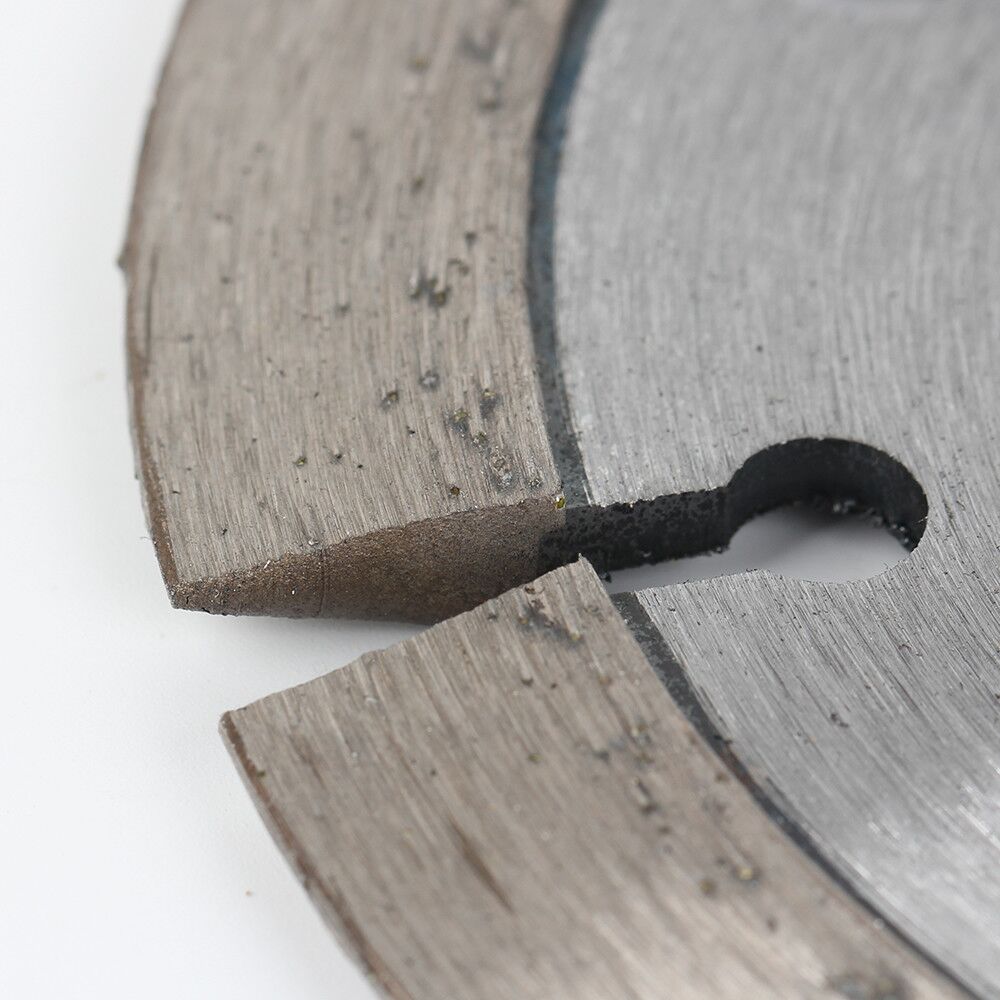 Raizi Crack Chaser Diamond Saw Blade Dia 4/4.5/5/7 Inch for Concrete Stone And Granite
---

Raizi crack chaser diamond saw blade is designed for widening or repairing cracks on concrete floors and is also ideal for general cutting applications on blocks, bricks and granite stones.
Its size varies from 4"/102mm, 4.5"/115mm, 5"/125mm to 7"/180mm, and the thickness is 6mm. The arbor is 7/8"-5/8" or 22.3mm, and both wet and dry applications are available for it.
The high-quality industrial diamond laid in an aligned array within the angled rims adds to its aggressiveness during processing, and the steel core made with advanced technique stands as a guarantee of superior quality and excellent performance. 
The segment slots enabling the blade to cool down while cutting can help to extend its working duration.