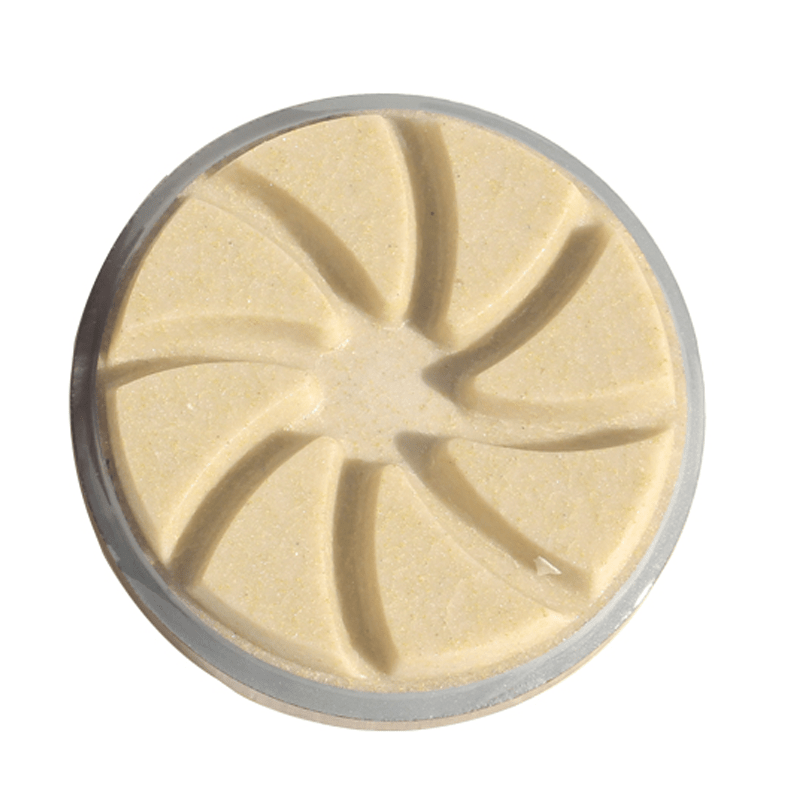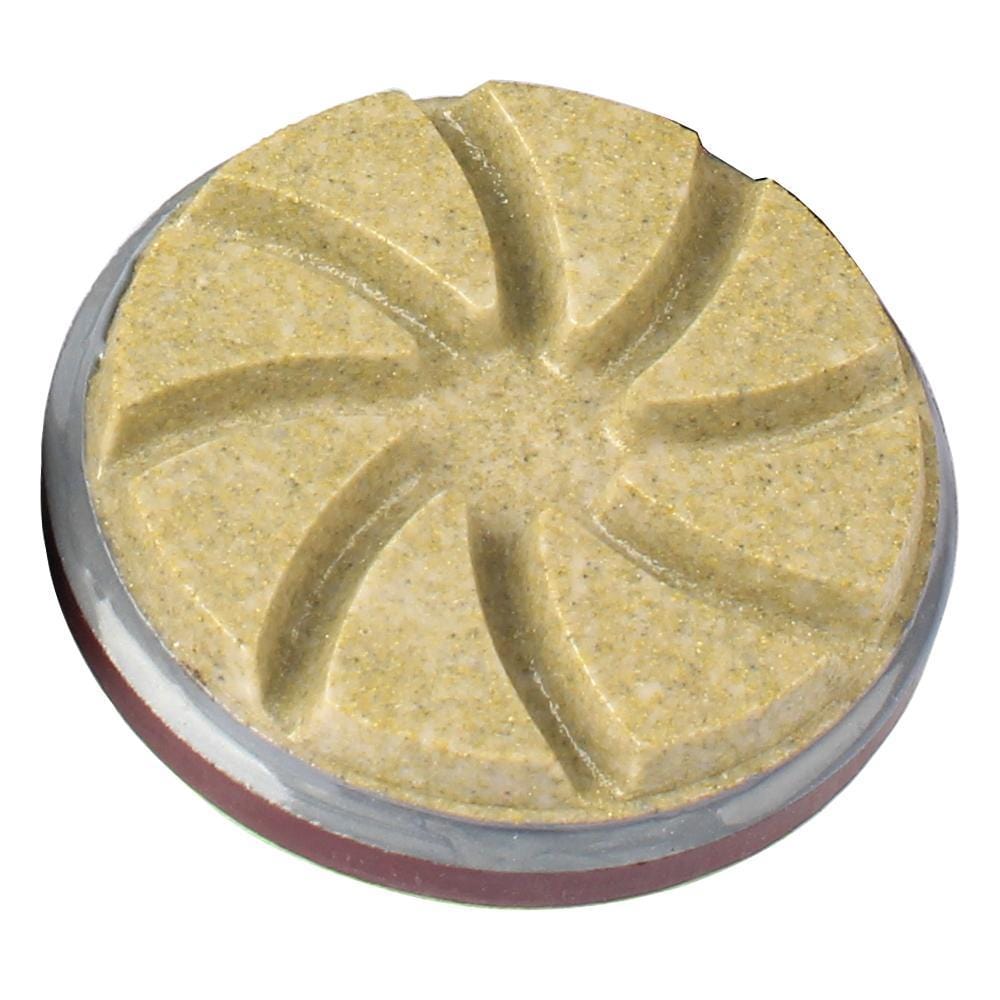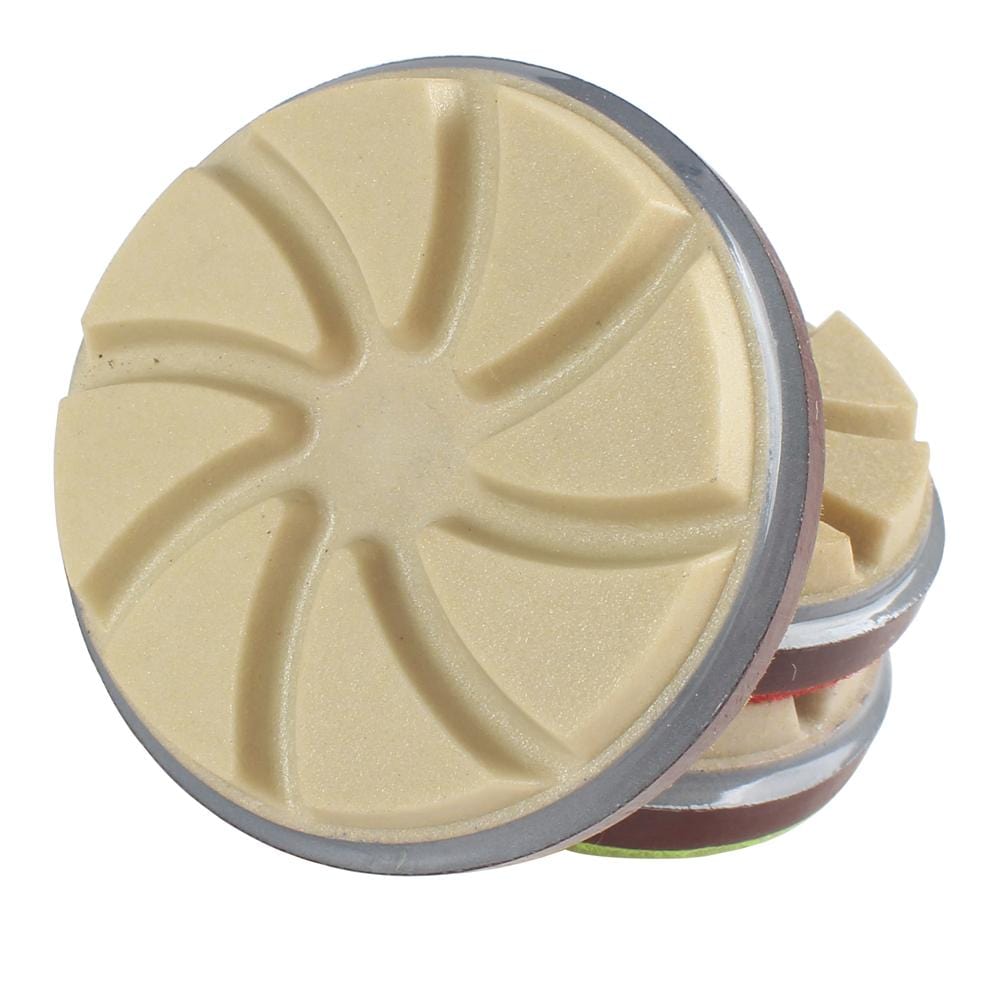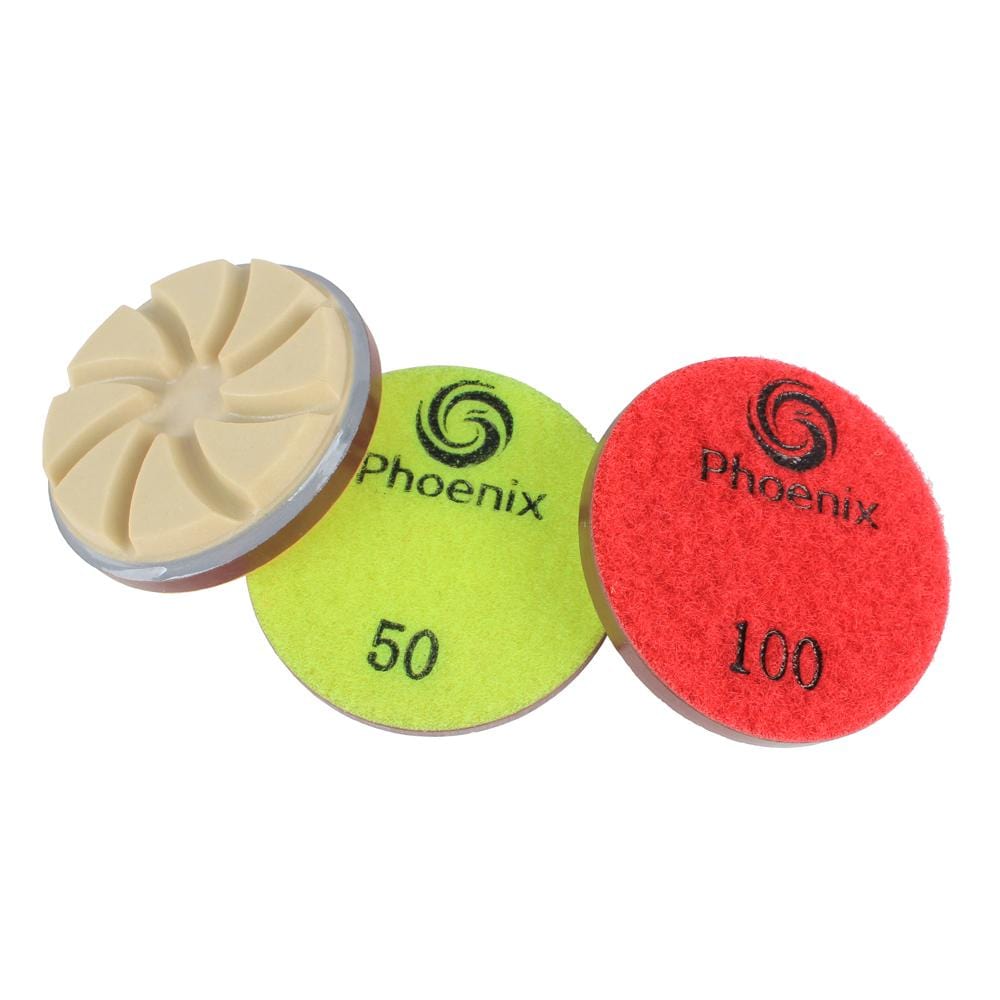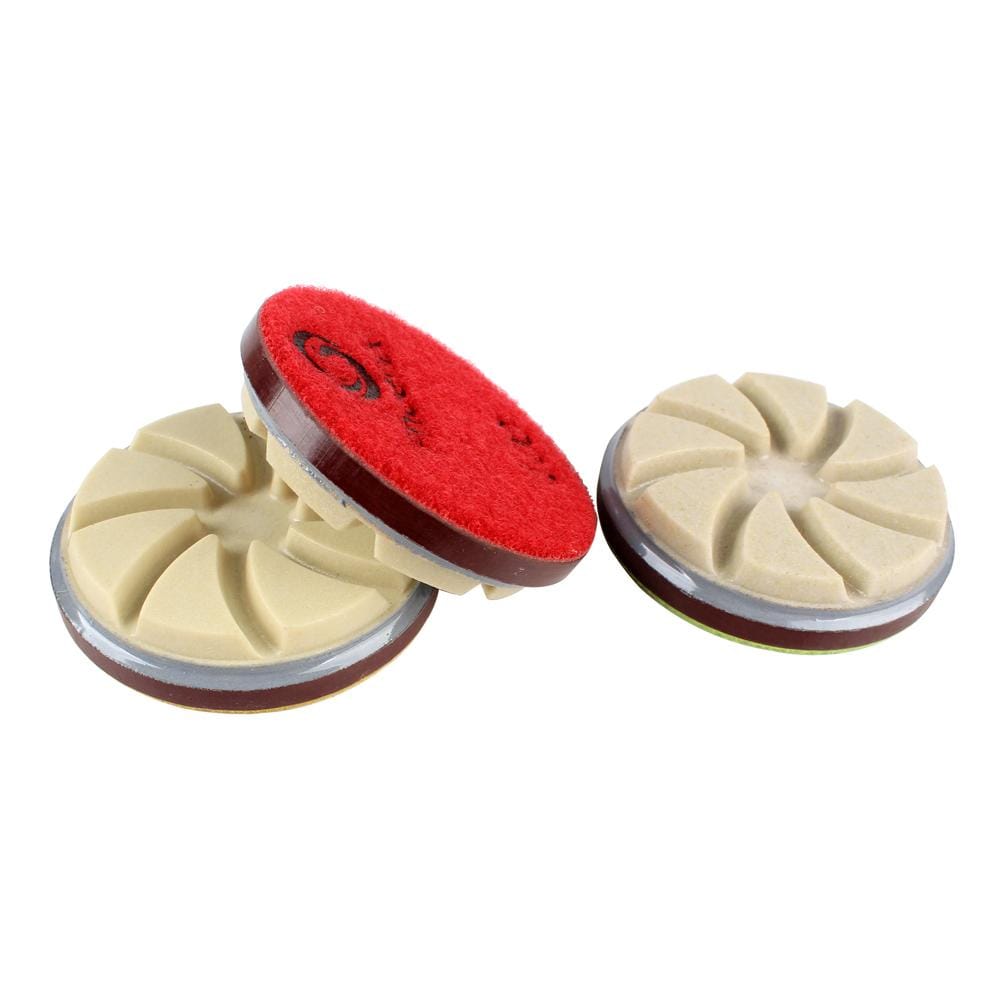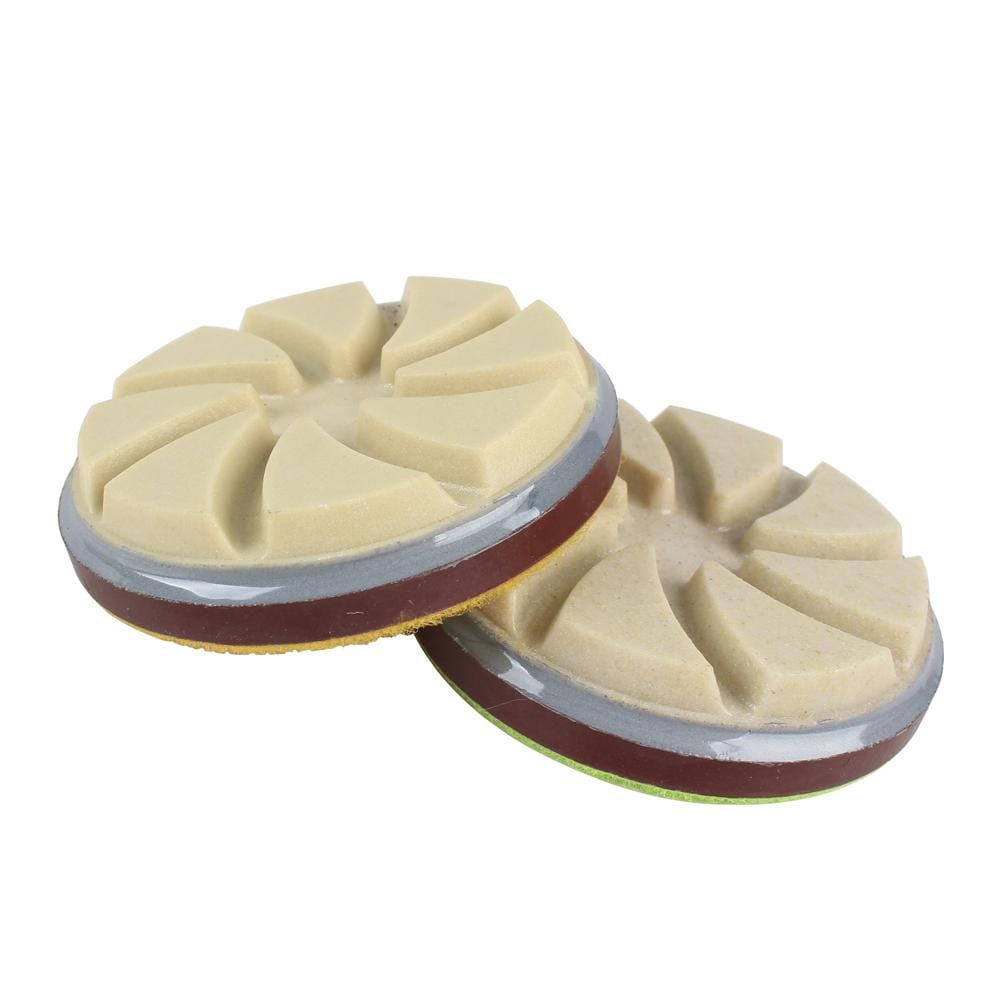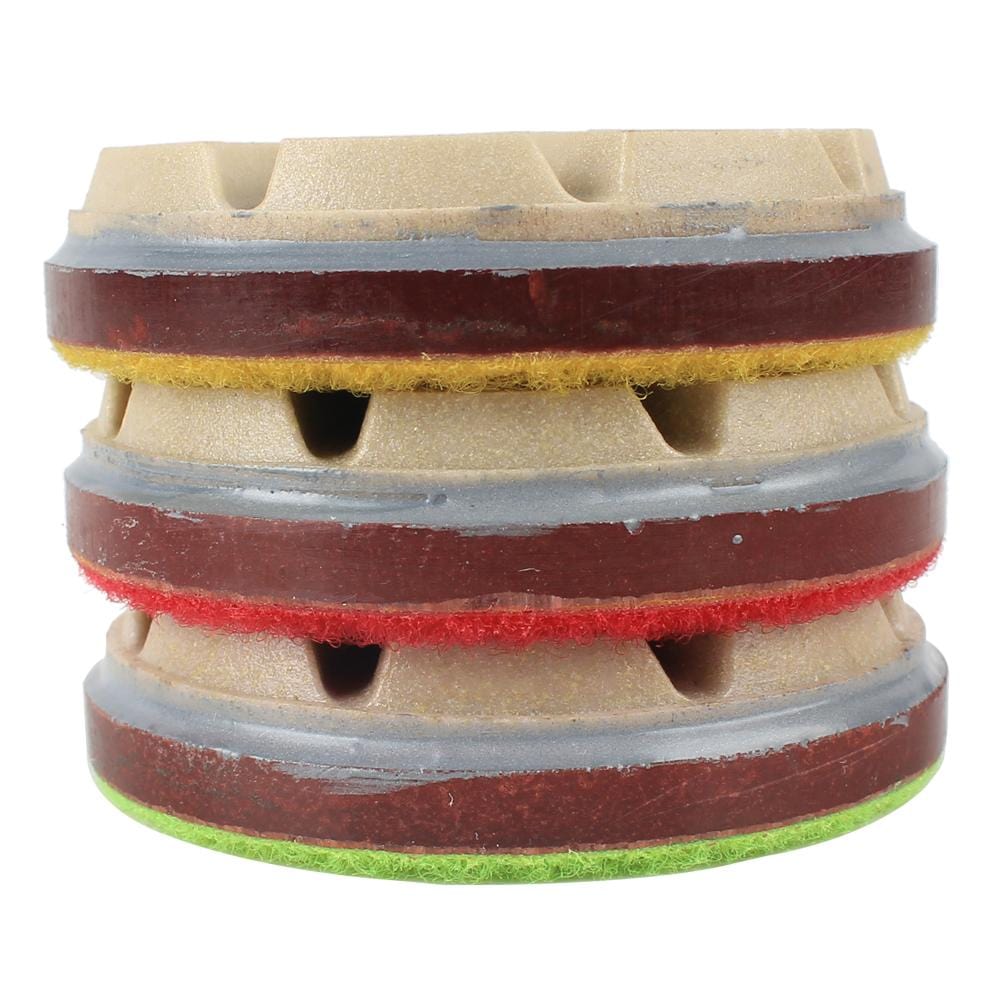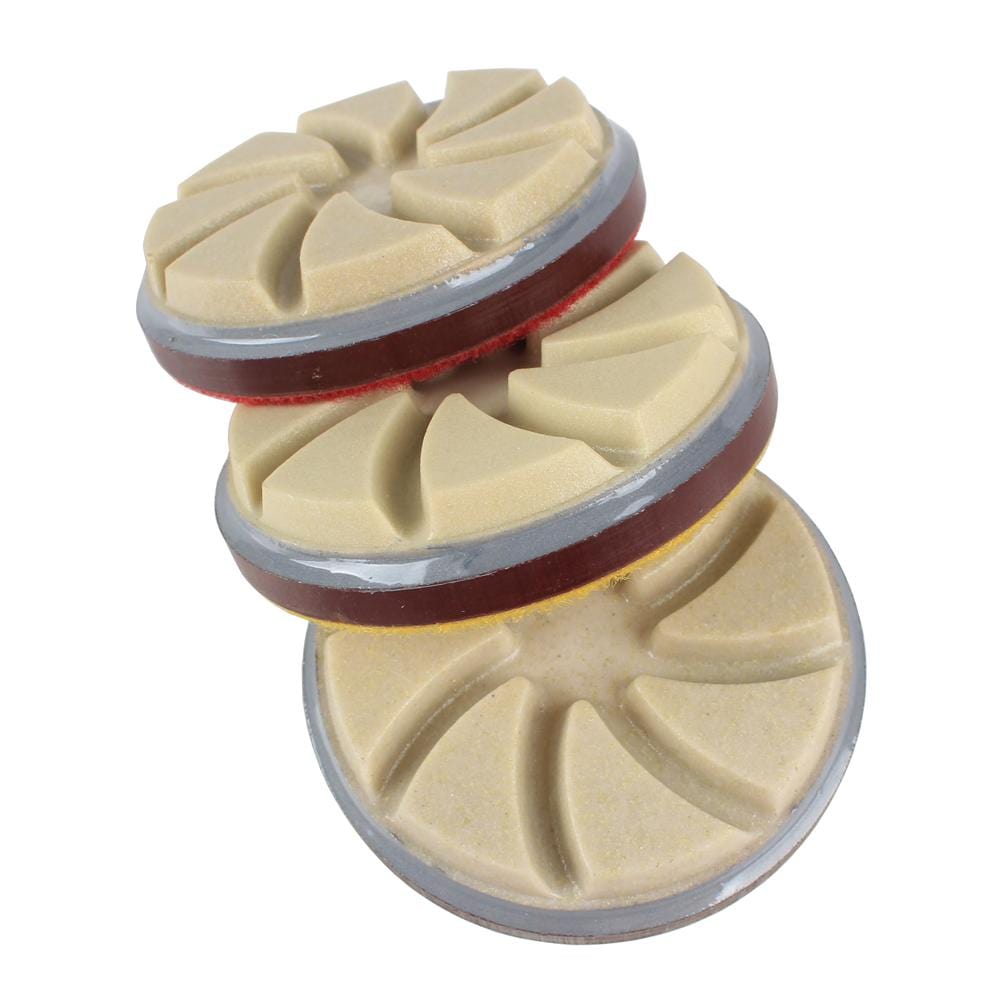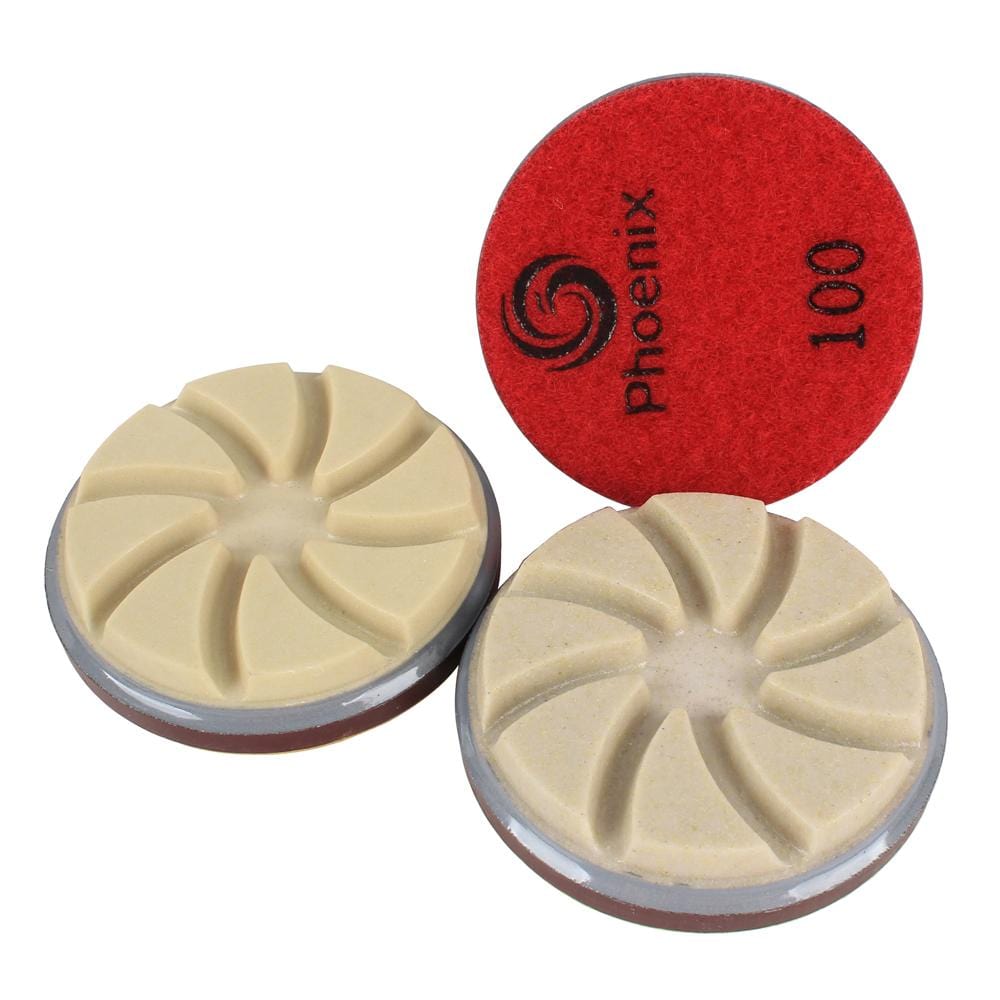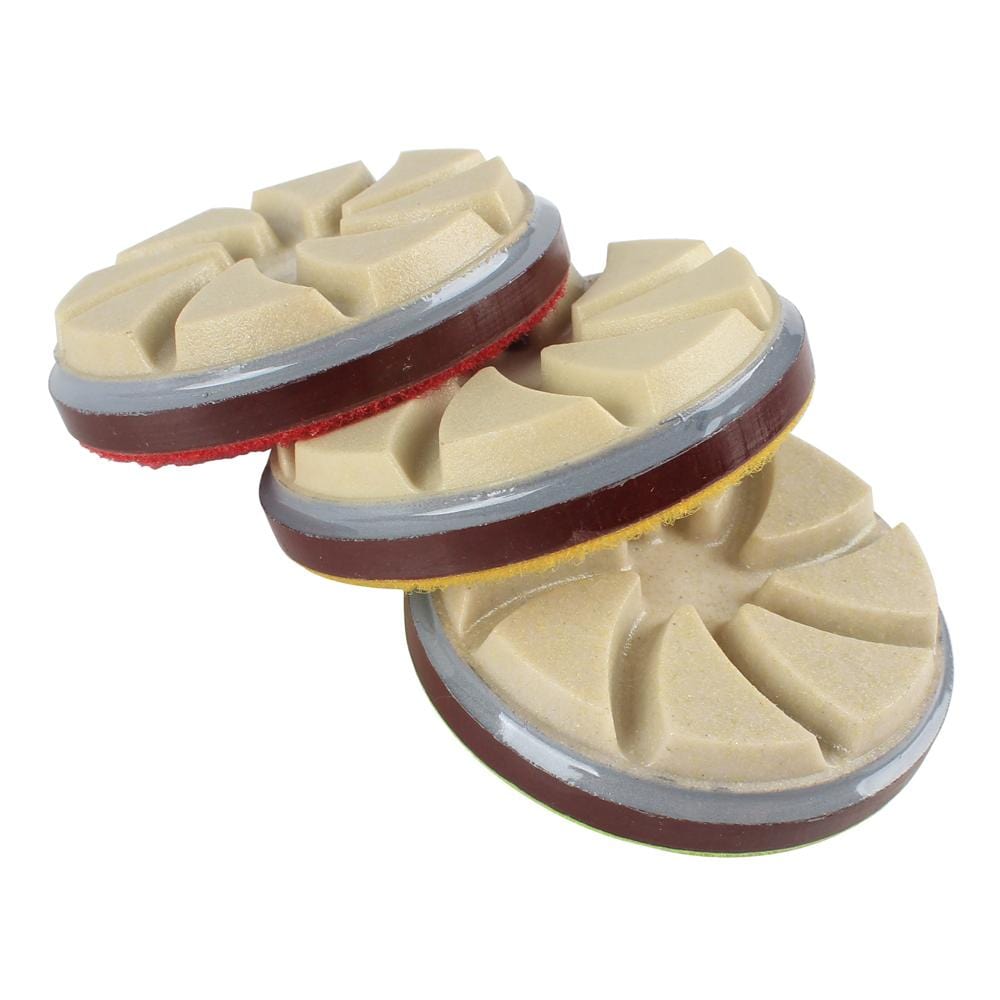 Raizi 3 inch STCD Ceramic Concrete Floor Polishing Pads Wet Use
---

Raizi 3 inch STCD Concrete Floor Polishing Pads | Ceramic Pads Wet Use

Raizi STCD Ceramic Pads can remove the scratches easily and quickly without leaving any new gouges or scratches.

Raizi STCD Ceramic Pads are the best choice for floor restoration or fresh concrete polishing with water. It performs well in the process of wet polishing of granite, marble, terrazzo, stone, concrete floor after #30 metal diamonds. It replaces #50, #100 metals grinding process and speed up the productivity without new scratches appeared.

Specifications:

Size: 3 inch

Condition: Wet Use Only

Grit: #30, #50, #100, #200, #400
Thickness: 6 mm
Application: Hard, medium/soft concrete, Epoxy Terrazzo, Cement Terrazzo, Granite, marble and stone Floor.