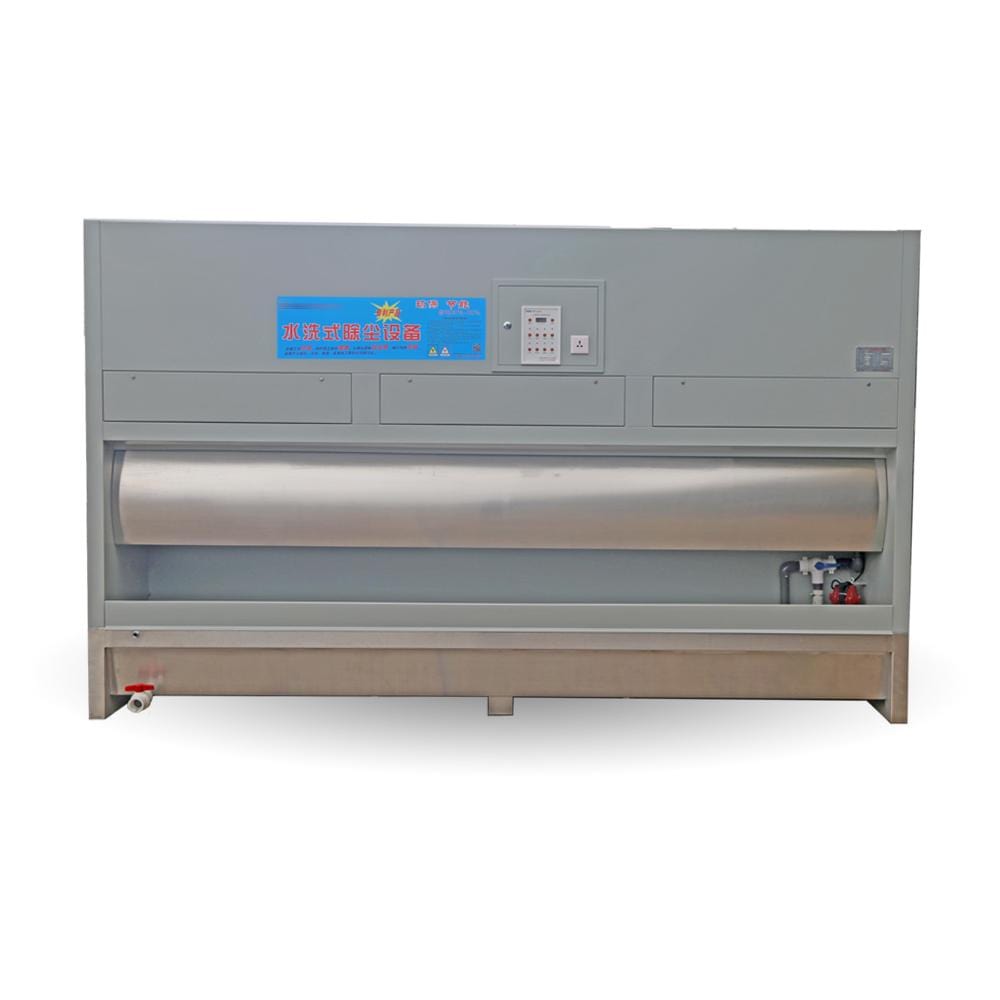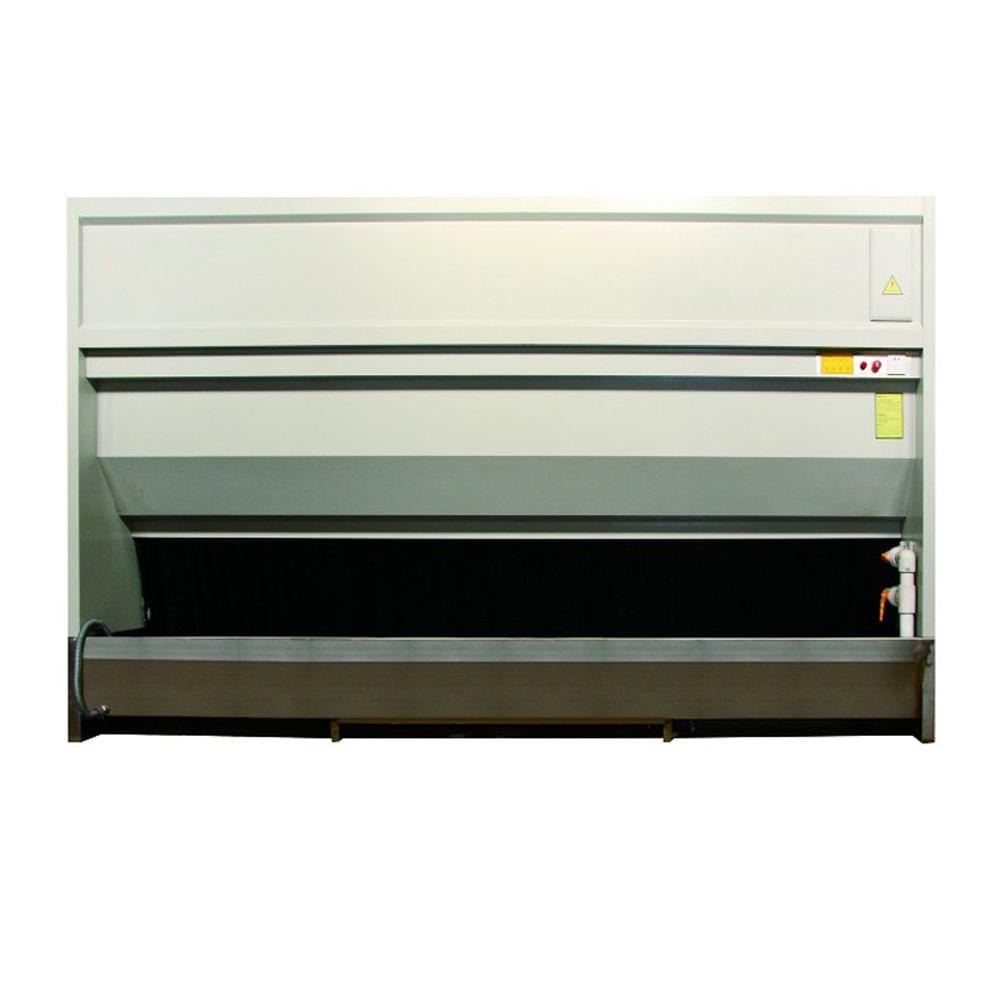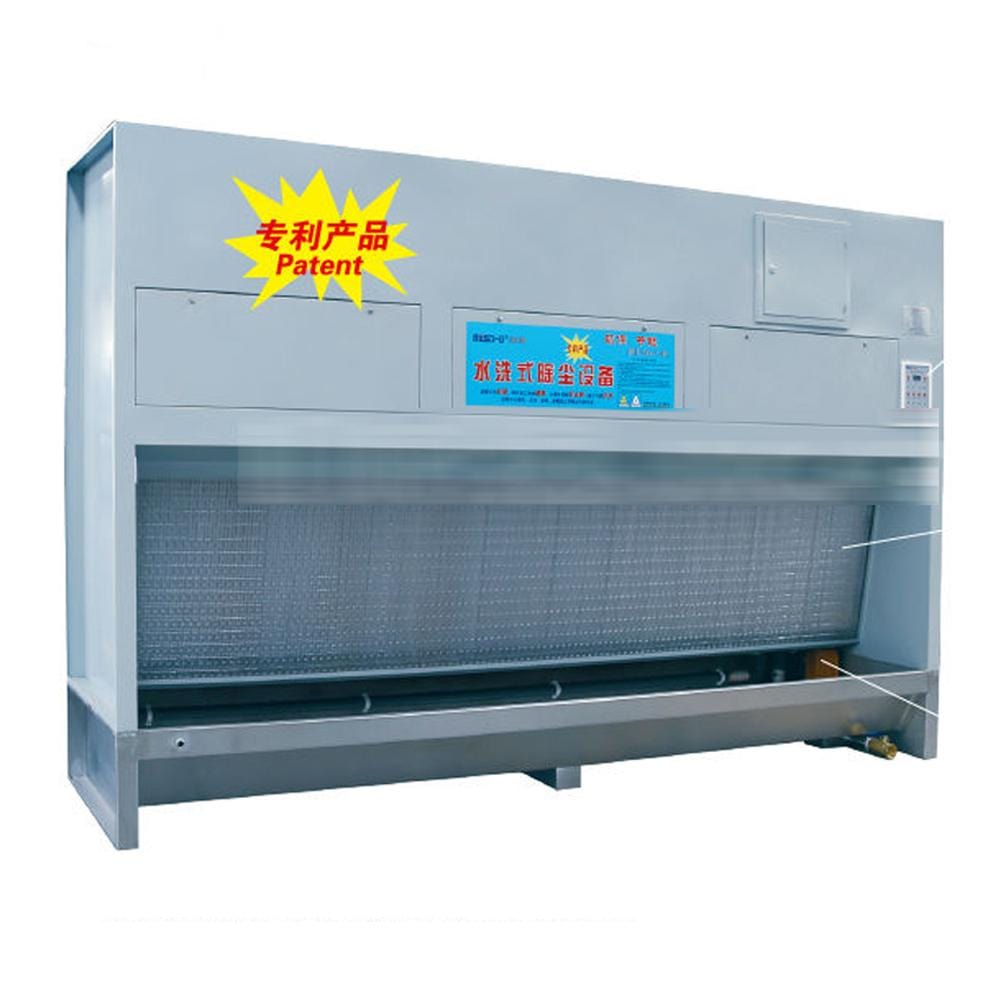 Raizi Water Wall Wet Dust Collection
---

Raizi Water Wall Wet Dust Collection

Raizi water wall dust collection is designed to eliminate 90% of dust from granite, marble, engineered Stone, quartz and other airborne particles.

The water dust collection comes with stainless steel material body (longer lifetime than galvanize material), silence features(noise environmental) and water screen (dust collecting efficient).

When you work in front of the water dust collection, the dust of granite, marble will be vacuumed horizontally into the water wall without the fabricator breathing any of the dust. It is extremely simple to operate water wall dust collection. 

This water wall dust collection are available in 3 size:

3000 mm*2400 mm*720 mm

4000 mm*2400 mm*720 mm

5000 mm*2400 mm*720 mm

Price not include Shipping Cost, contact with us at raizi@igloxx.com.