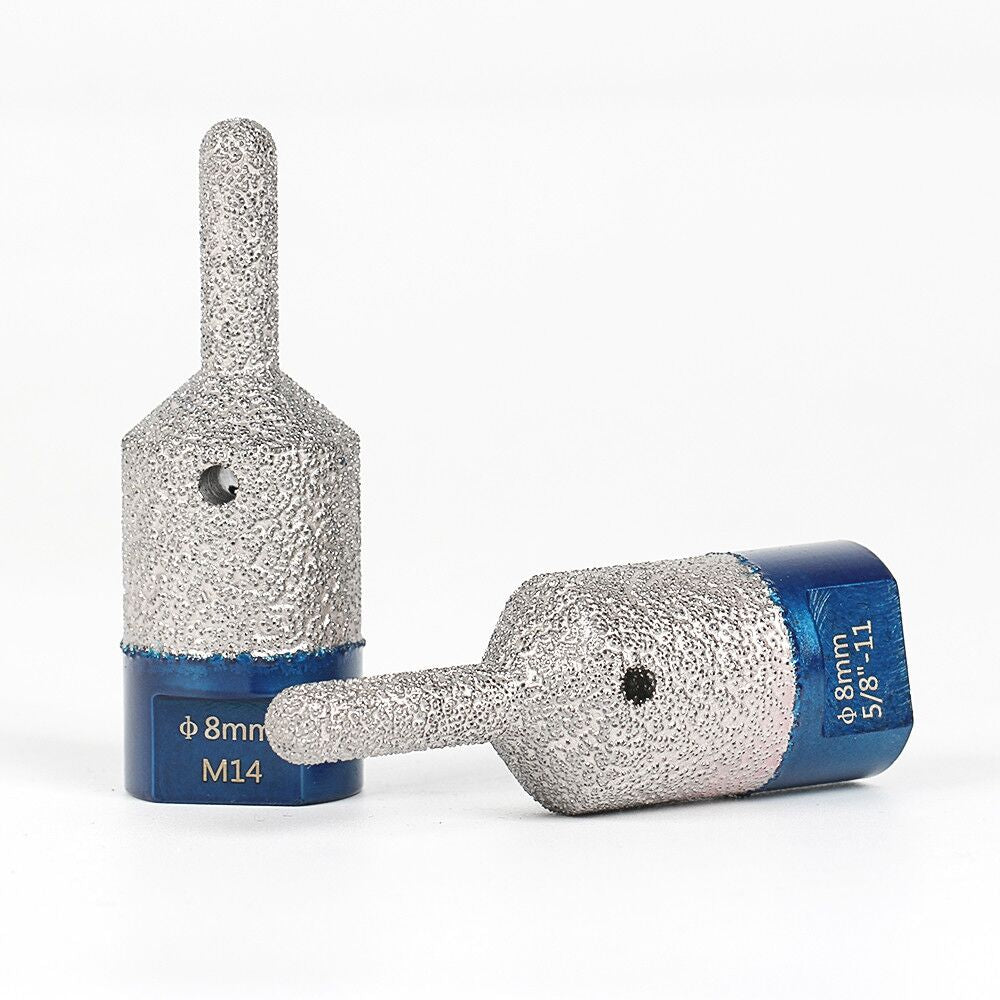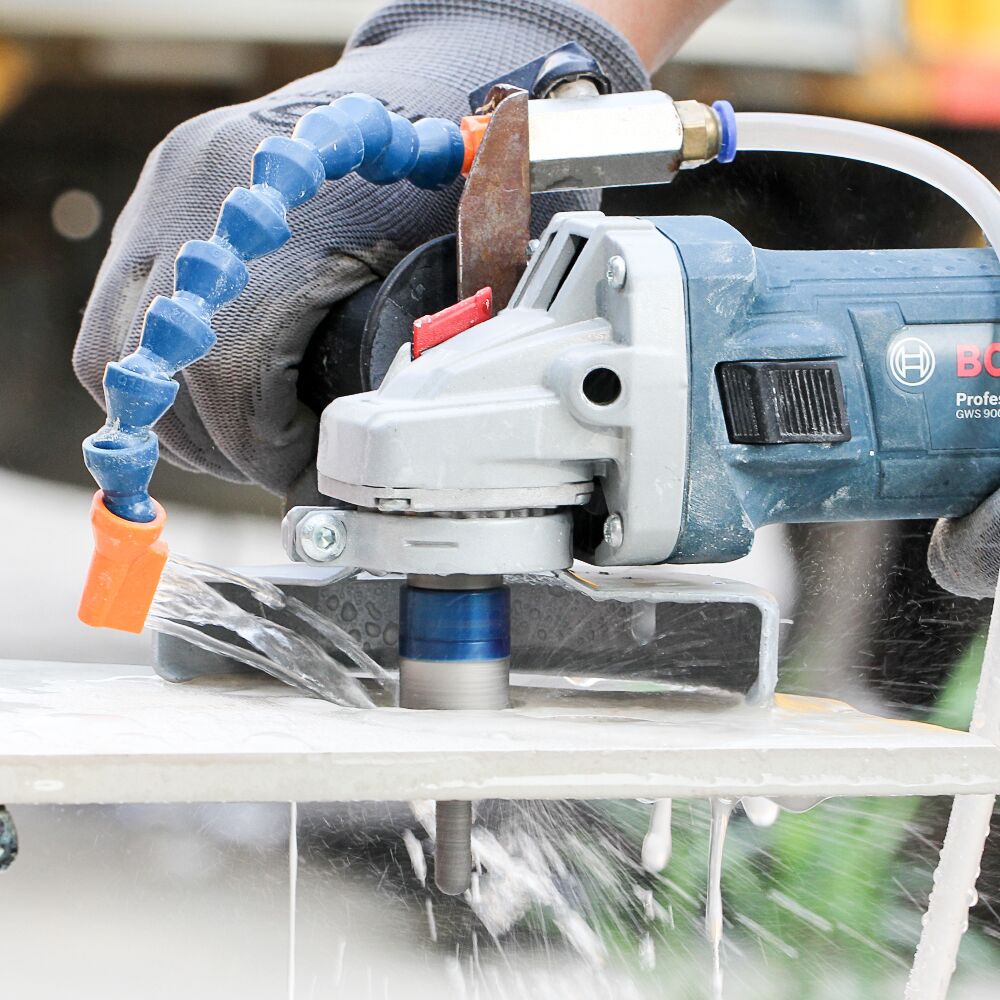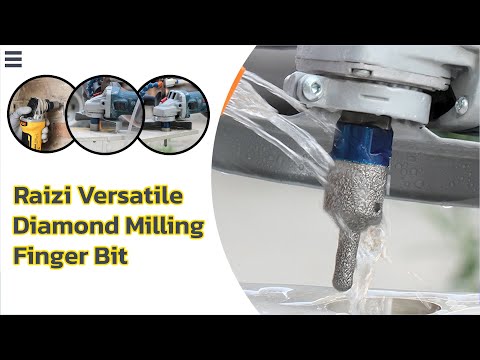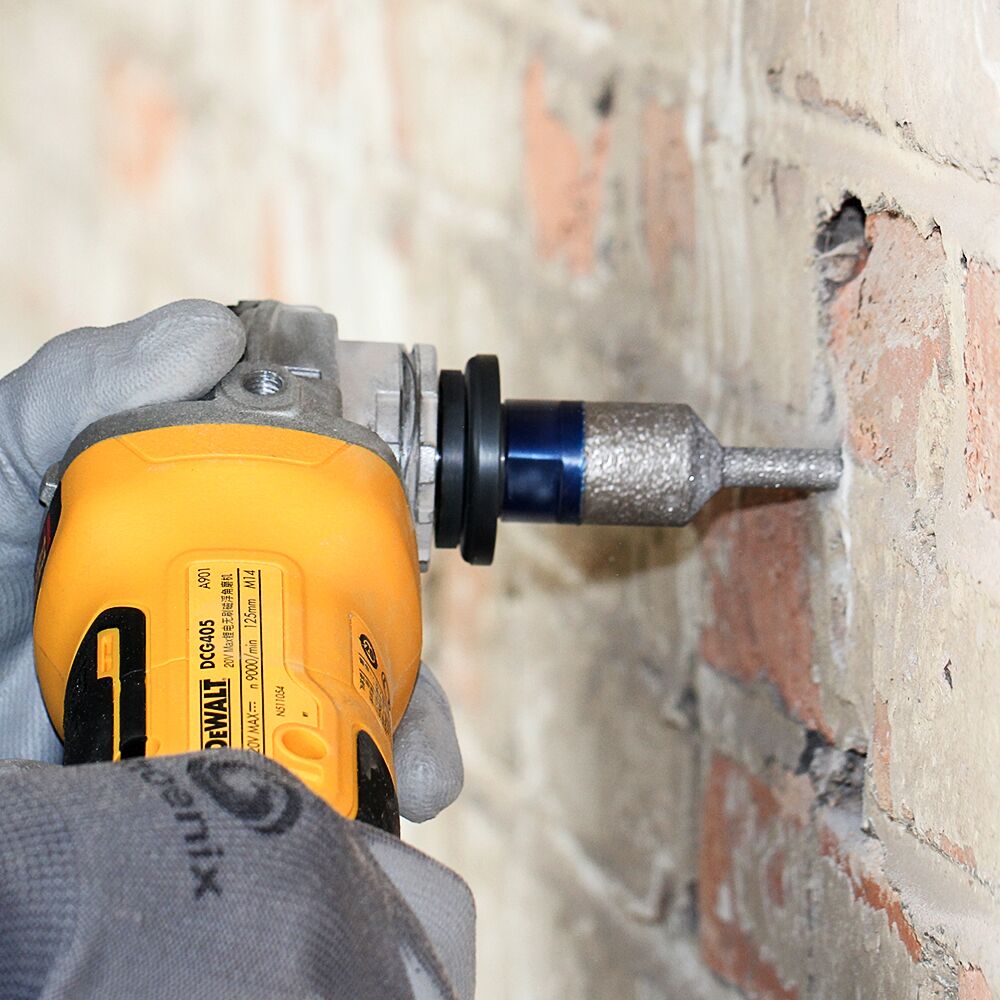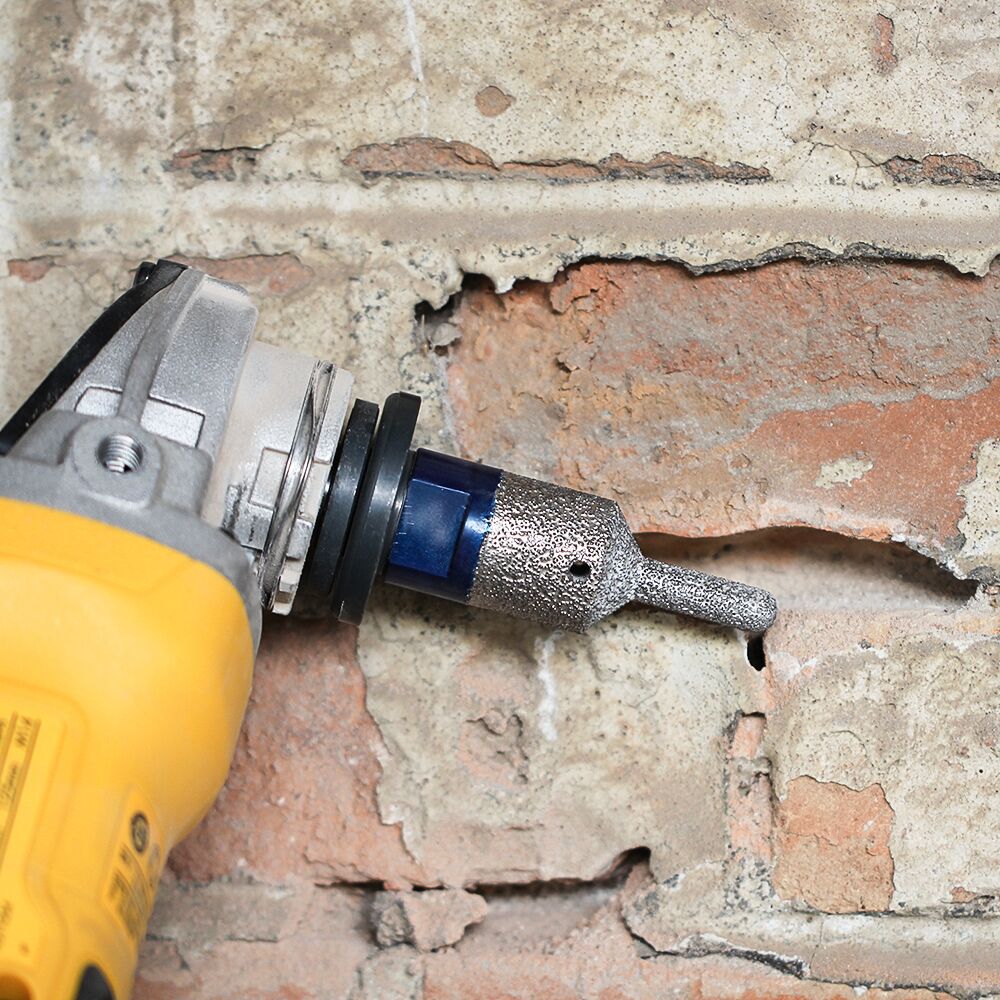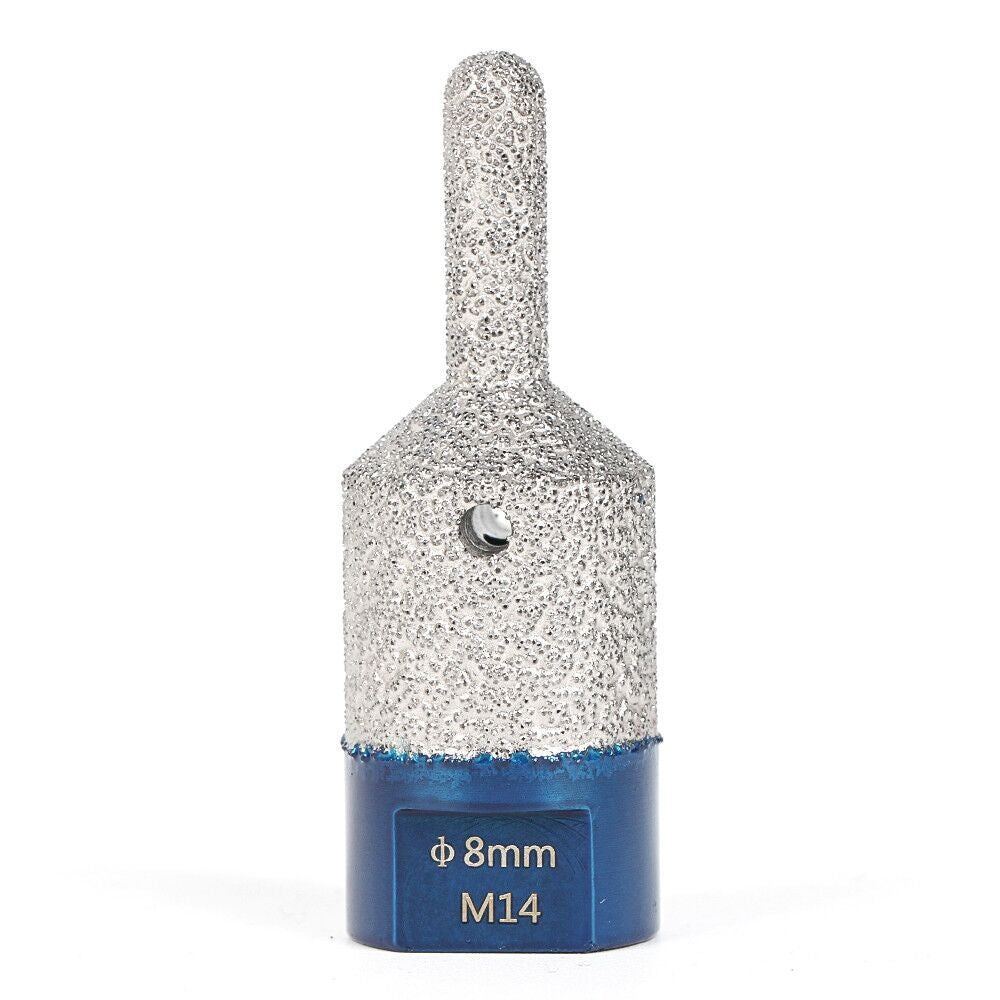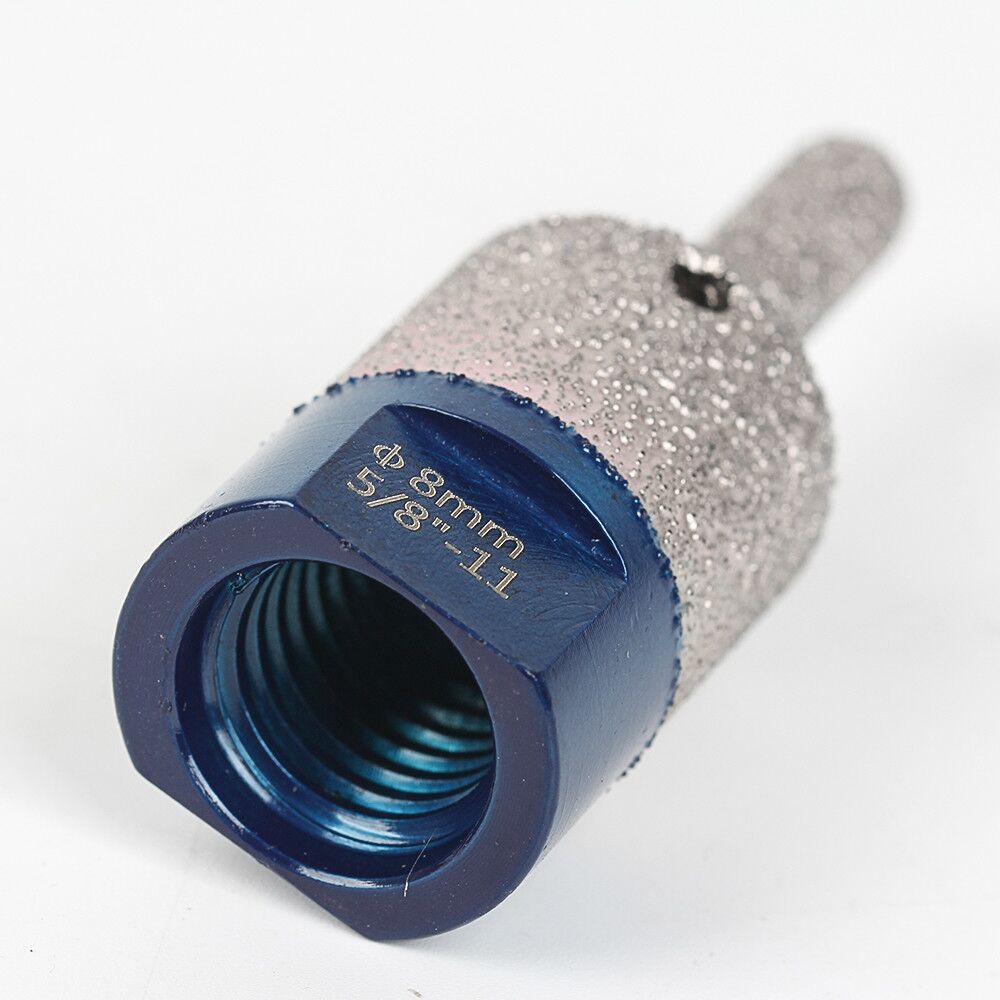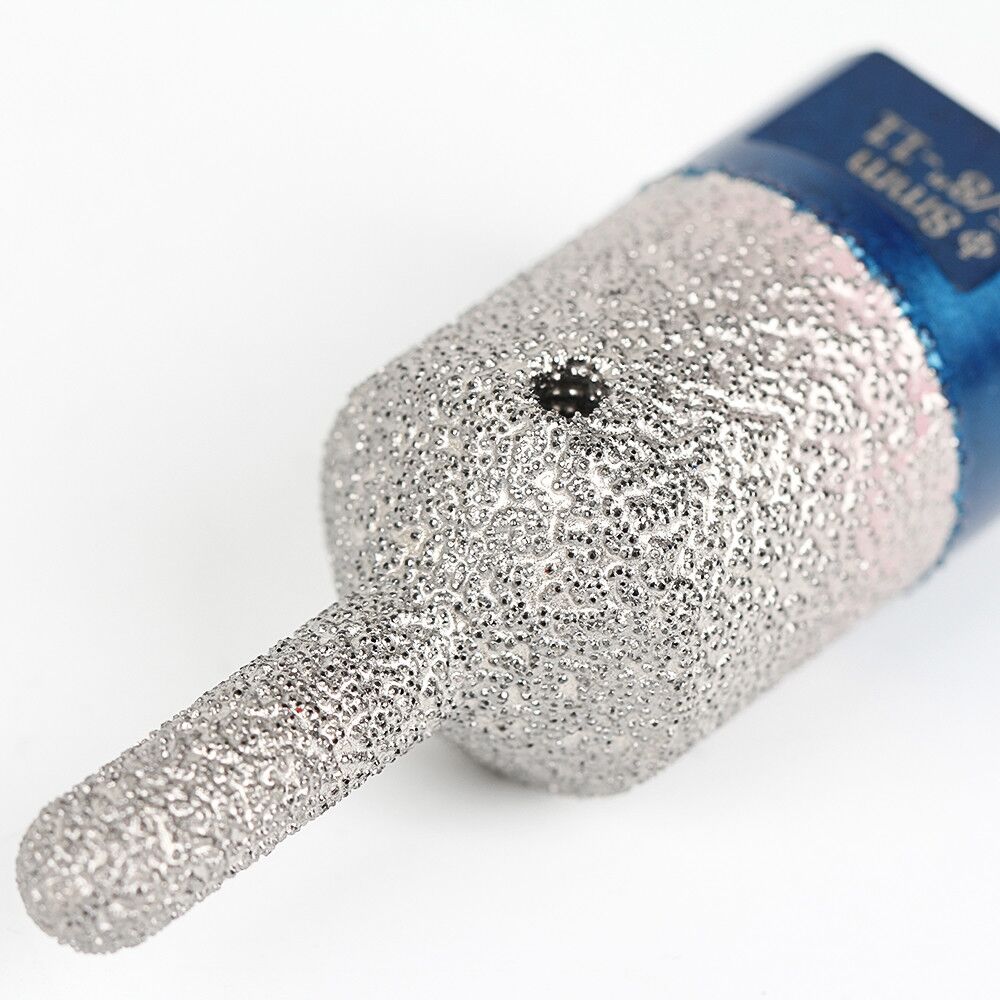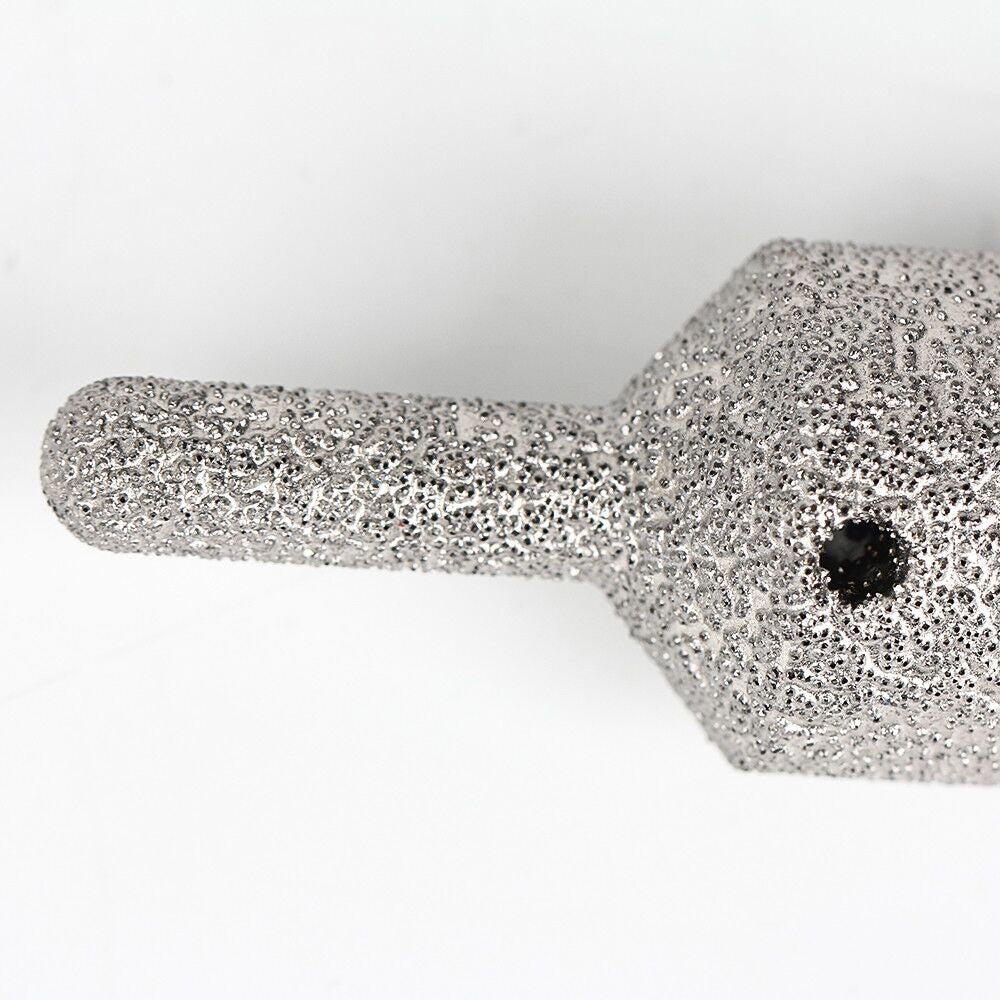 Raizi Versatile Diamond Milling Finger Bit
---

This finger bit combines three different usages in one: mortar raking bits, beveling chamfer bit and milling bits. In other words, it could be used for mortar removal, trimming holes, and enlarging holes.
It has two kinds of threads: M14 and 5/8"-11. And there are two sizes available: 6mm-diameter one with a height of 34mm and 8mm-diameter with 67mm height.
The bits are made of the advanced vacuum brazing technique, which increases aggressiveness and also ensures quality.
Although they are available to be applied both wet and dry, we recommend adding water in processing, which is good for heat and wearing reduction.