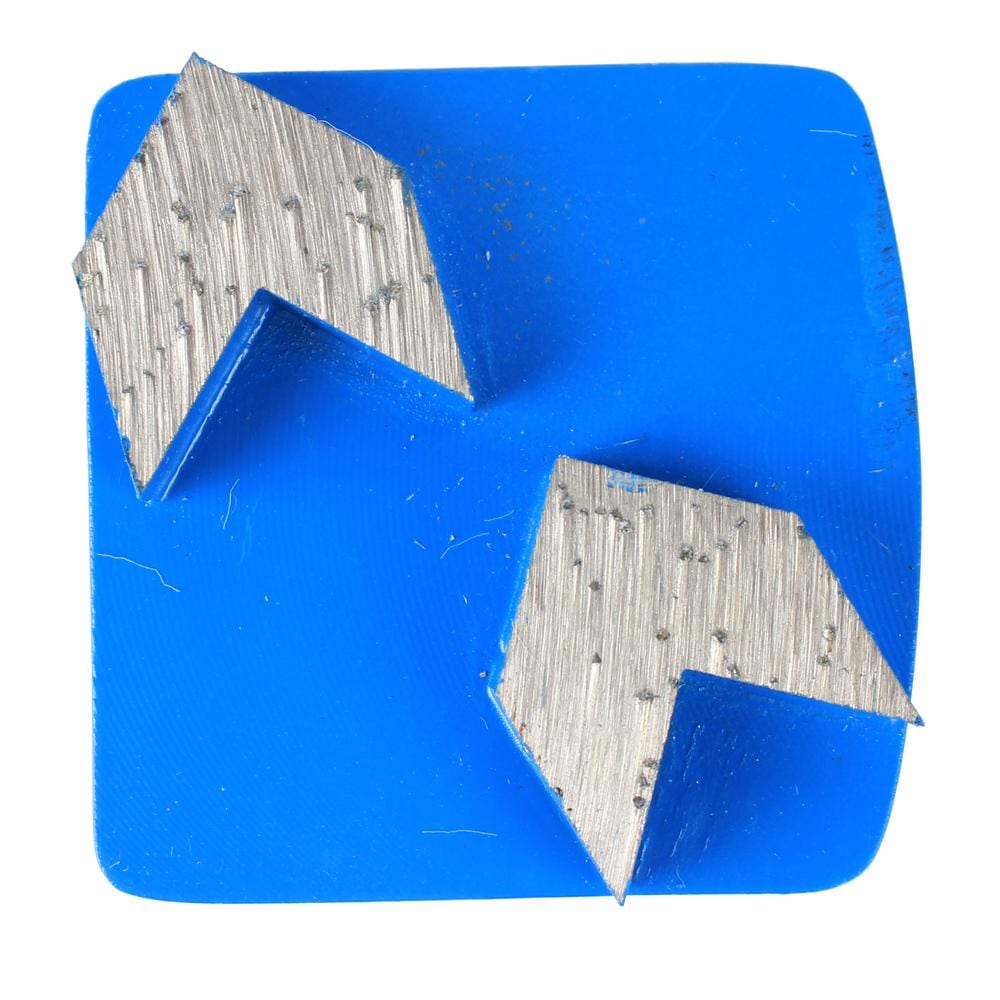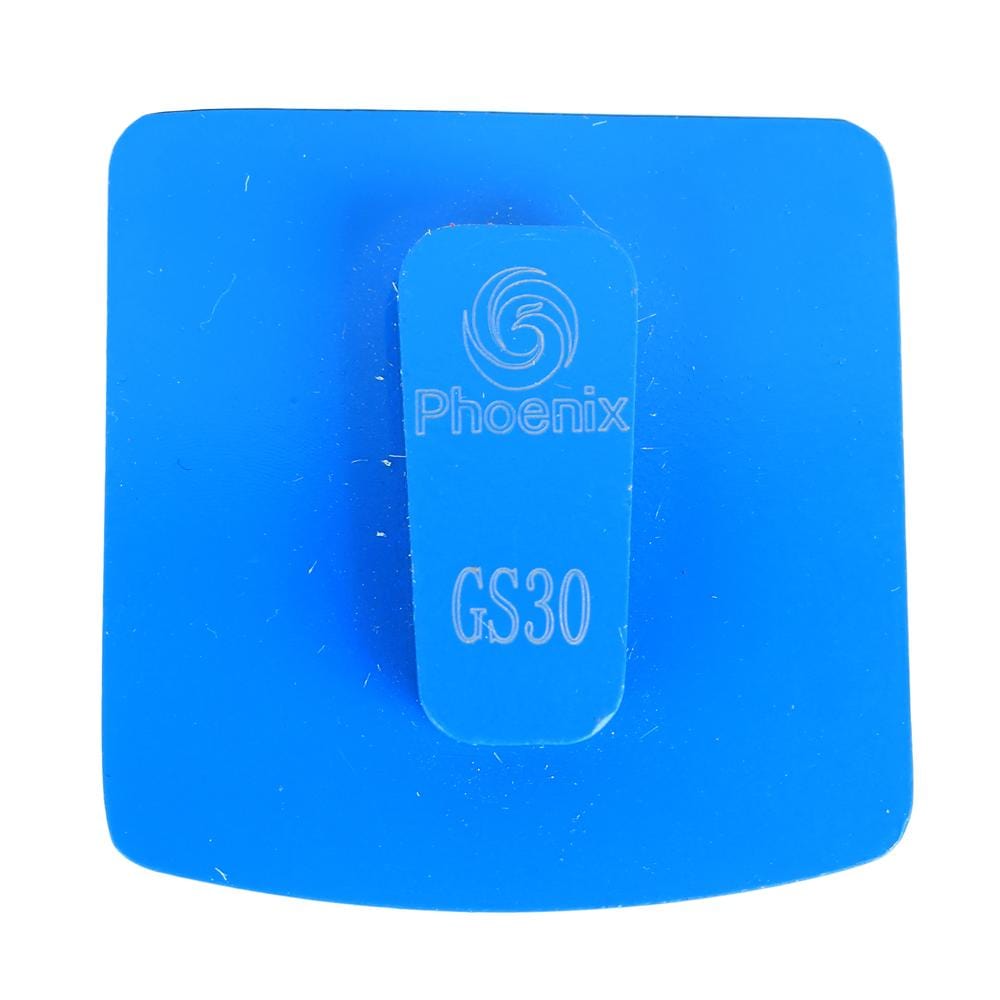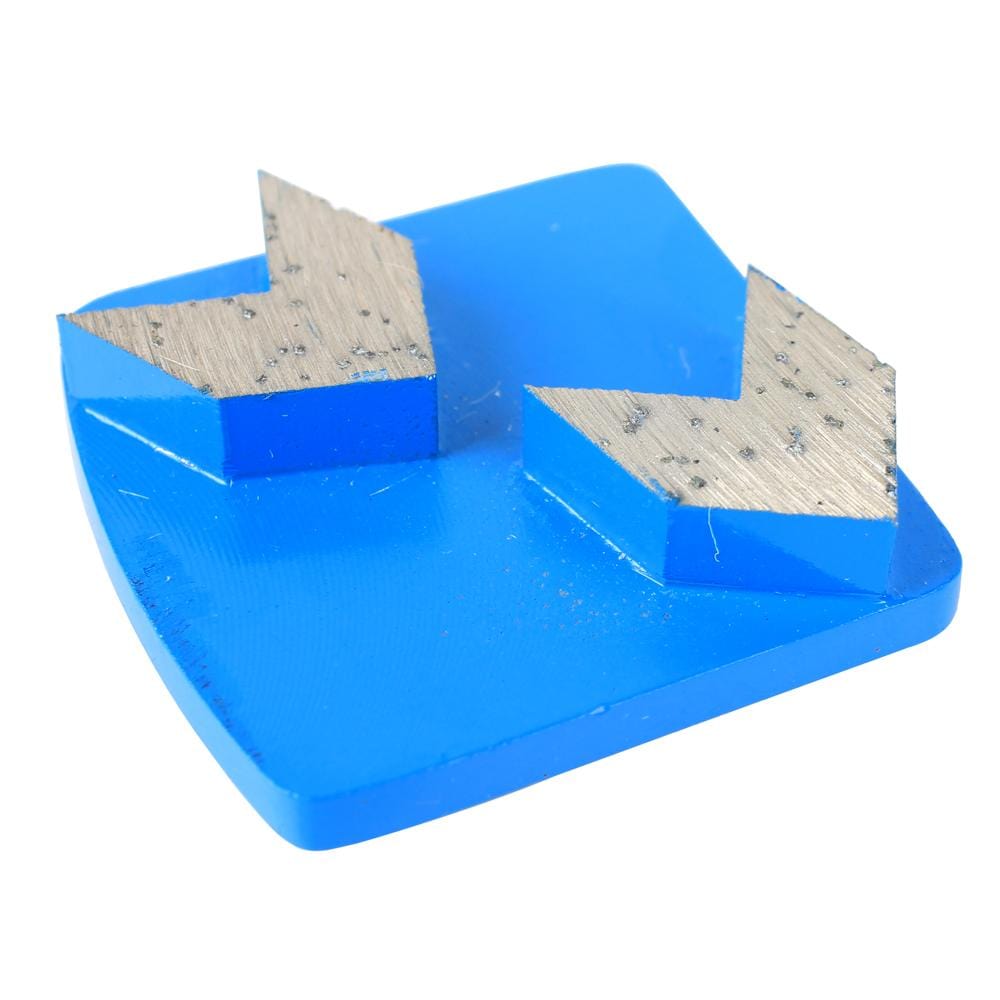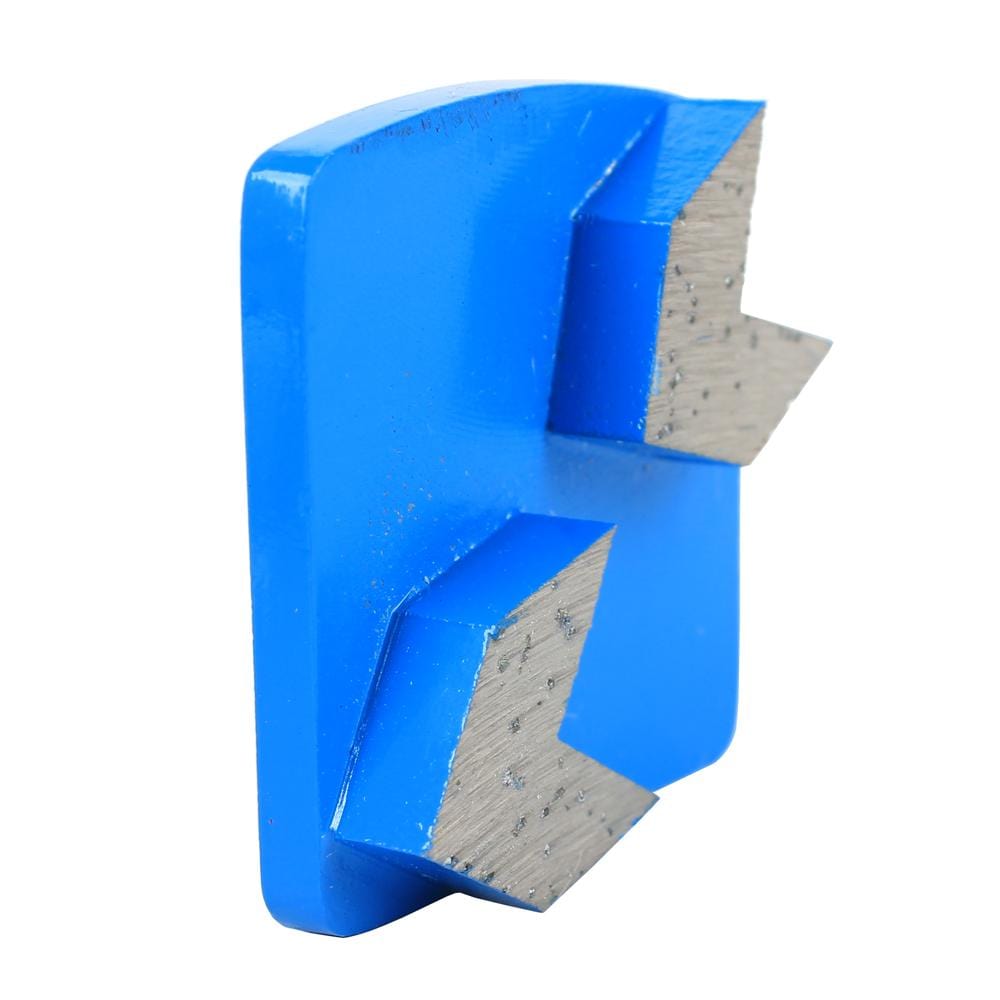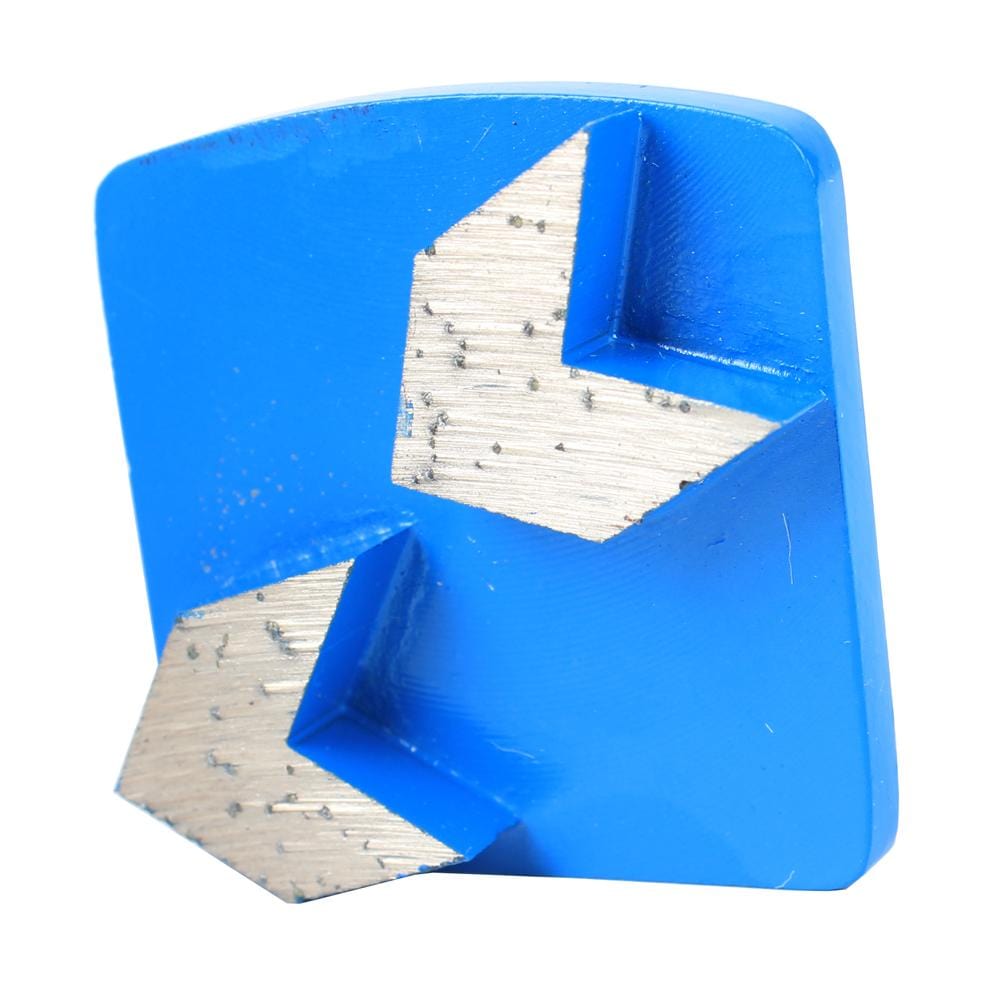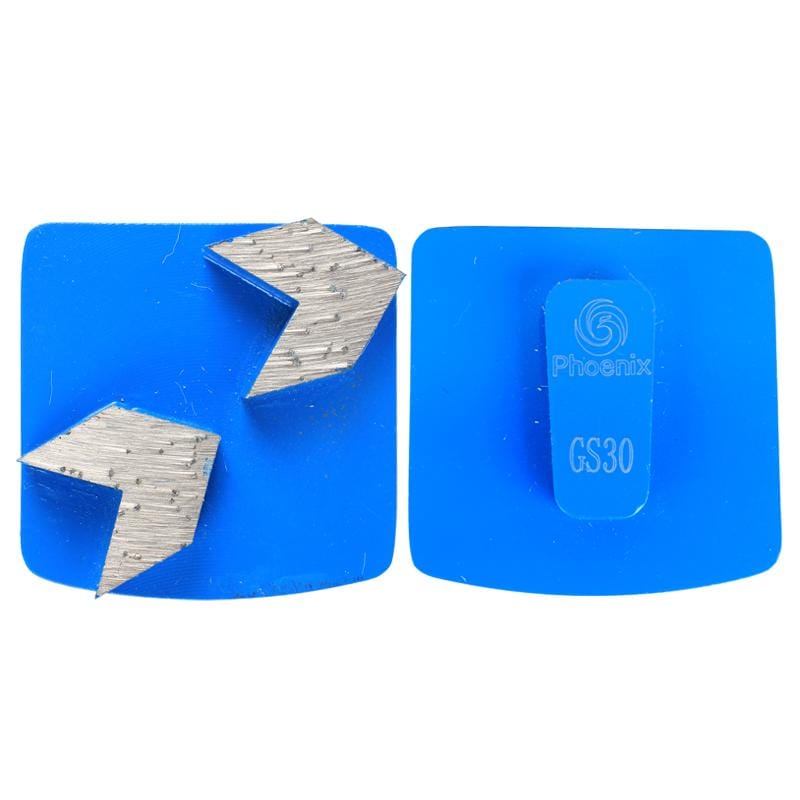 Raizi Husqvarna Metal Bond Diamonds | Concrete Grinding Tools
---

Raizi Husqvarna Metal Bond Diamonds | Concrete Grinding Tools

Diamond Concrete Floor Grinding Plates are the best solution for large areas of thin coating removal, leveling and smoothing high spots in concrete, and work very well for concrete cleaning . Innovated and scientific segment arrangement design brings minimum friction and max cutting performance.Most of diamond segments in the market can cut and last first 100 meters with good or very good performance.


Specification:

Grit: 

#30

Bond: Medium/GS

Connection: Redi-lock
Segment type:

2 arrow segments

Segment thickness: 10 

mm

Application: Medium concrete floors

Machine: Husqvarna floor machine.

Note: Before you place an order, Please confirm that the metal grinder tool can be fitted to your floor grinding machine. Our concrete grinding tools workable for standard size, but maybe some error.

If you have any question,please contact us.