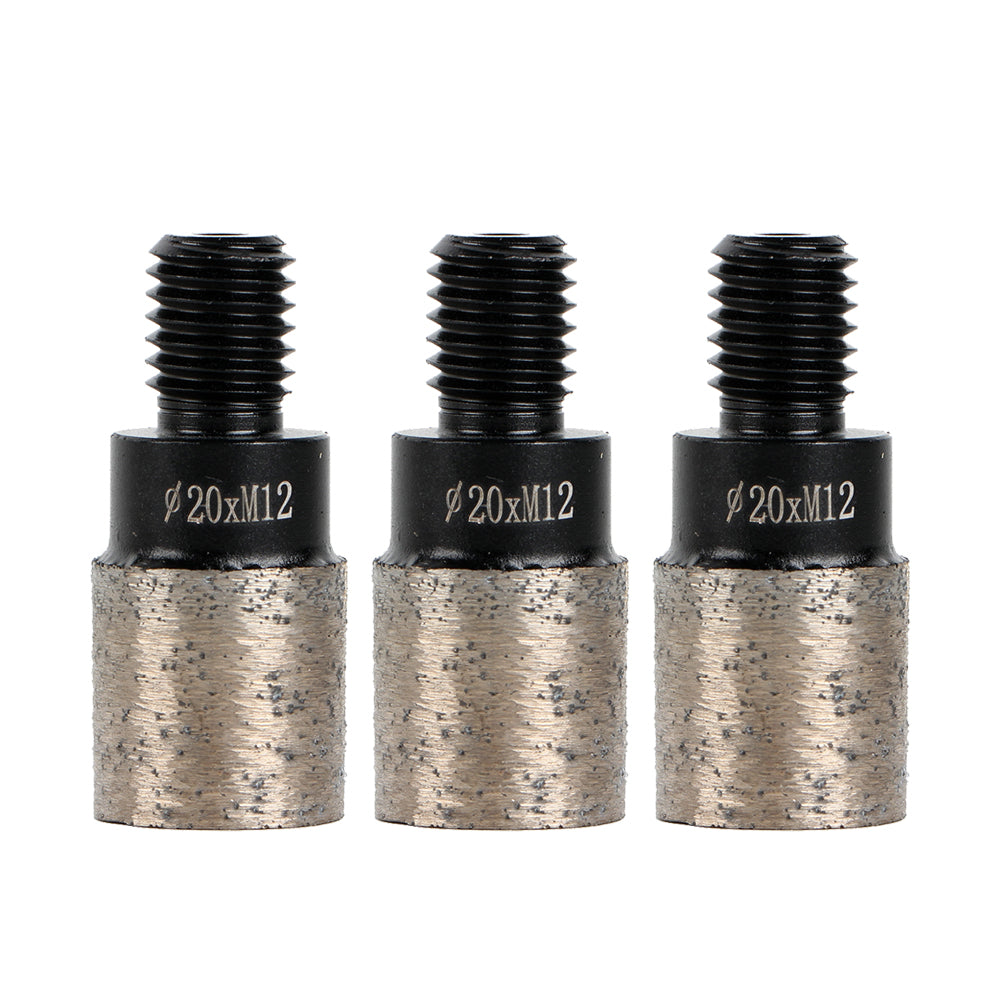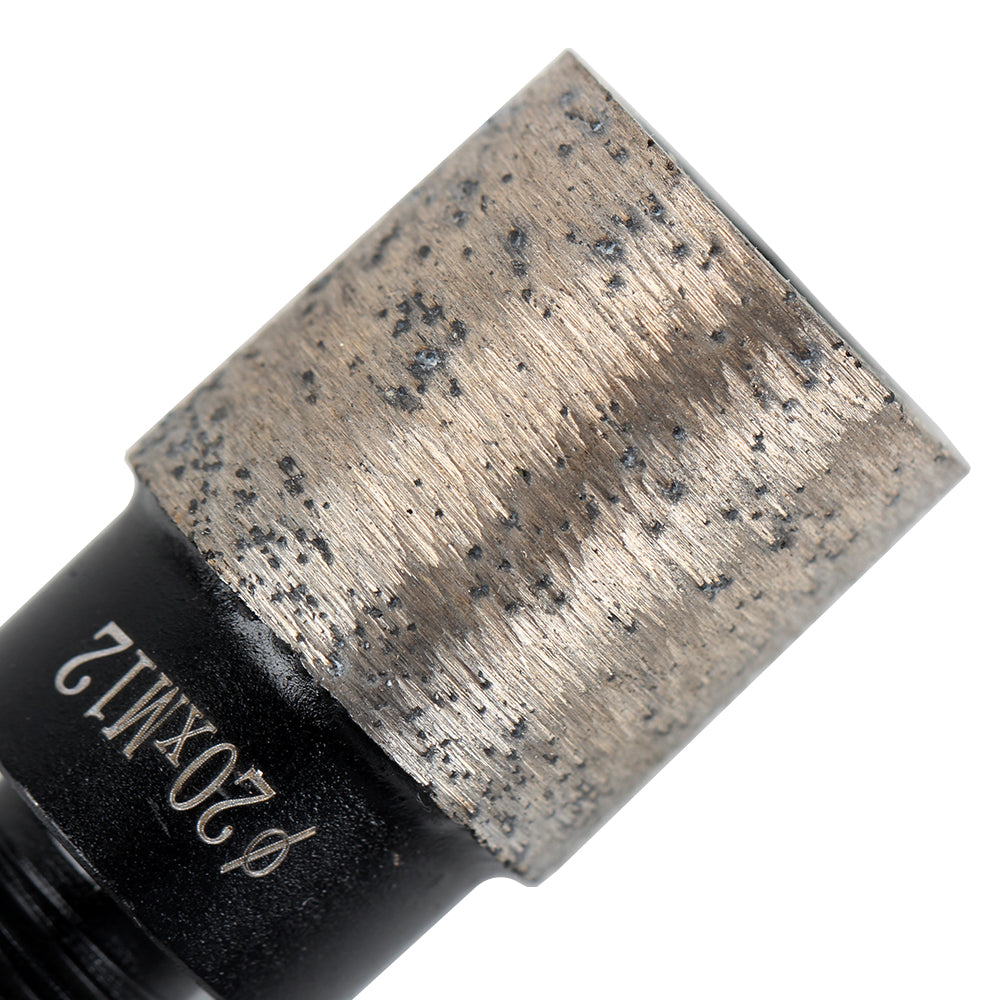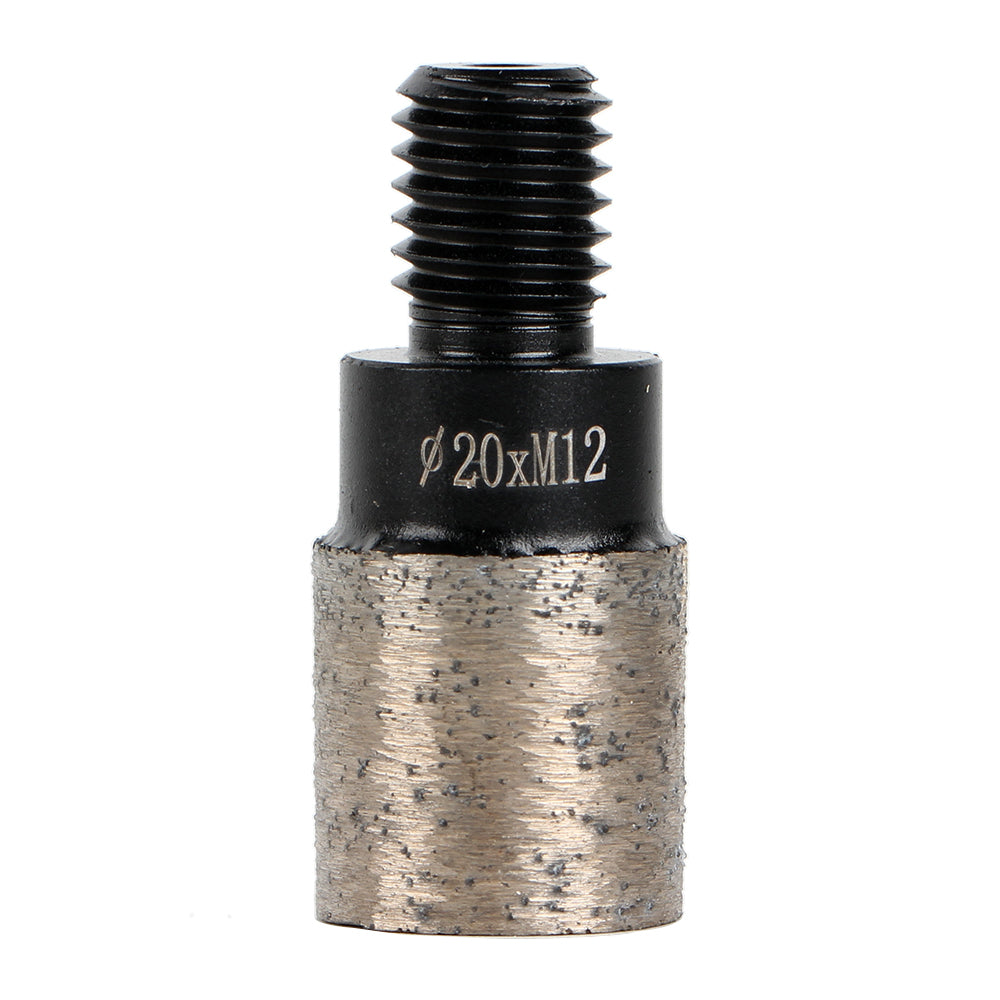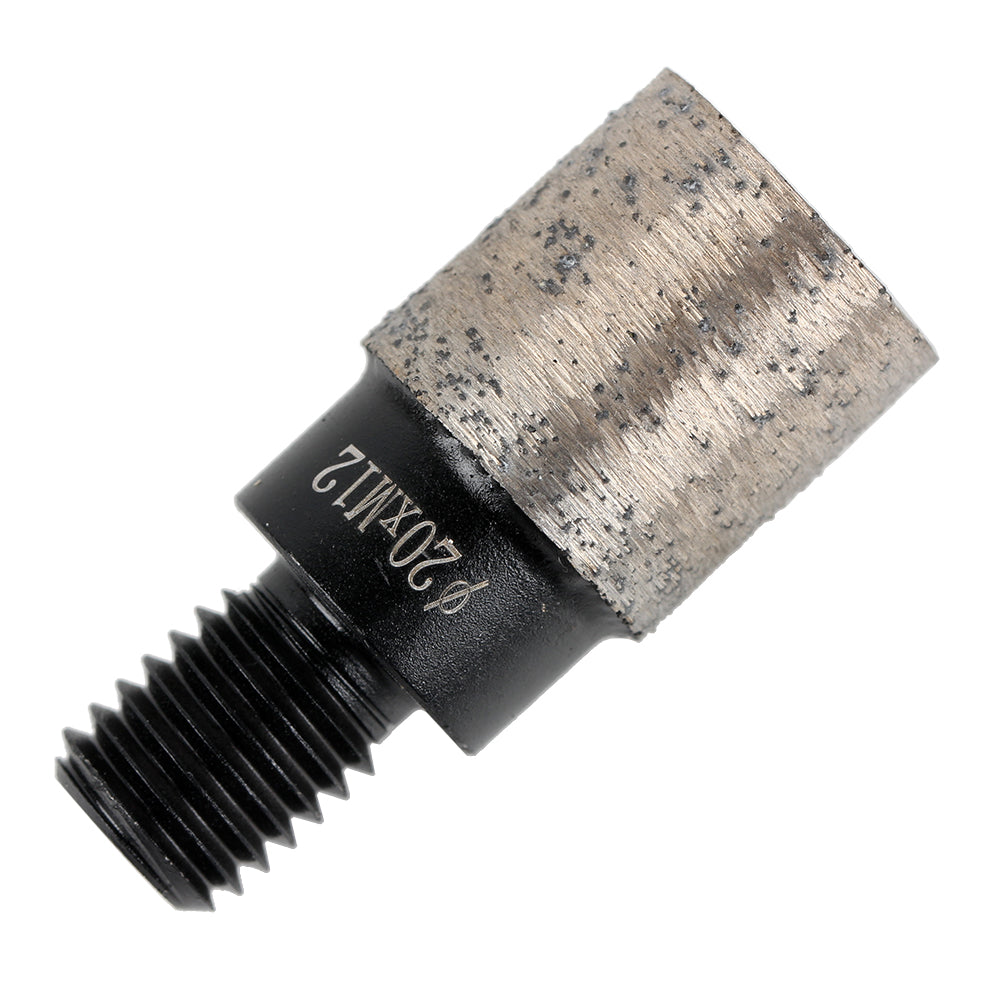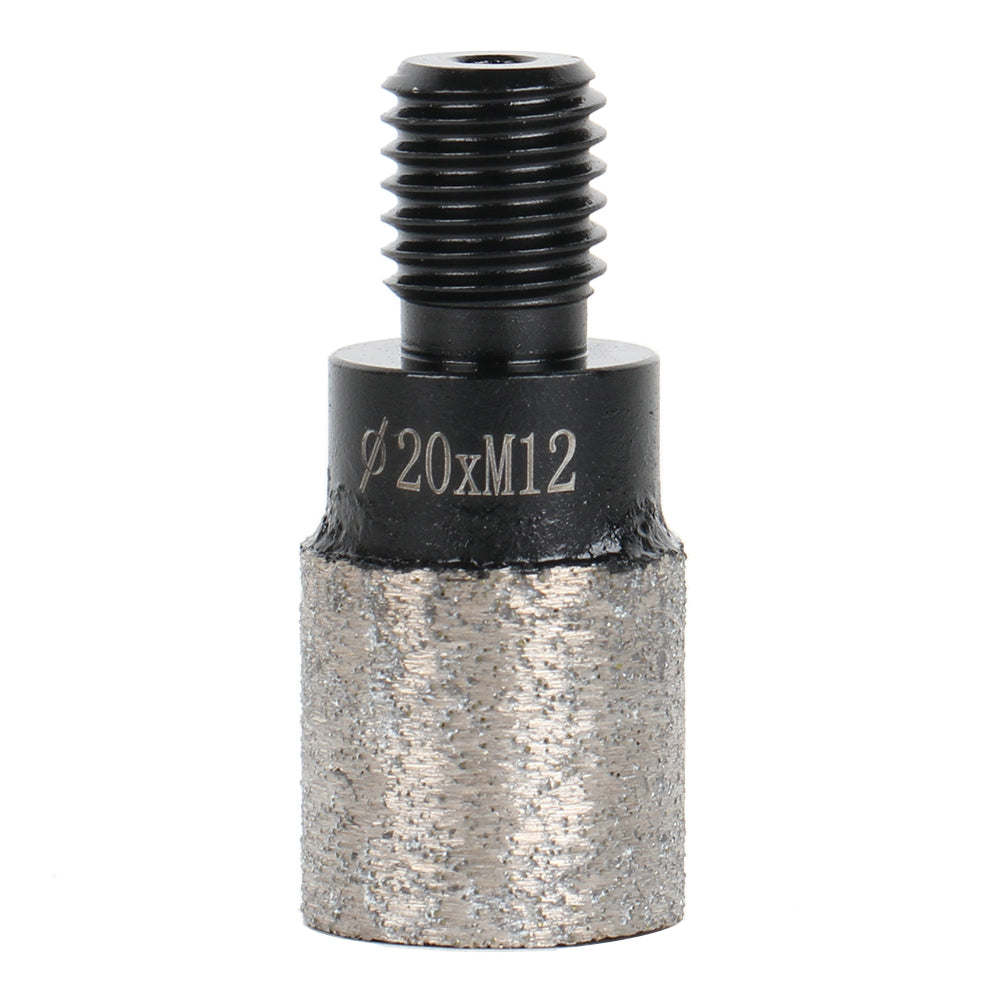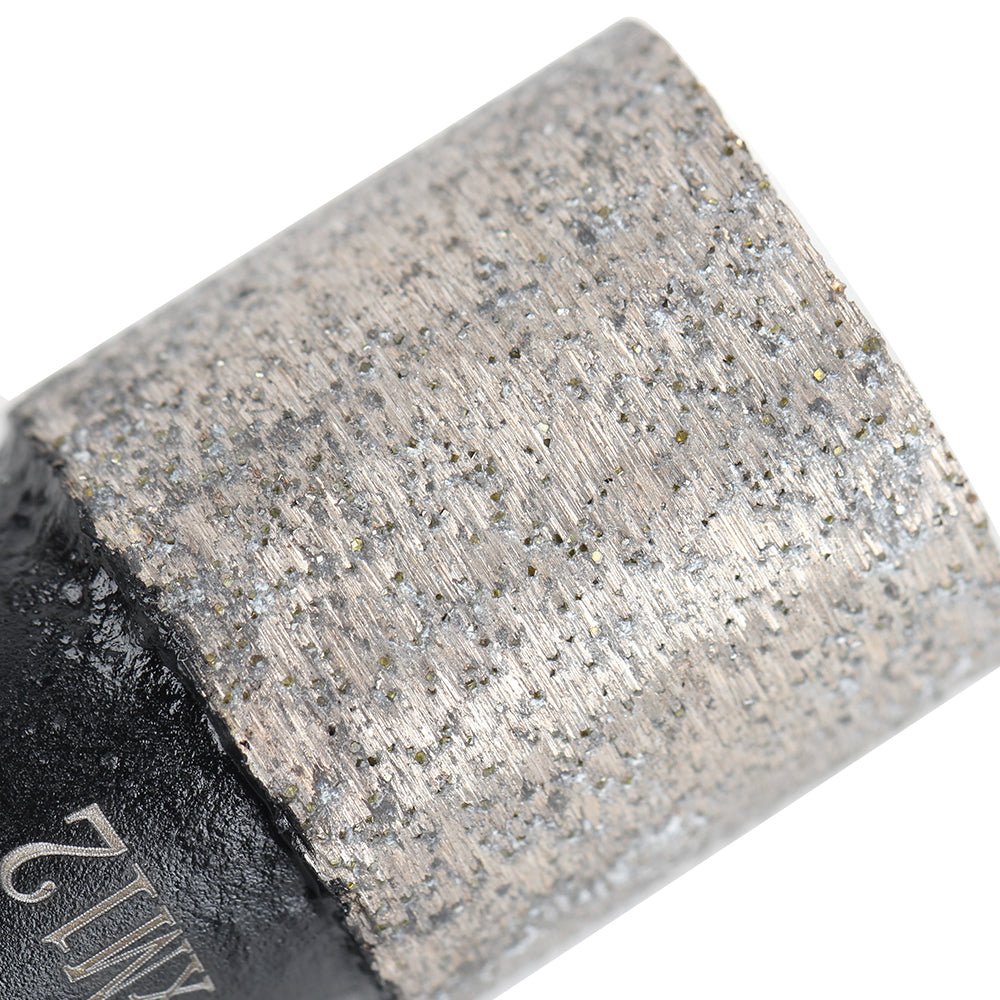 Raizi 3pcs 20 x 20T CNC Incremental Cutting Finger Bits for Granite, Marble M12 Thread
---

Used for Granite, Marble and natural stone.

With fast cutting speed and last-longer life

This will leave the stone perfectly straight and ready for profiling and polishing.

This incremental cutting finger bit tip is made for all Radial Arm Machines such as Thibault, Wizard, Fabking, Scorpion, and other radial arm machines.

Diameter 20*20T; Comes with a 12 mm thread, the finger bit tip fits all Radial Arm Finger Bit 1/2 Gas Adapters that are 12mm female thread.