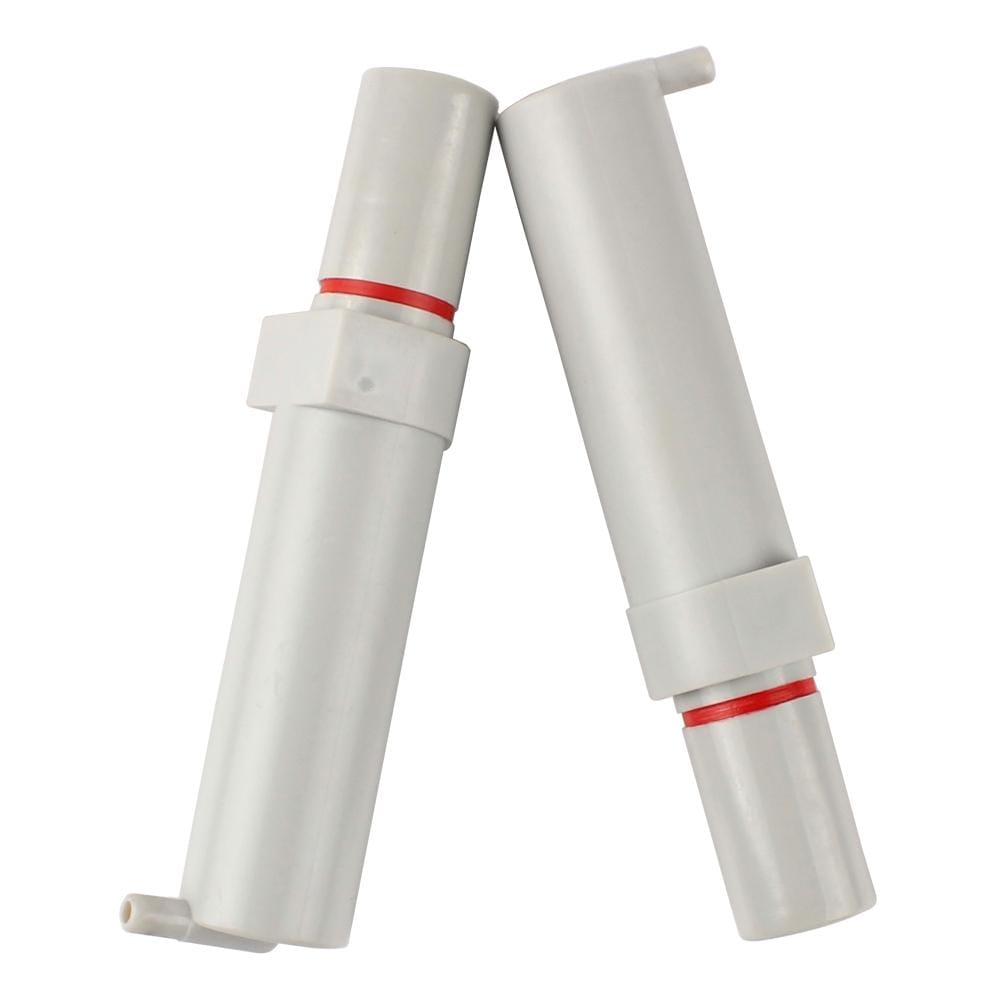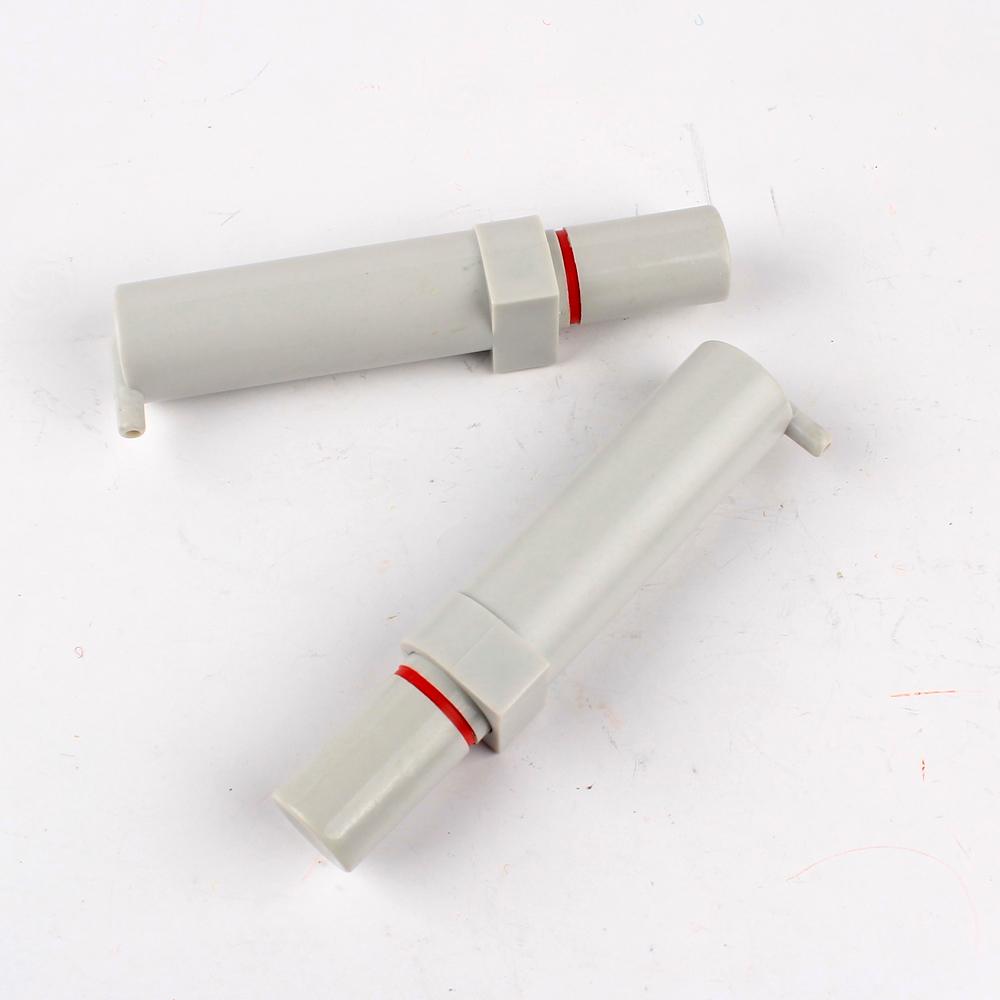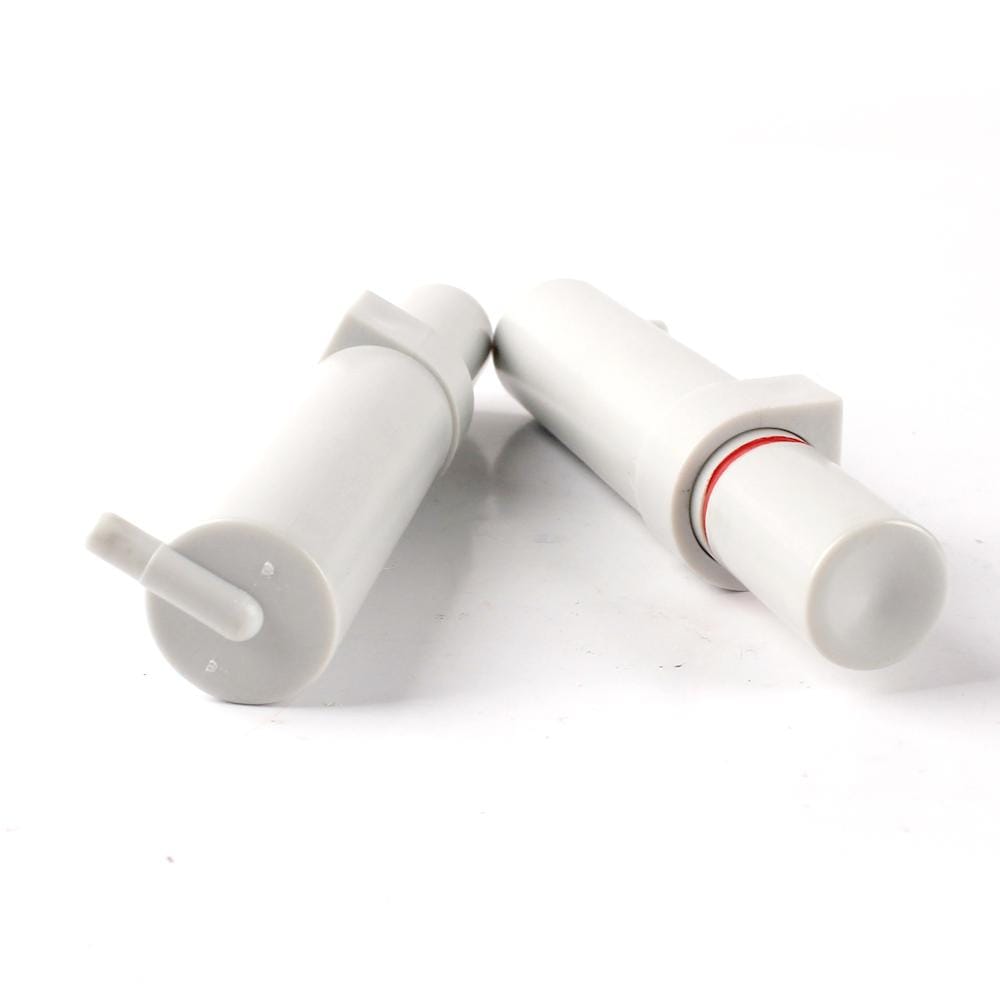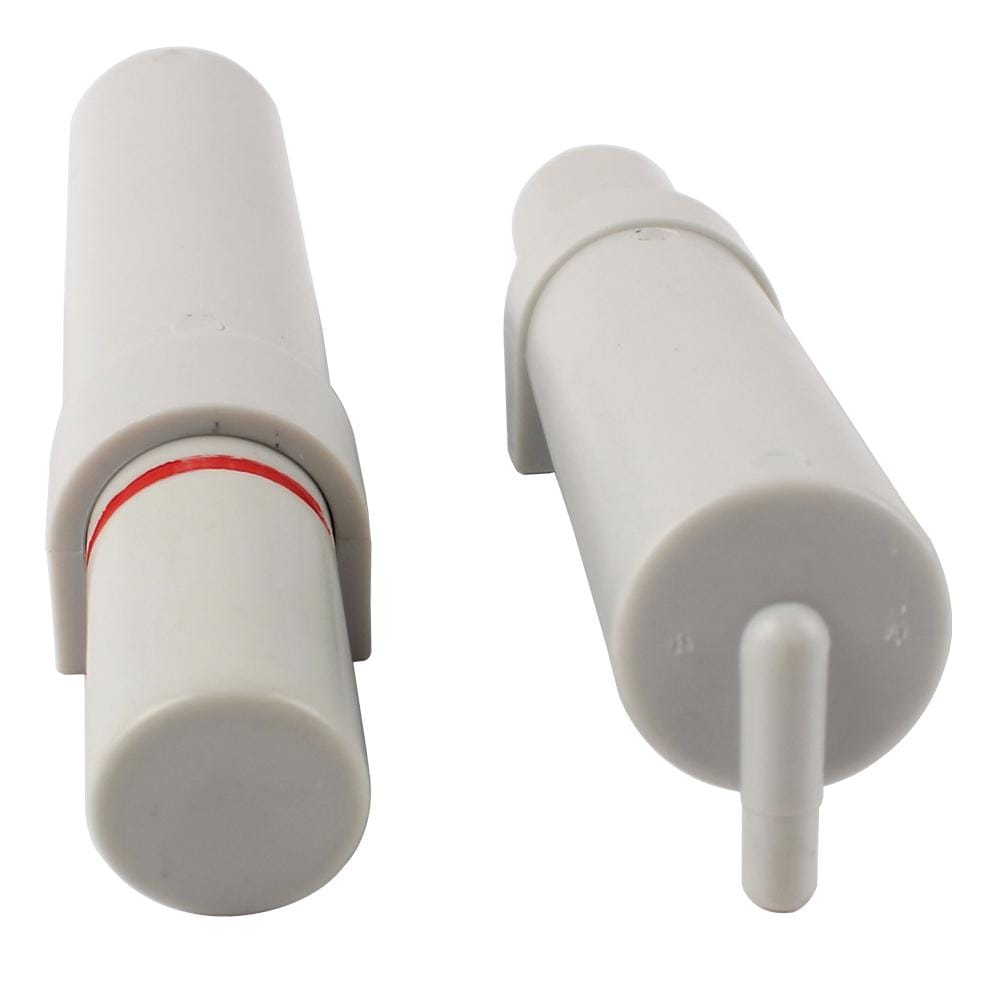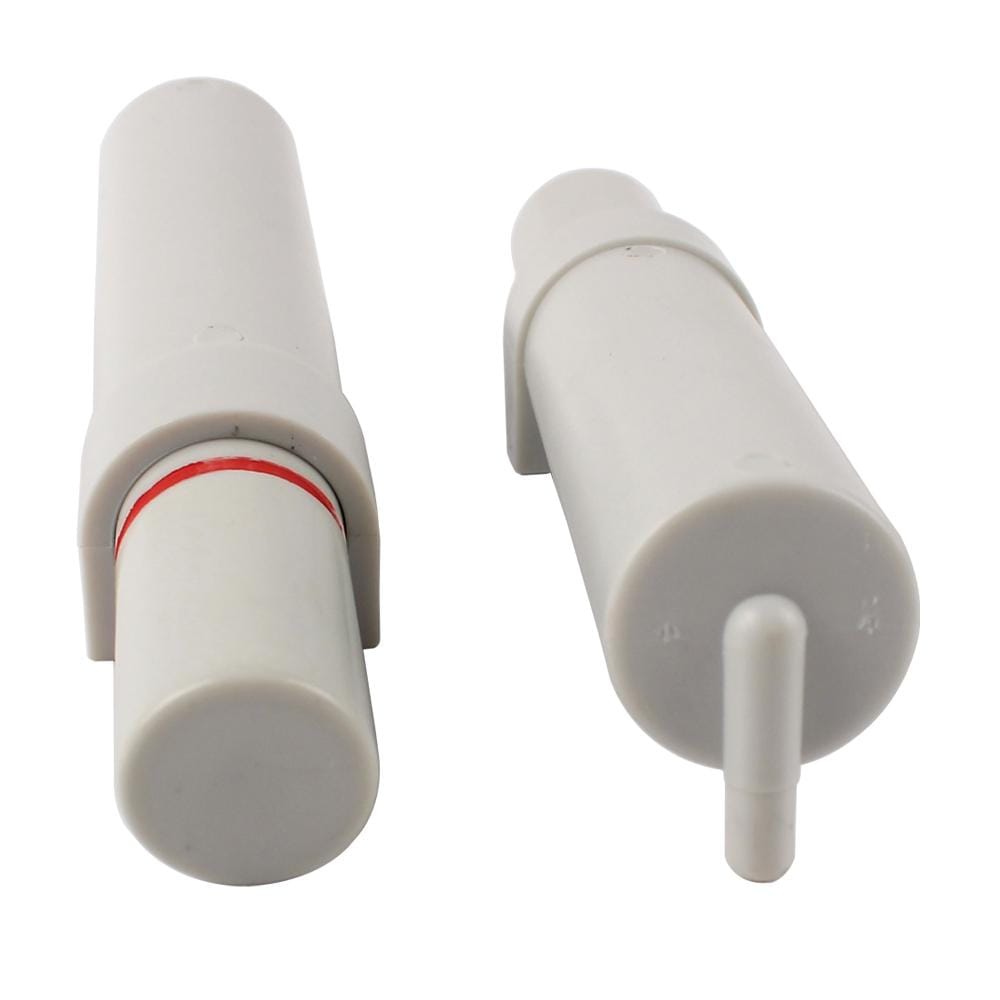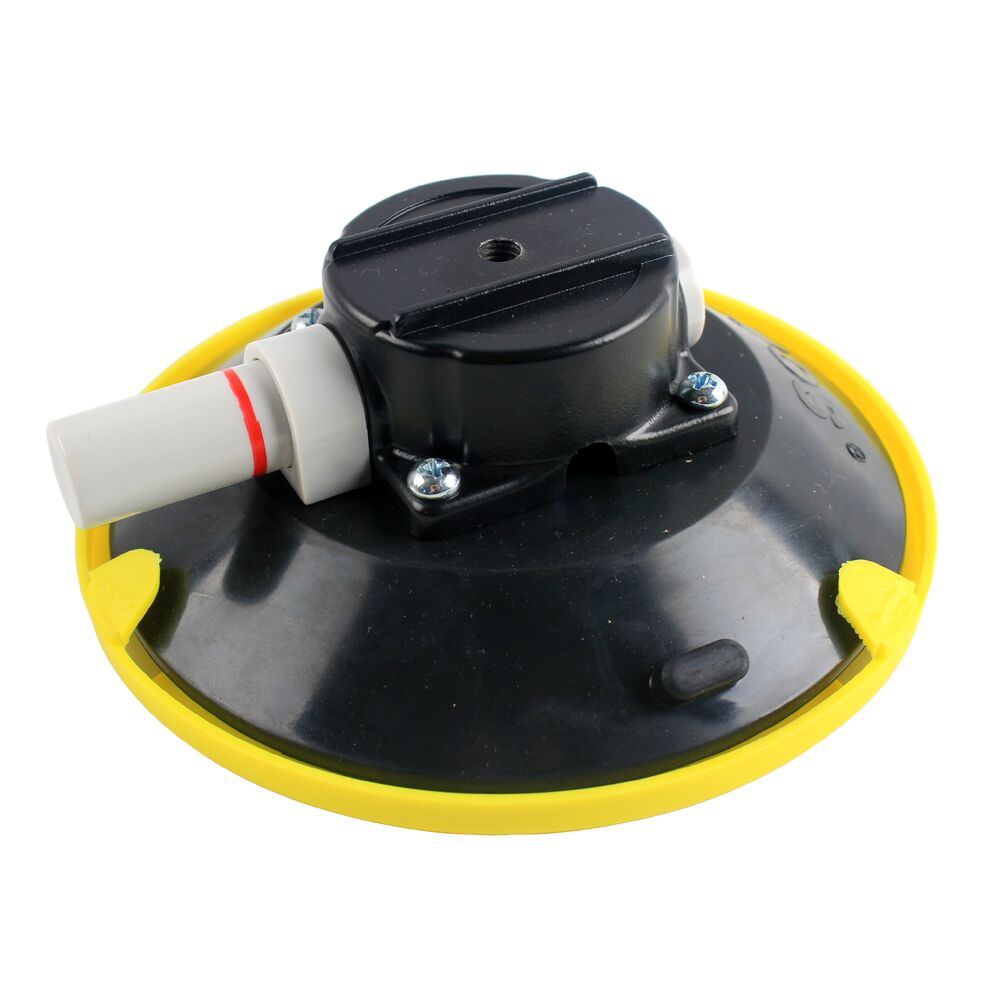 Raizi 3 pcs Pump for Action Vacuum Suction Cup
---

Raizi Pump for Action Vacuum Suction Cup

Raizi pump for action vacuum cup is designed for hand pump suction cups or small glass sucker cup, size of  cup mount base are available in 4.5", 5", 6".

When you use the action vacuum suction cup for supporting objects, the mount base is good but the pump broken.

We also offer 6 inch pump suction cup mount base, which match the pump perfectly.