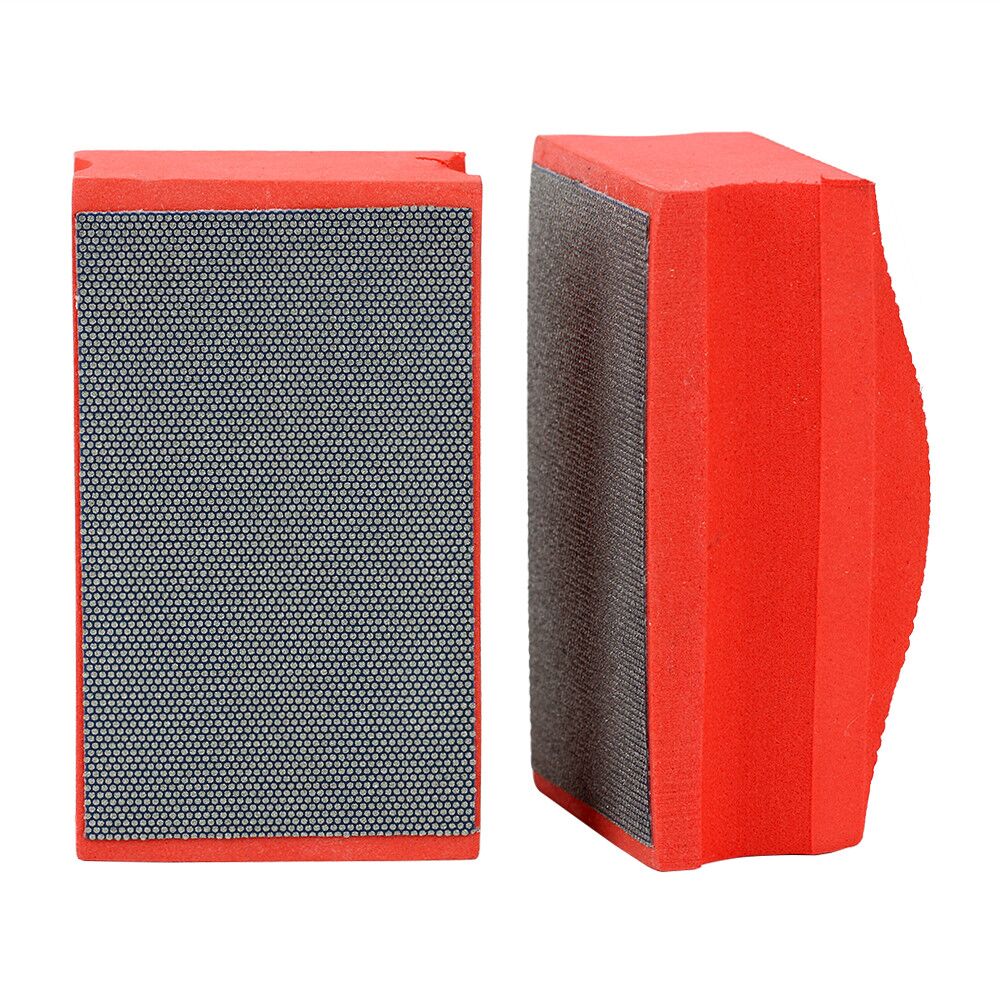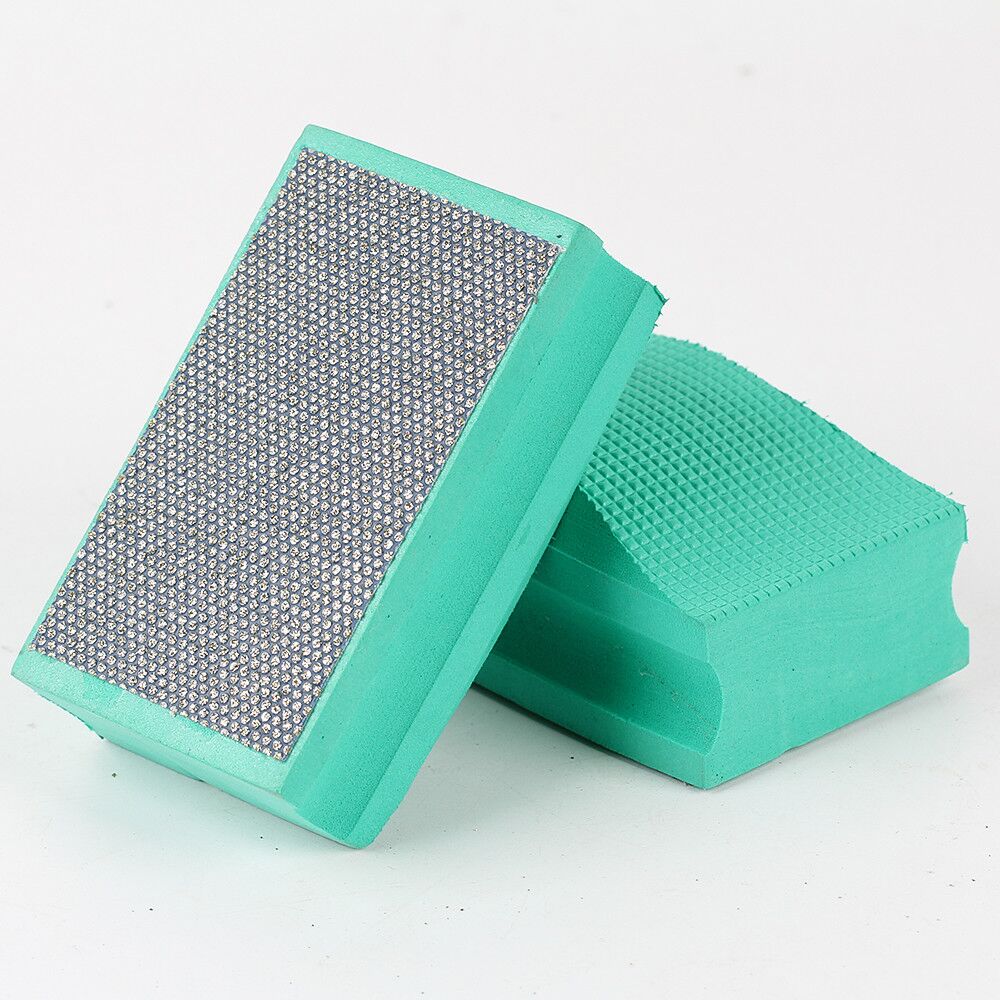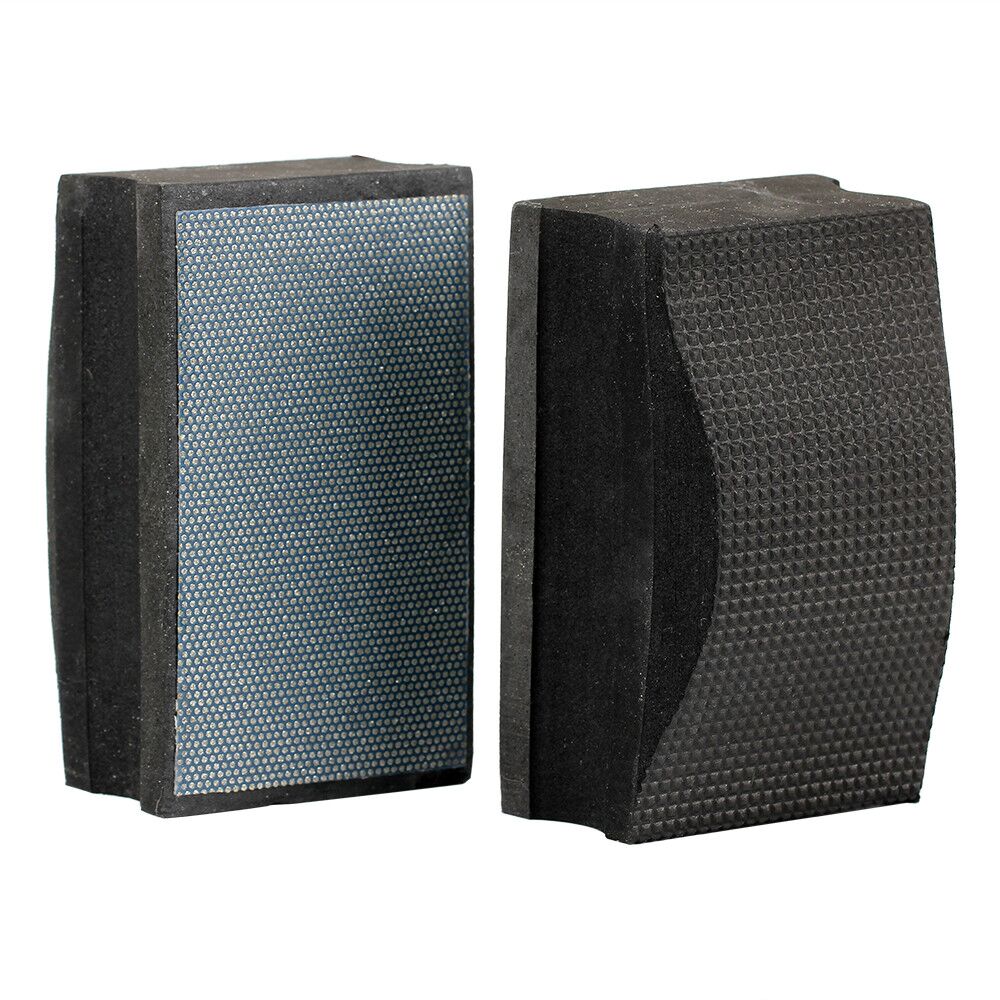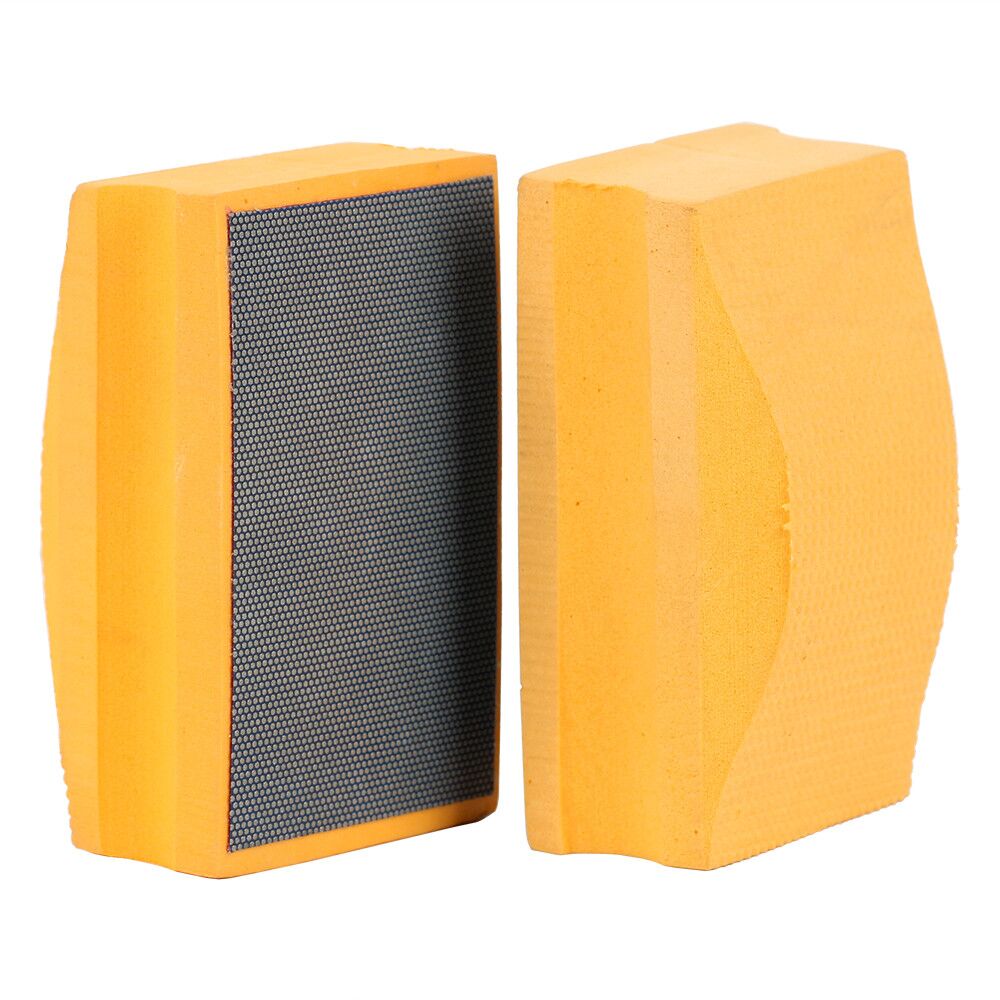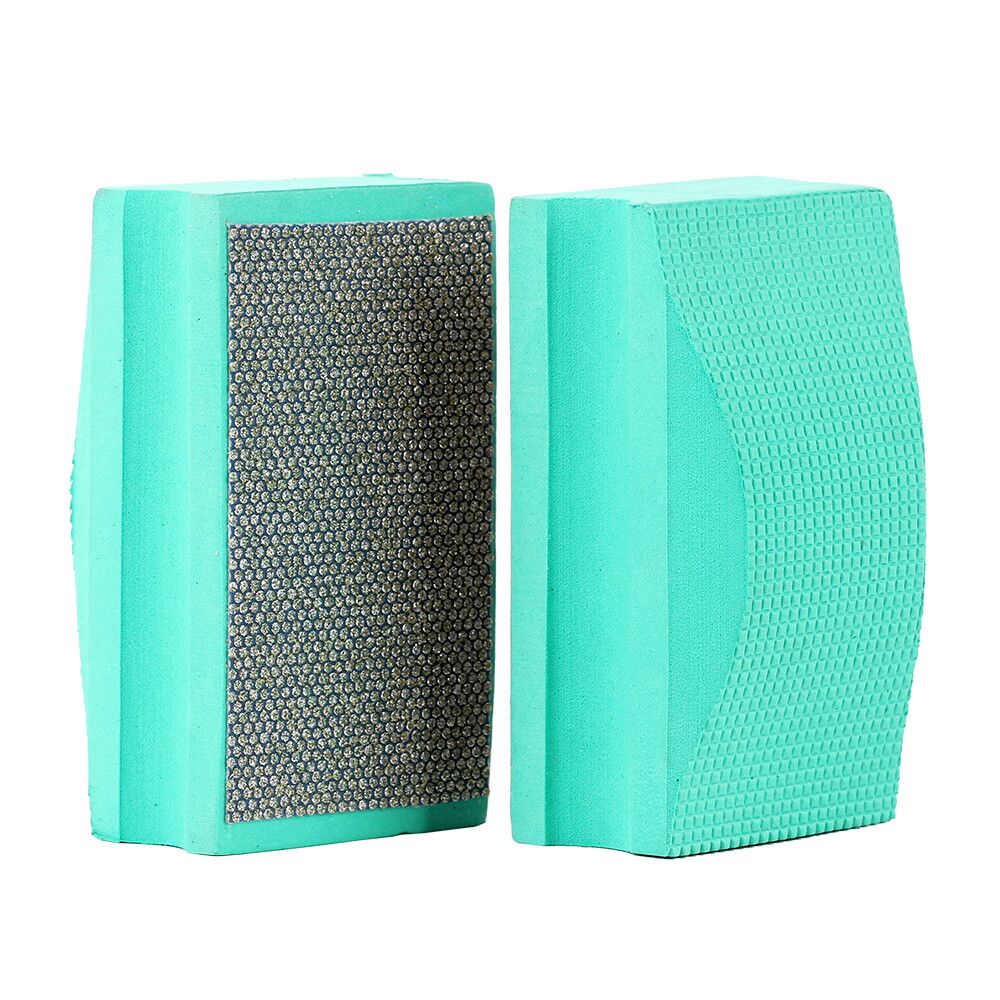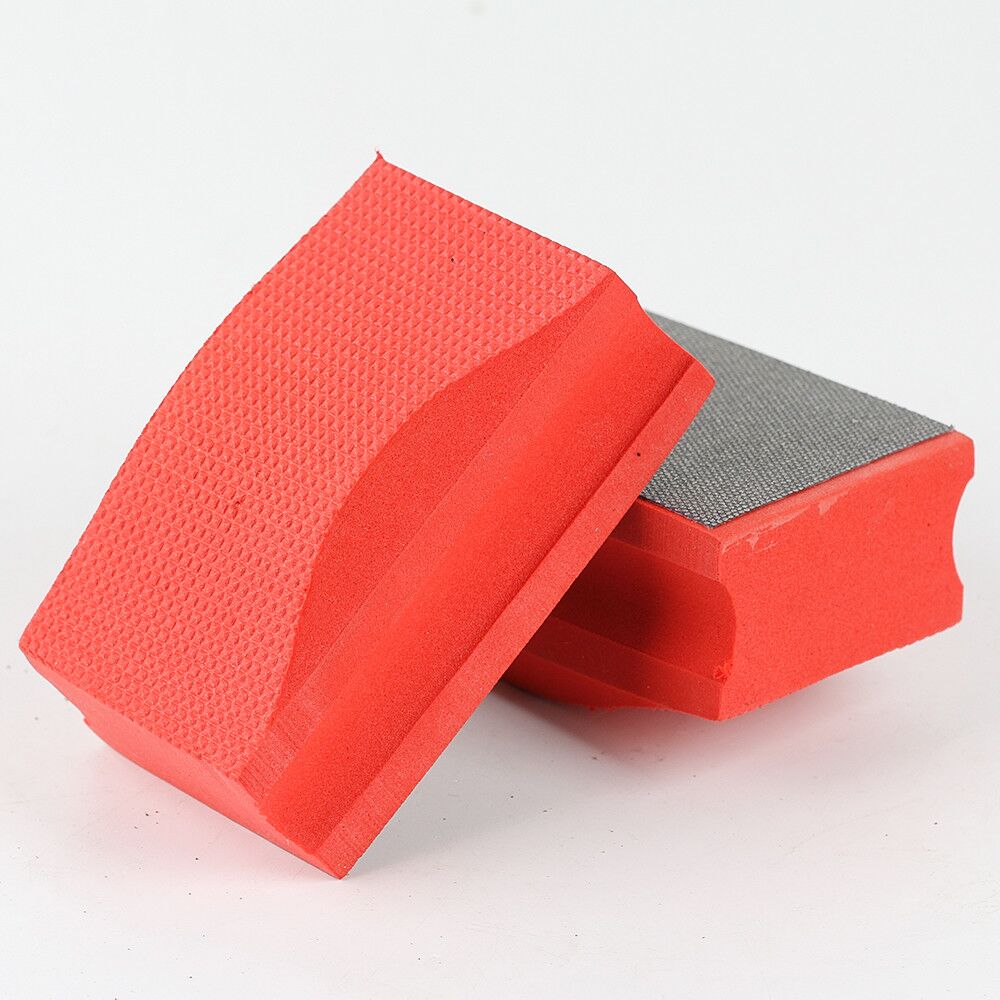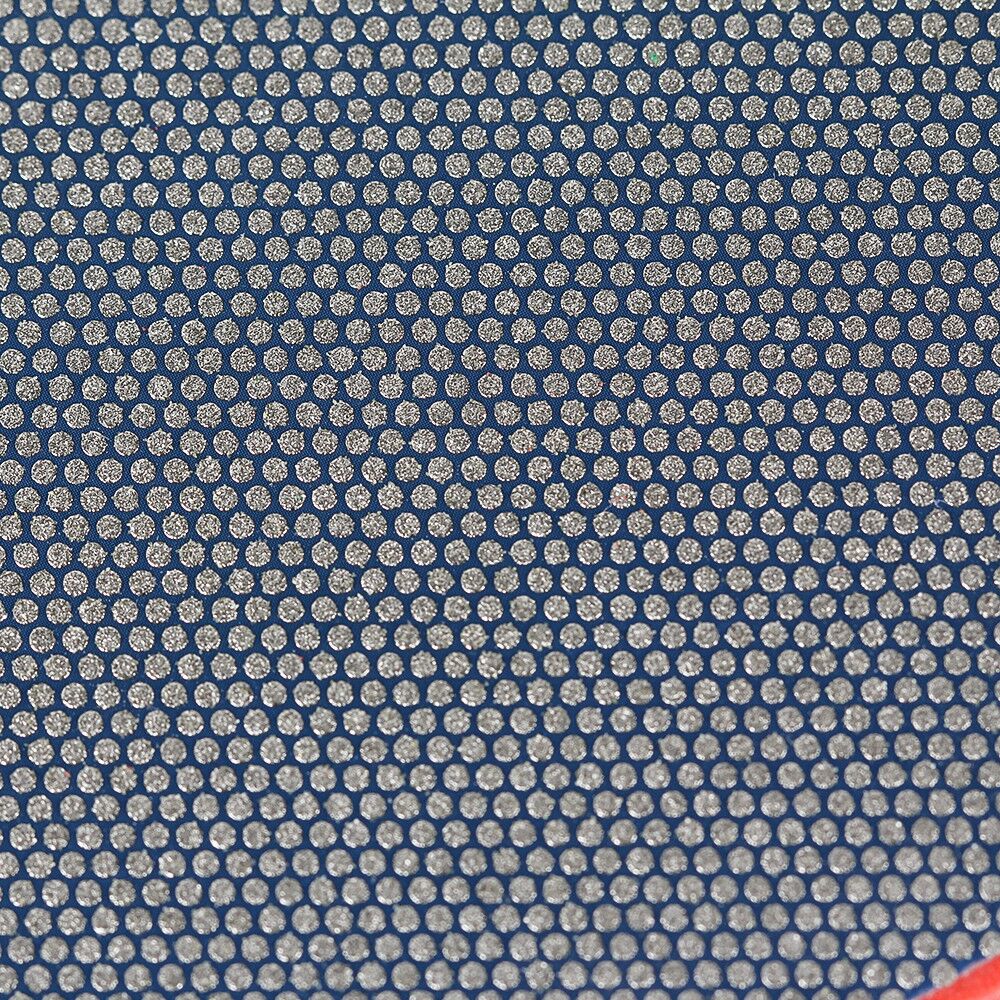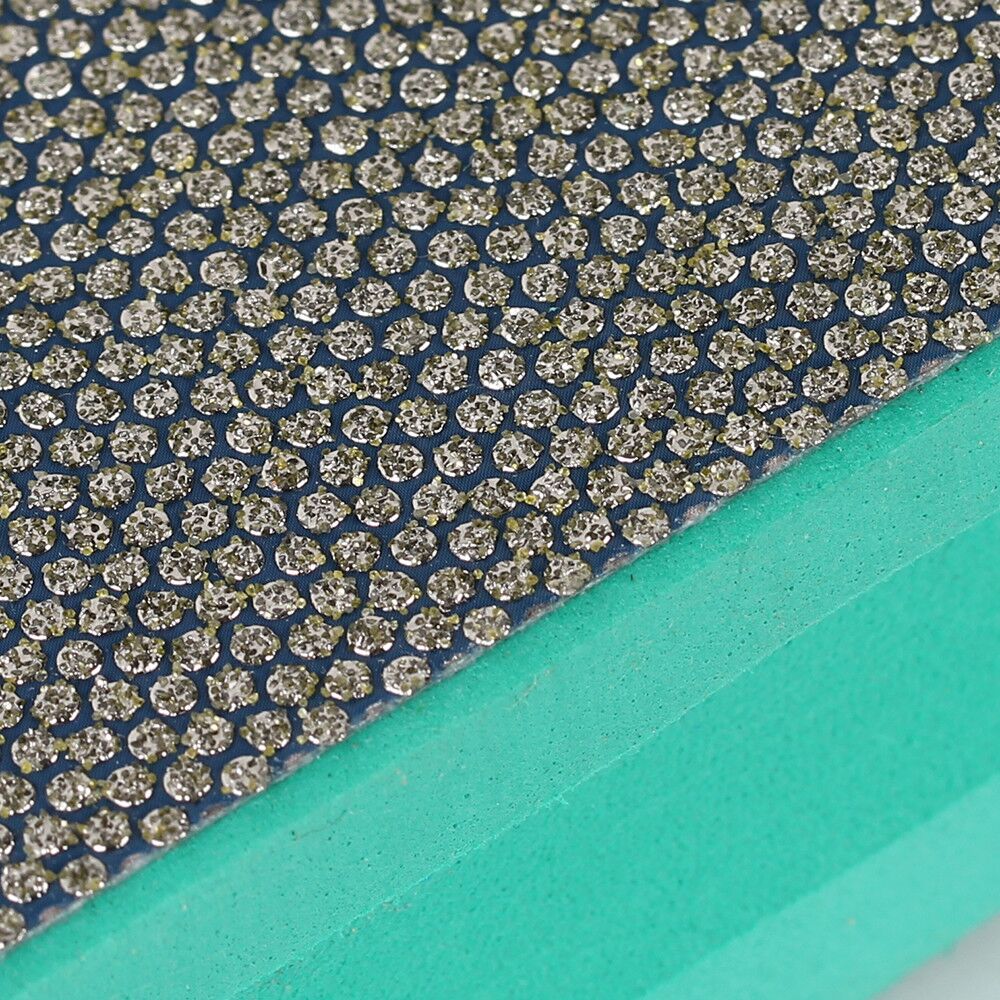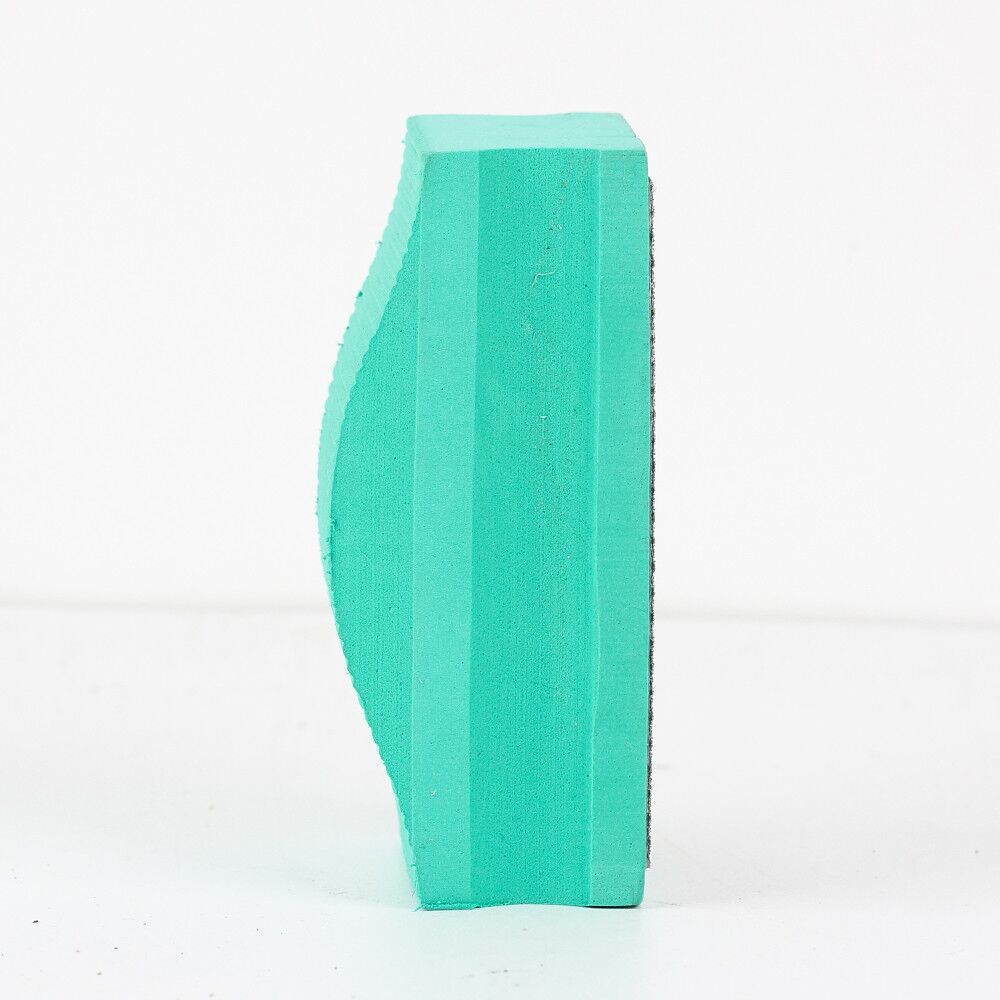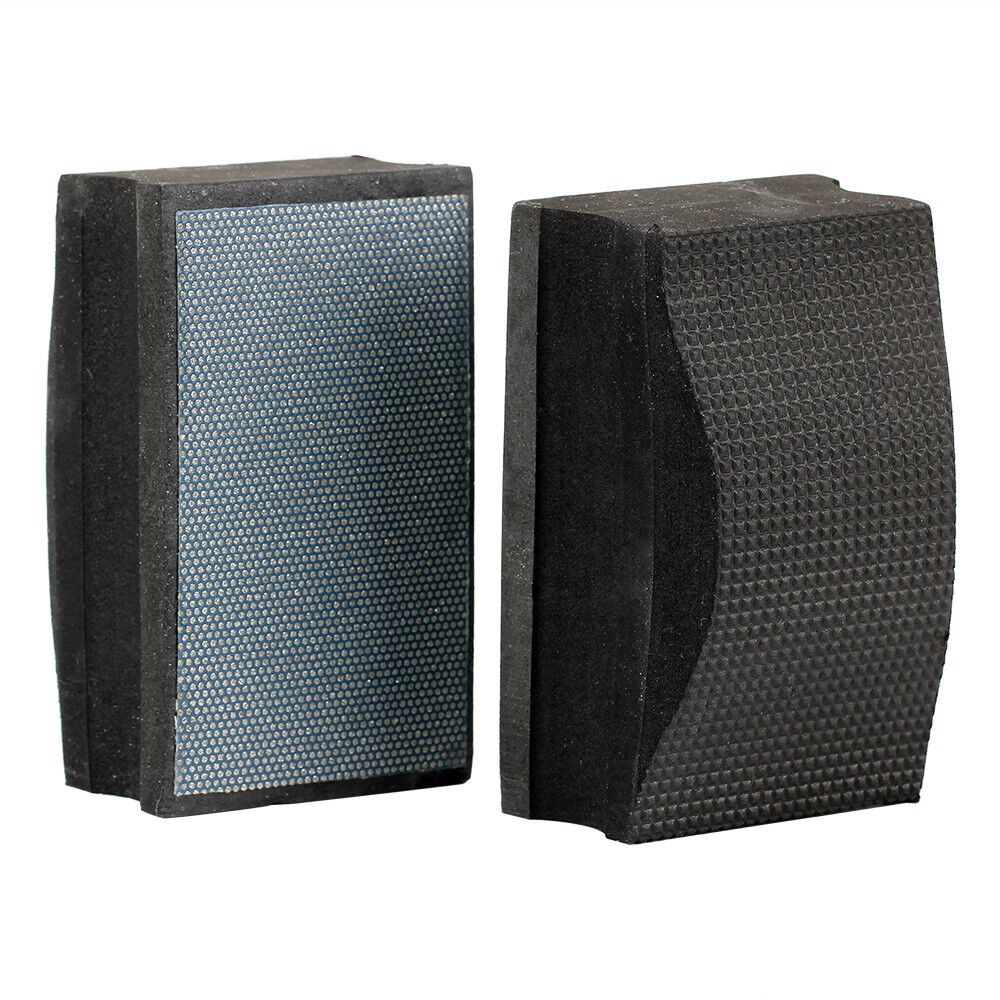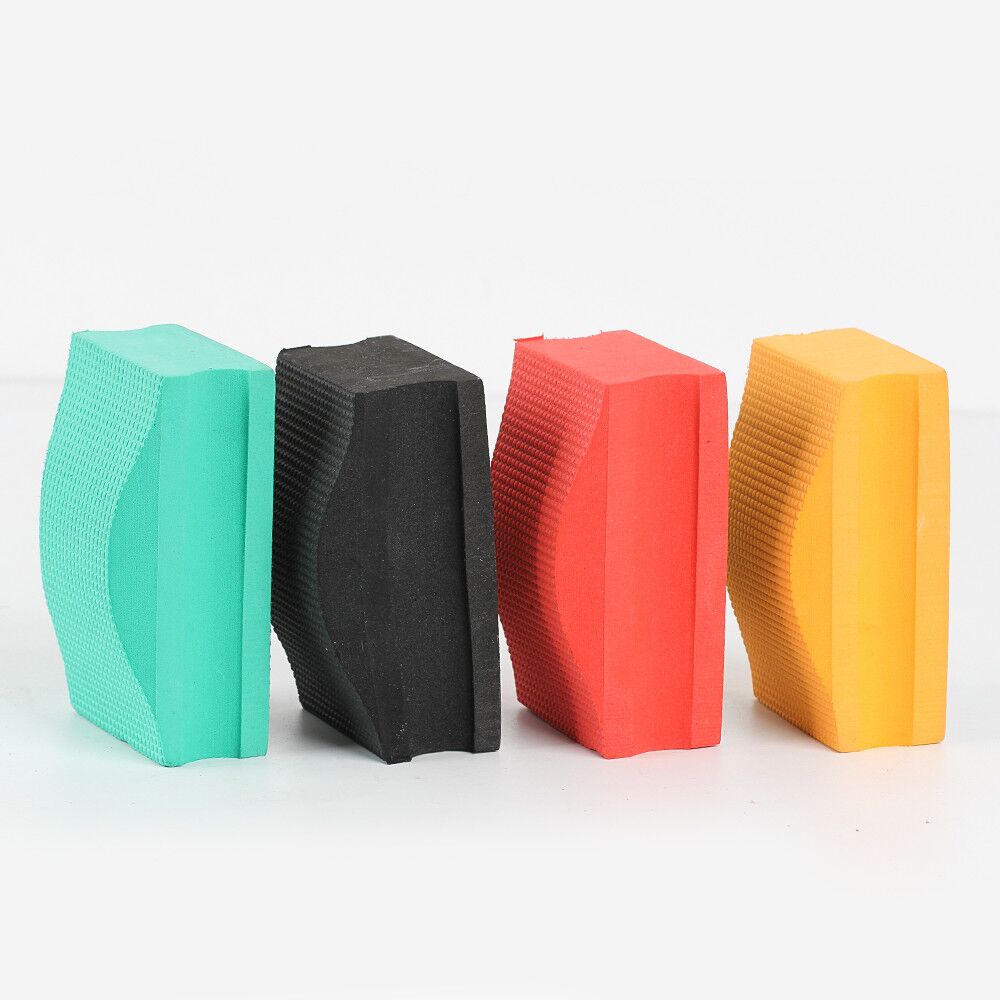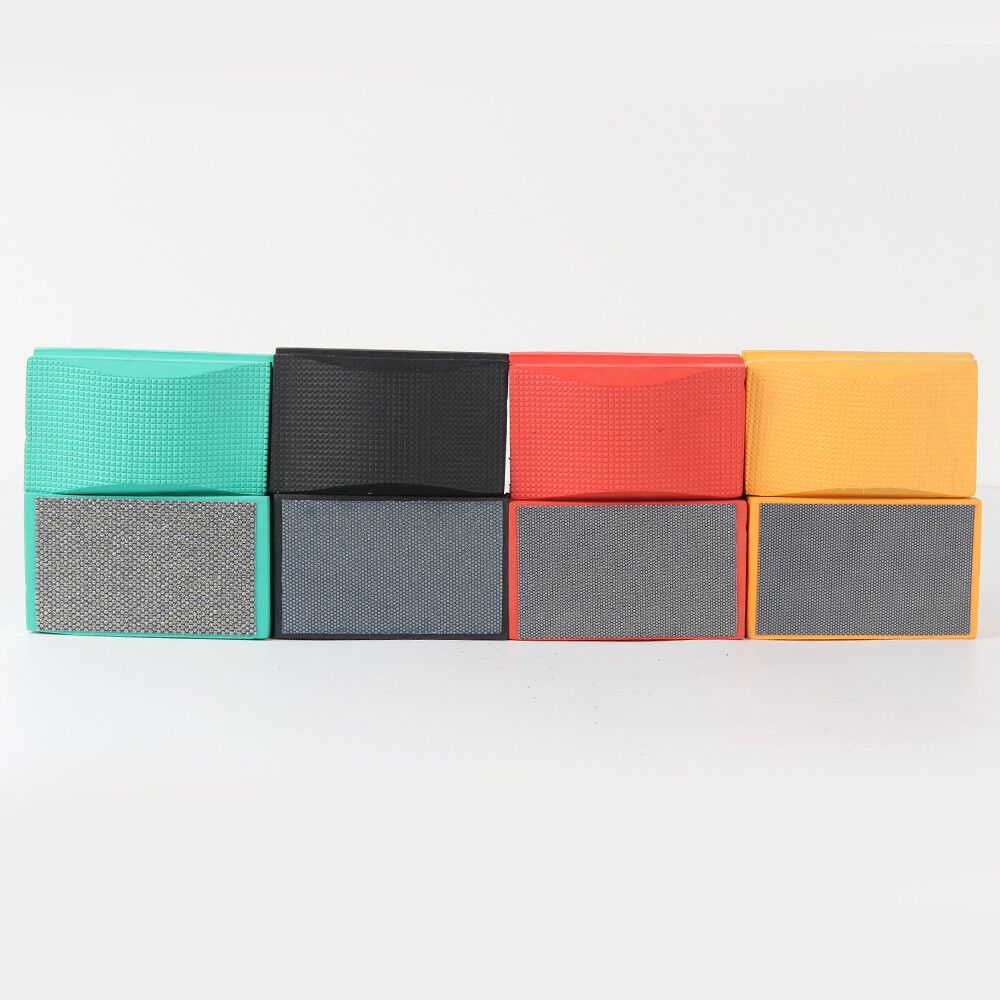 Raizi 55*90 mm Diamond Hand Polishing Pads For Granite, Marble, Concrete
---

Raizi 55*90 mm Diamond Hand Polishing Pads For Granite, Marble, Concrete

Raizi diamond hand polishing pads are excellent for polishing up edges of material that has been profiled and removing router bit scratches or saw marks. These hand polishing pad is designed not ony for granite, marble and quartz but also concrete, glass, ceramics surfaces.

50*90 mm Diamond Hand Polishing Pads come with a flexible foam backing that allows the pads to be used straight as well as be formed to the profiled edge that you are working with.

Specification:

Size: 55*90 mm
Grit: #50/60, #100/120, #200, #400, #800, #1500, #3000, #3500
Usage: dry or wet
Application: granite, marble, engineered stone and concrete

Usage:

Grits 50-400 are Diamond Electroplated Hand Polishing Pads

. These shape and polish at a much faster rate. These can be used wet or dry.

Grits 800-3500 are resin bonded diamond hand polishing pads

that are designed to bring the stone or concrete up to a high gloss polish. These work very well when used with even a little water.