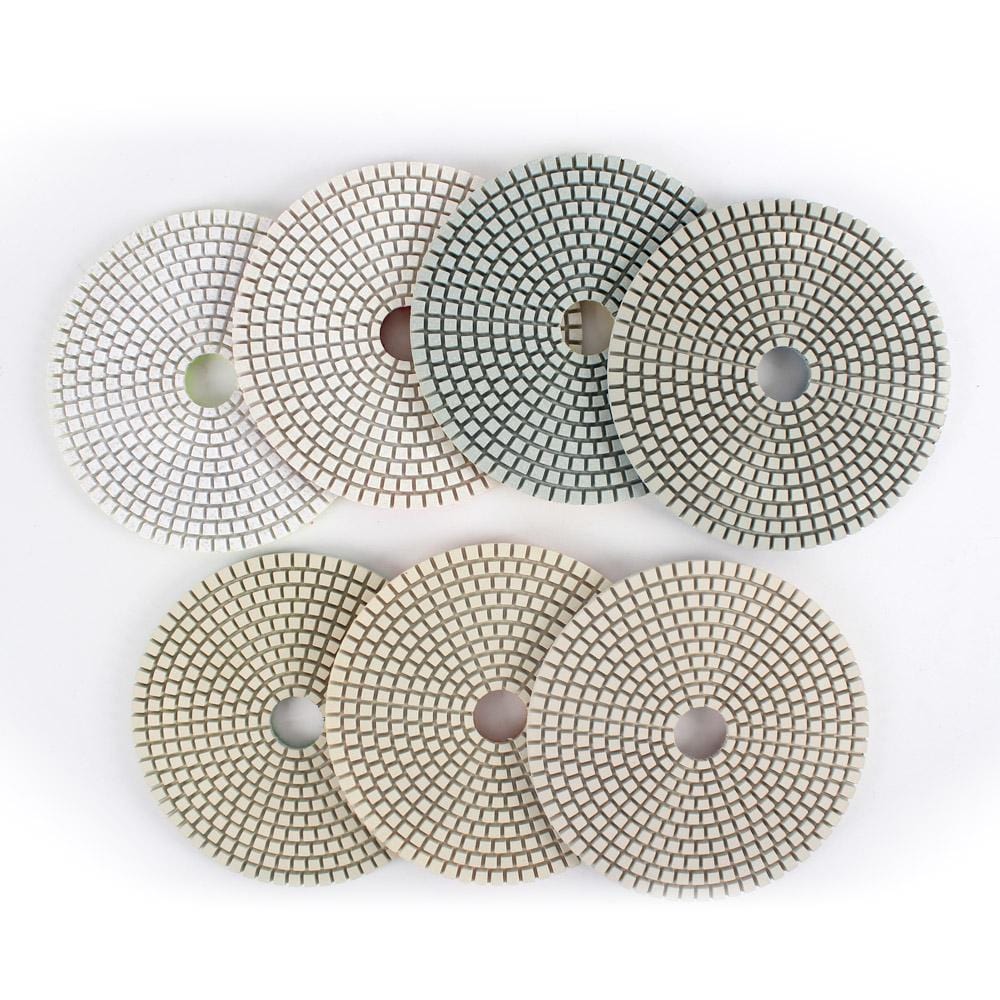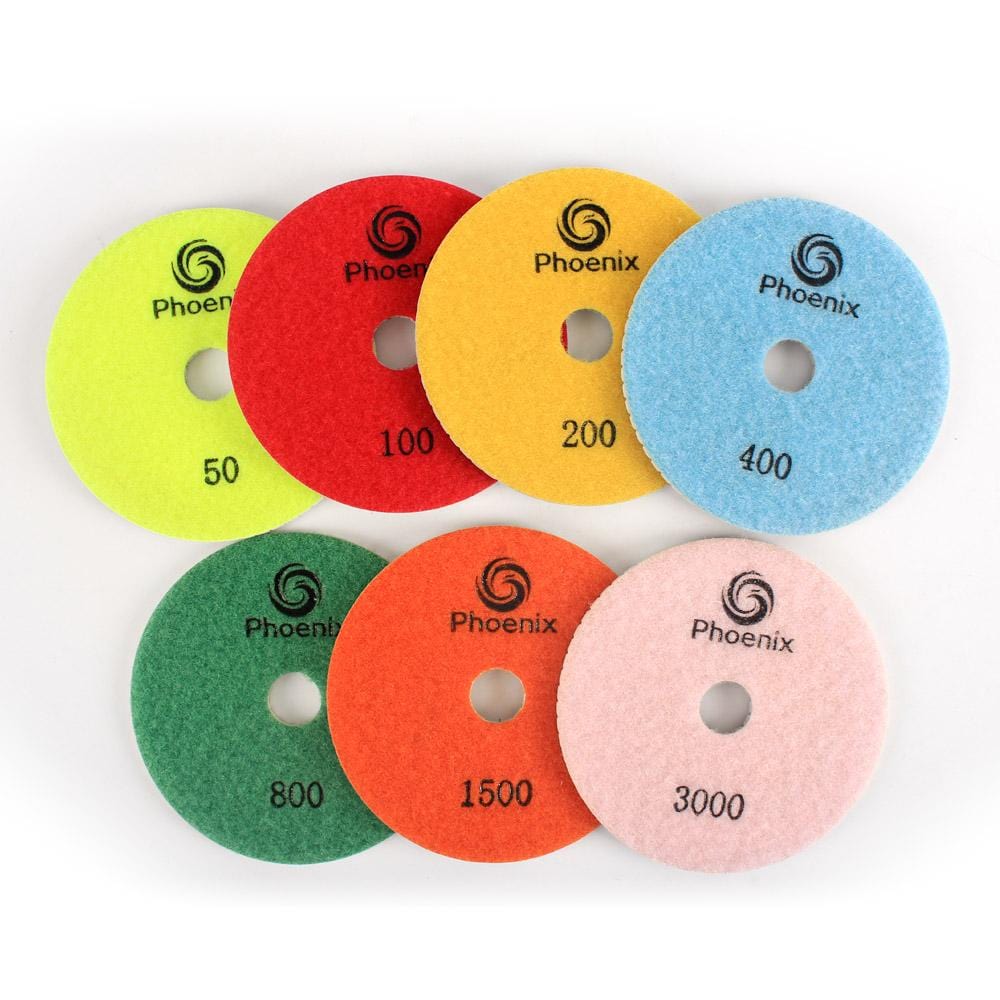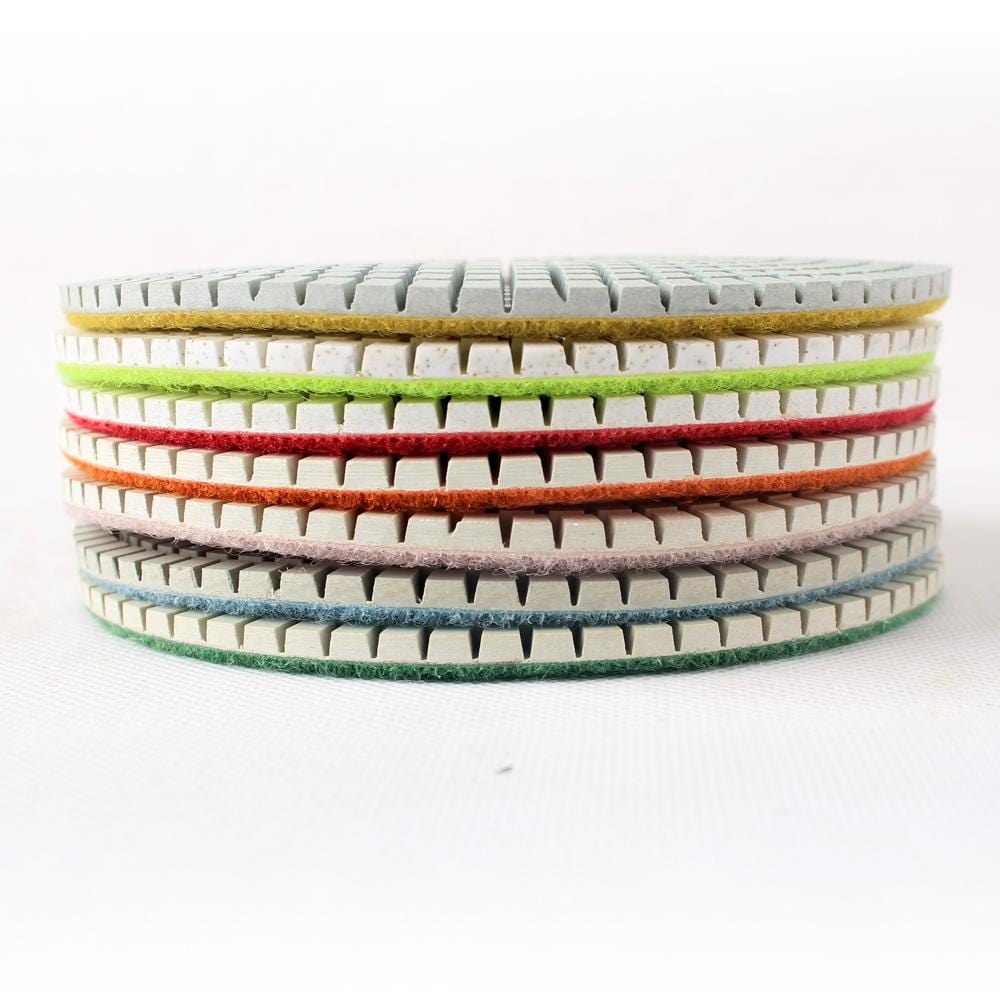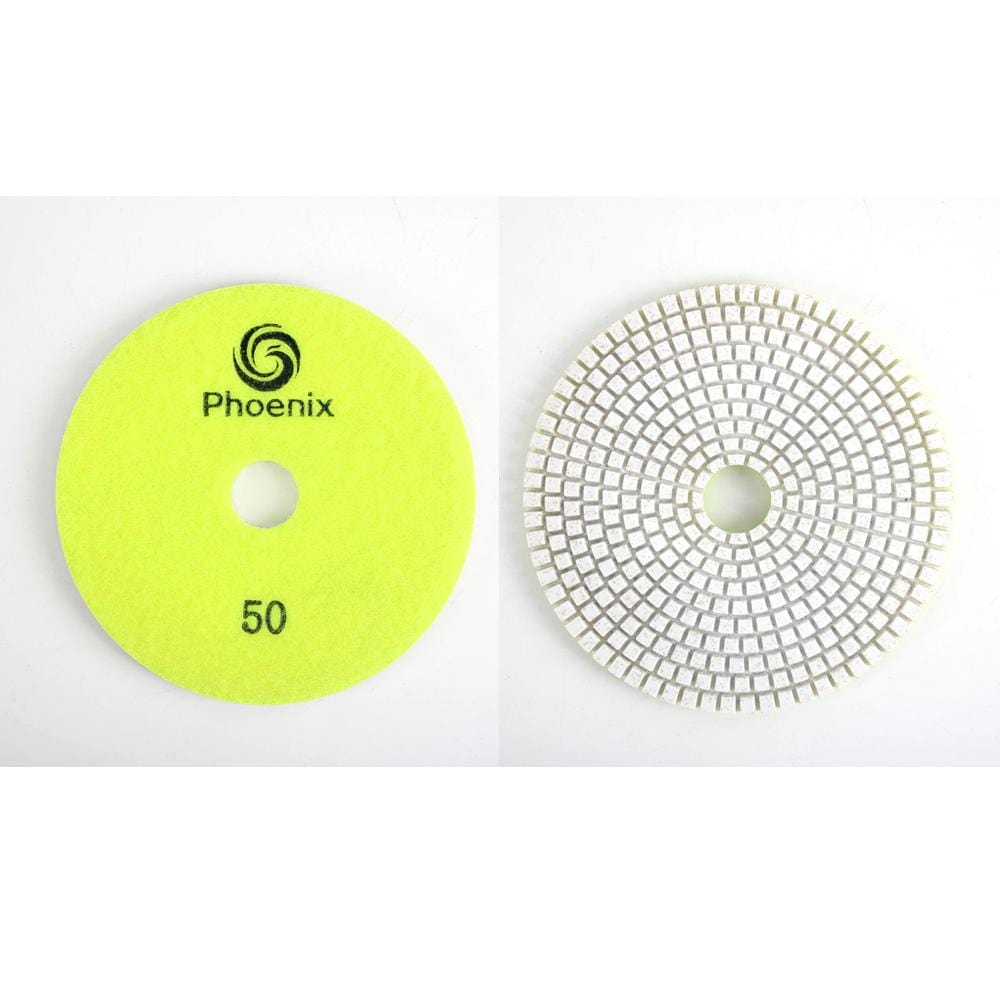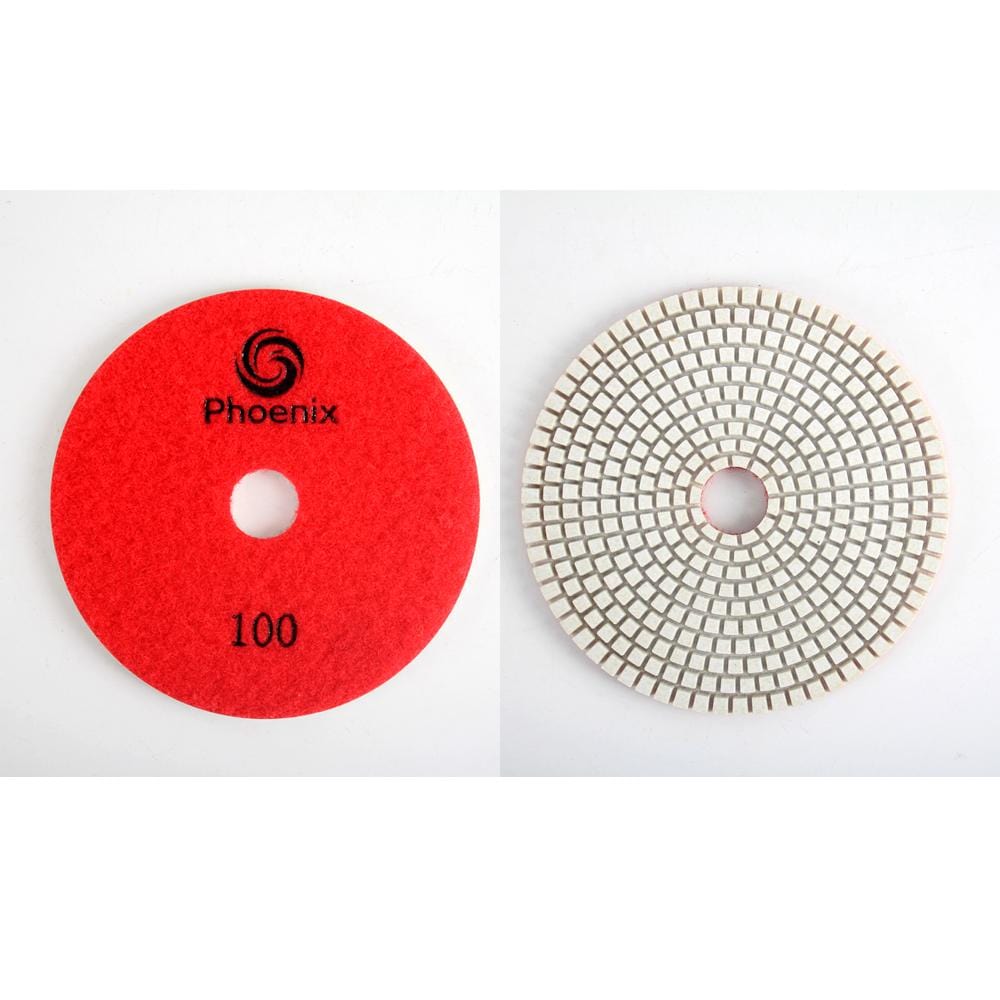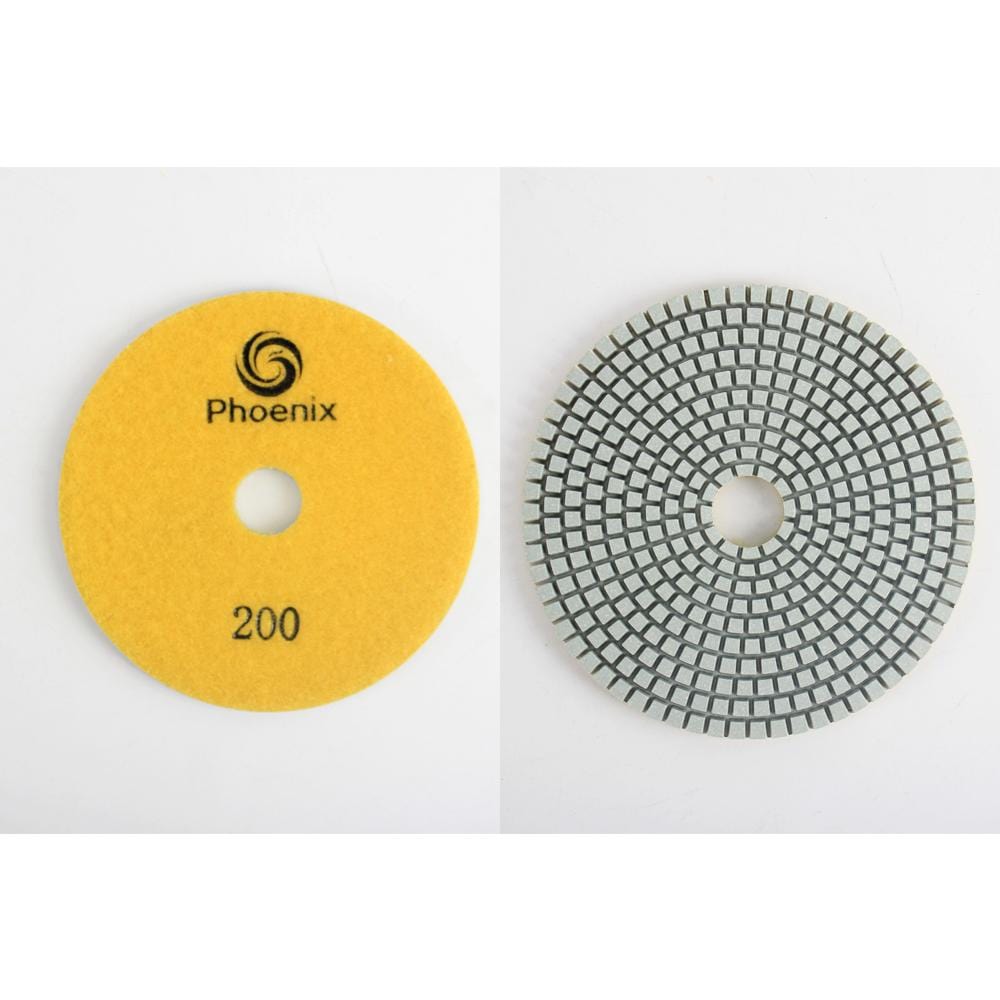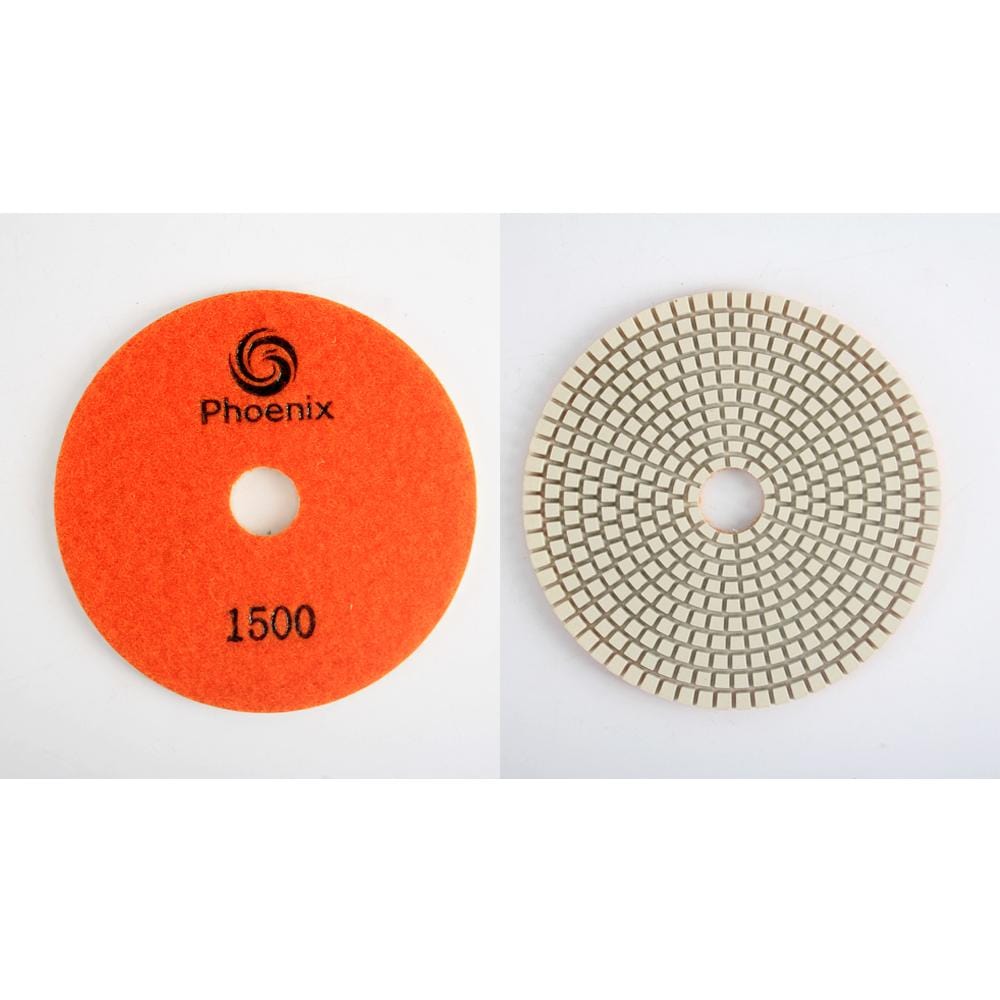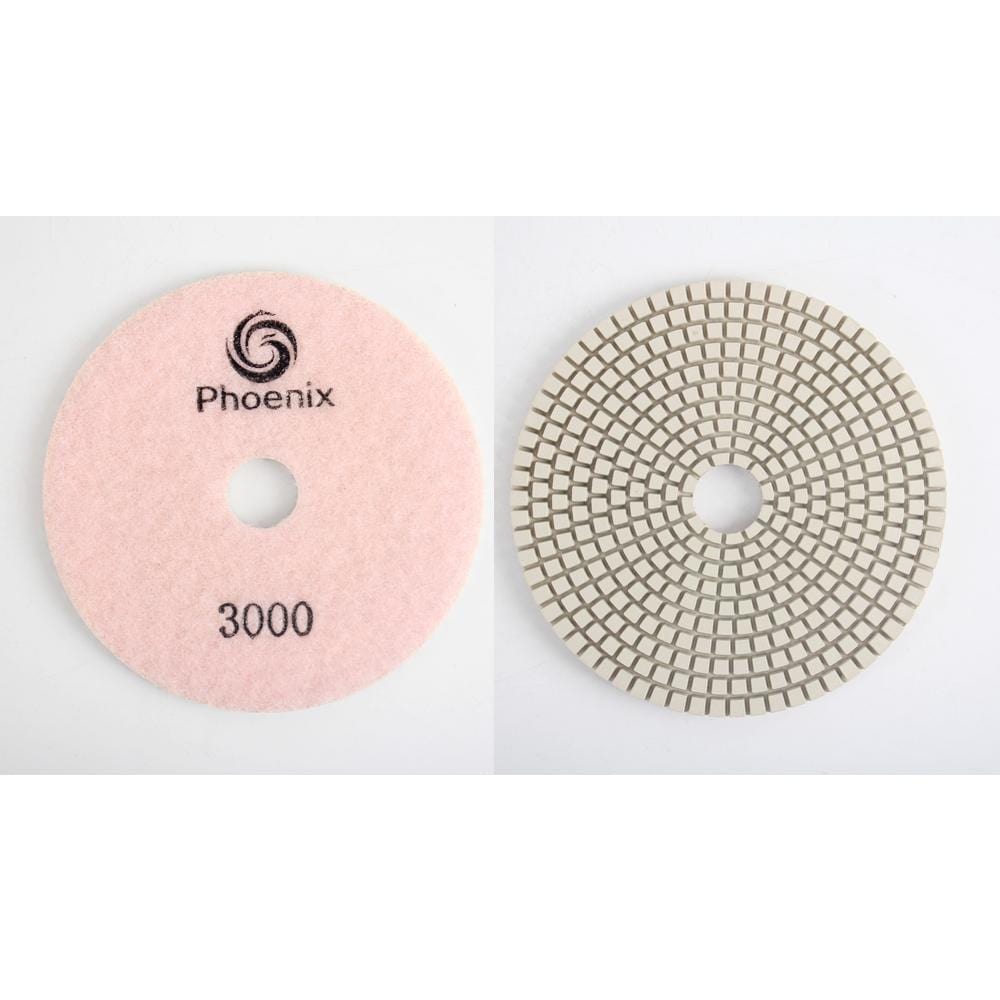 Raizi 5,7 inch Flexible Dry Diamond Polishing Pads For Concrete Countertop
---

5,7 inch Flexible Dry Diamond Polishing Pads

 

These 5 inch dry diamond Polishing Pads are designed to deliver your concrete corner work to a fine polish easily.Brings your polished concrete work to a fine polish with handheld grinder or polisher.Great for on site concave and corne polishing because of being extremely Flexible. For Concrete, Granite, Marble, Limestone, Terrazzo, Travertine, Ceramic, Composites, etc.

 

Specification

Size: 5 inch,7 inch.
Grit: #50, #100, #200, #400, #800, #1500, #3000.
Thickness: 3 mm.
Usage: Dry.
Bond: hybrid.

Usage

Great for on site task polishing where large floor grinder cannot approach.
It can polish most materials and performs extremely well on concrete or terrazzo surface.
Thick durable Velcro backing guarantees long life. Most important, it is extremely flexible for polishing concave and corner shapes.