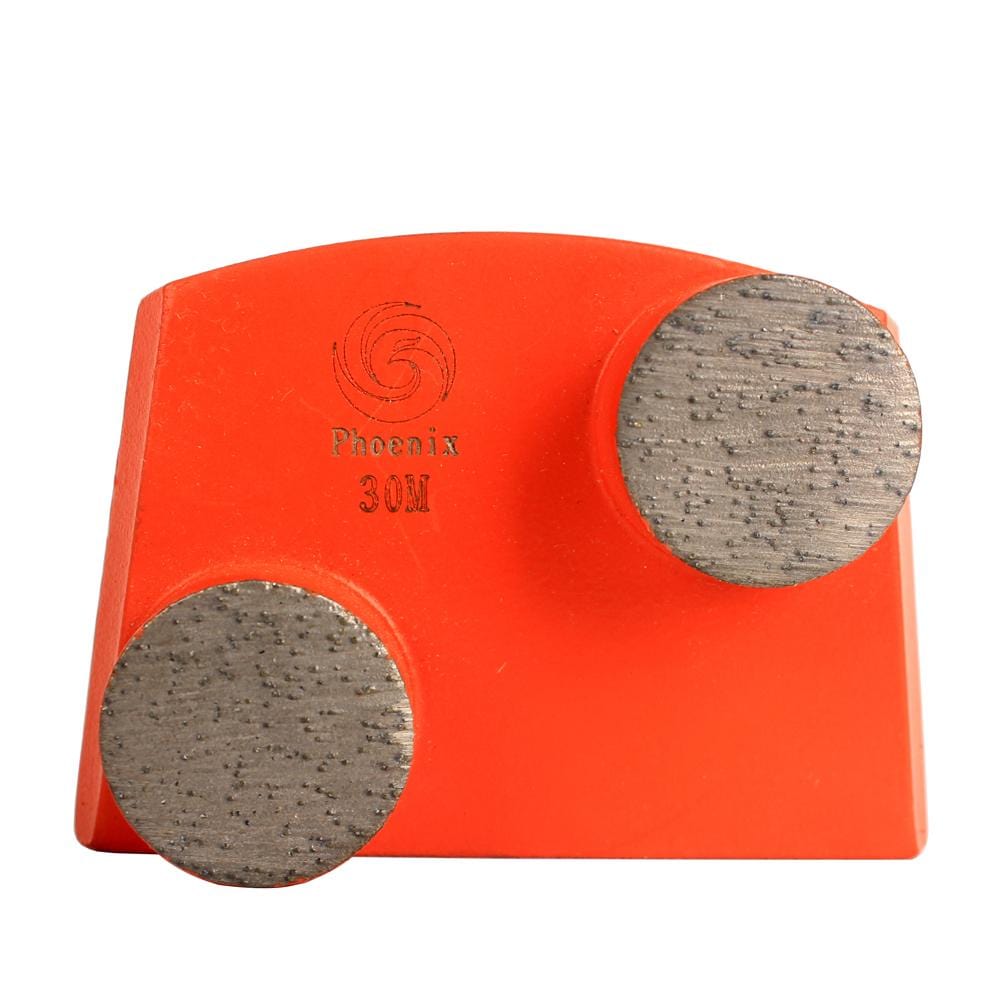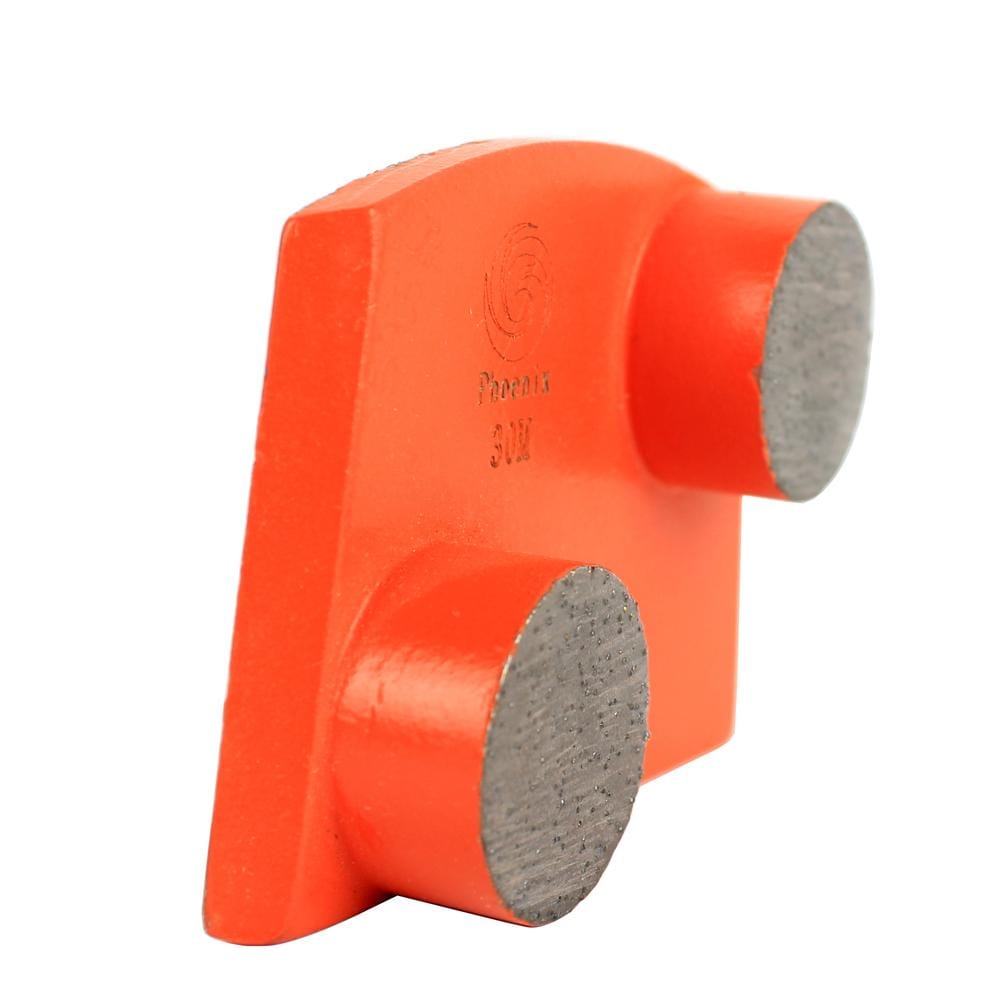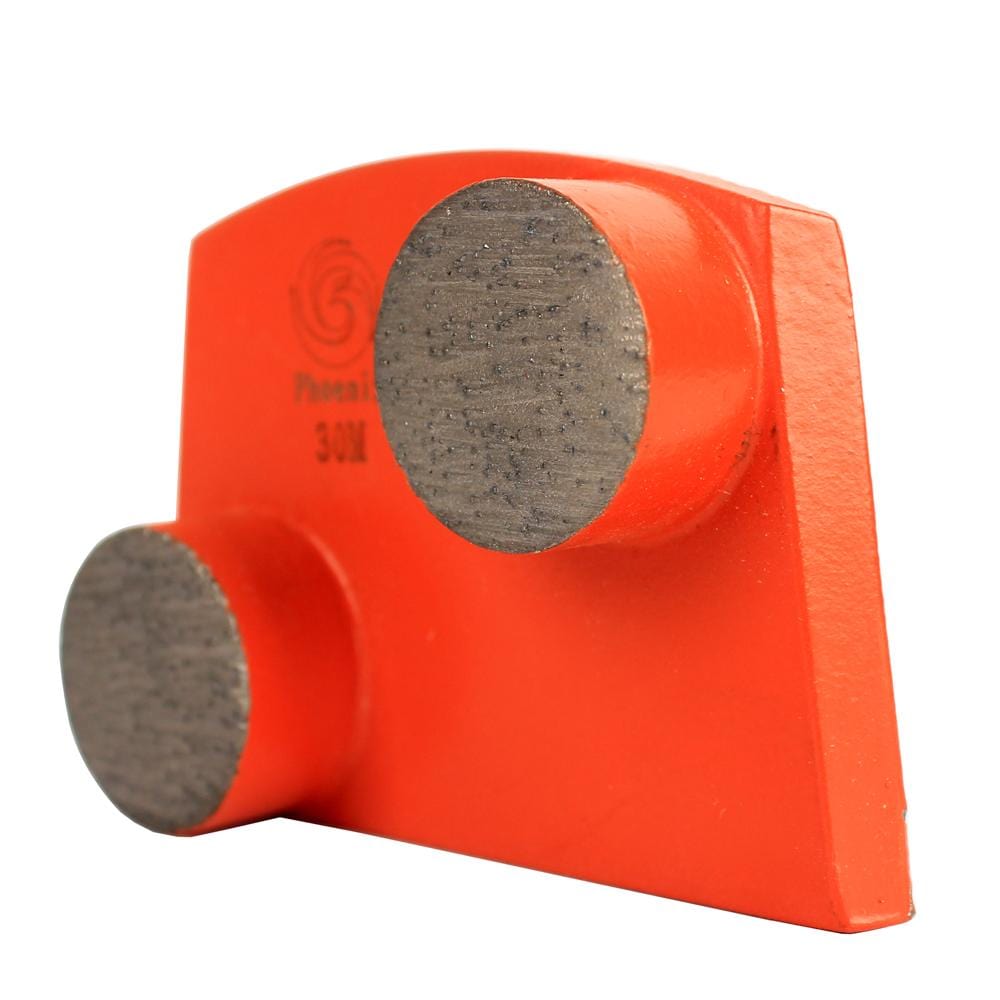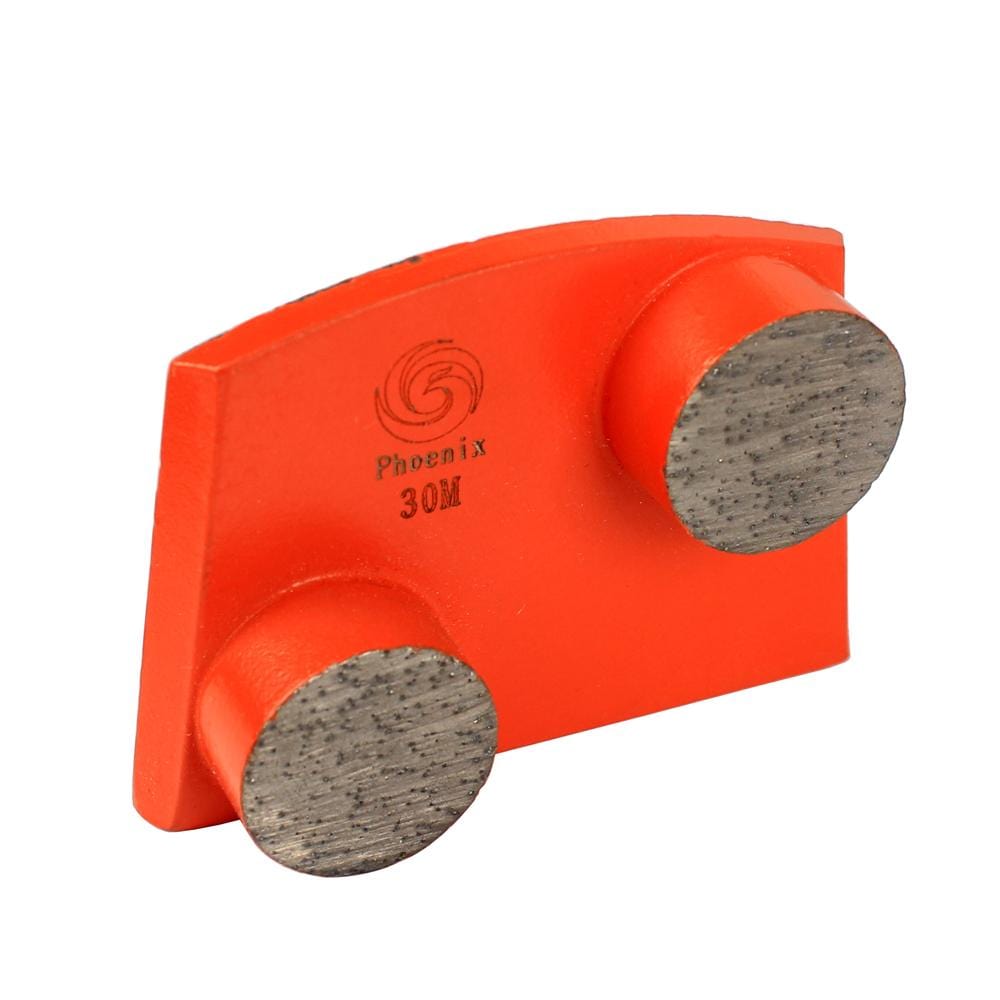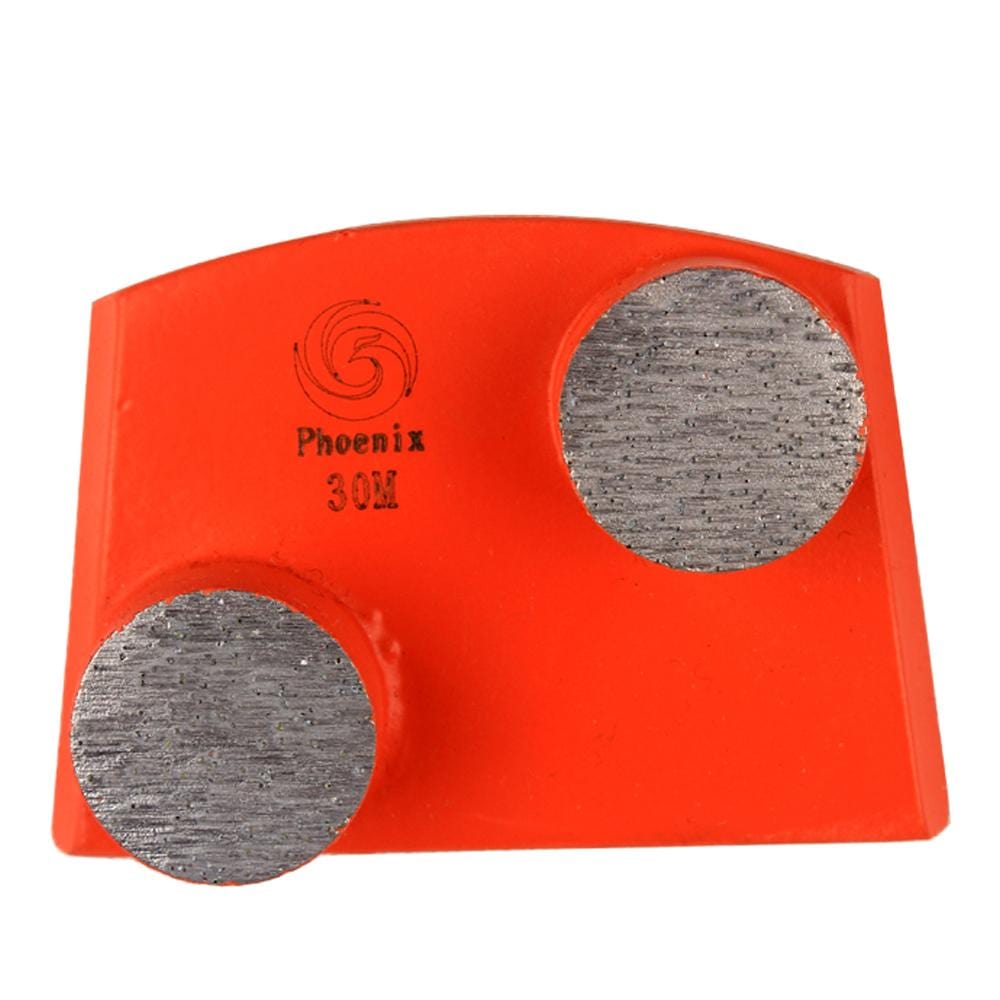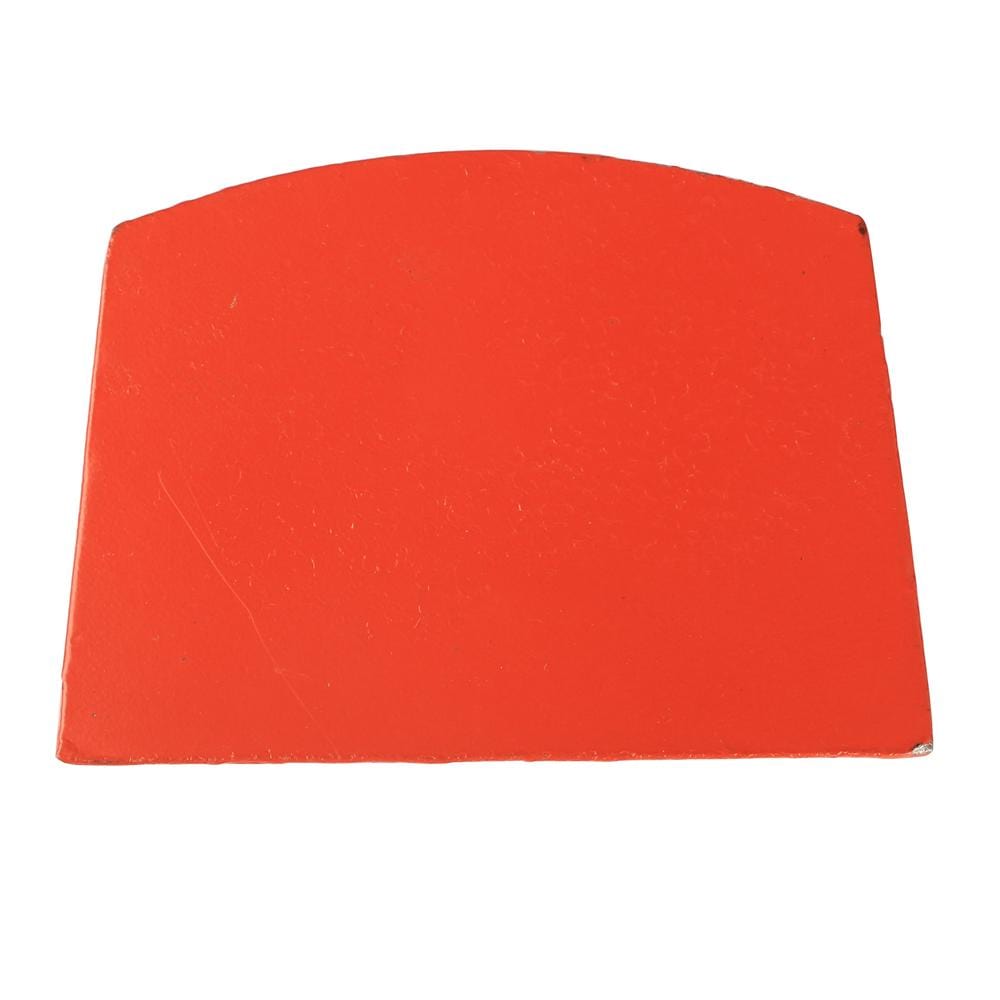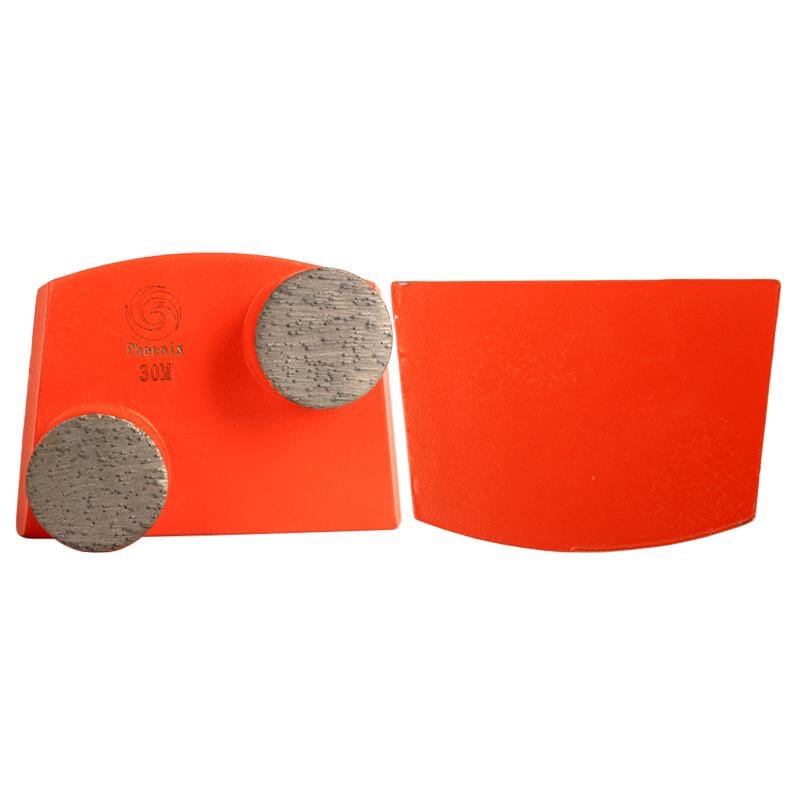 Raizi Lavina Metal Bond Diamonds | Concrete Grinding Tools
---

    

Raizi Lavina Metal Bond Diamonds | Concrete Grinding Tools

The trapezoid style pads easily slide in and out of a reusable plate, with no bolting required.Two button tools are designed for heavier machines, and are not recommended for machines smaller than 25 inches.With Quick Change design, this diamond grinding head provides the most convenient and economical way for concrete floor preparation and grinding.



Specification:

Grits: 30

Bond: 

Medium

Connection: Trapezoid plate

Segment Shape: Double button

Appilication: 

Medium concrete floor

Machine: Lavina floor grinder

Note: Before you place an order, Please be sure to confirm that the grinding disc can be fitted to your Lavina machine. This grinding disc may not be suitable for the new machines of Lavina.

Have any questions,please contact us.