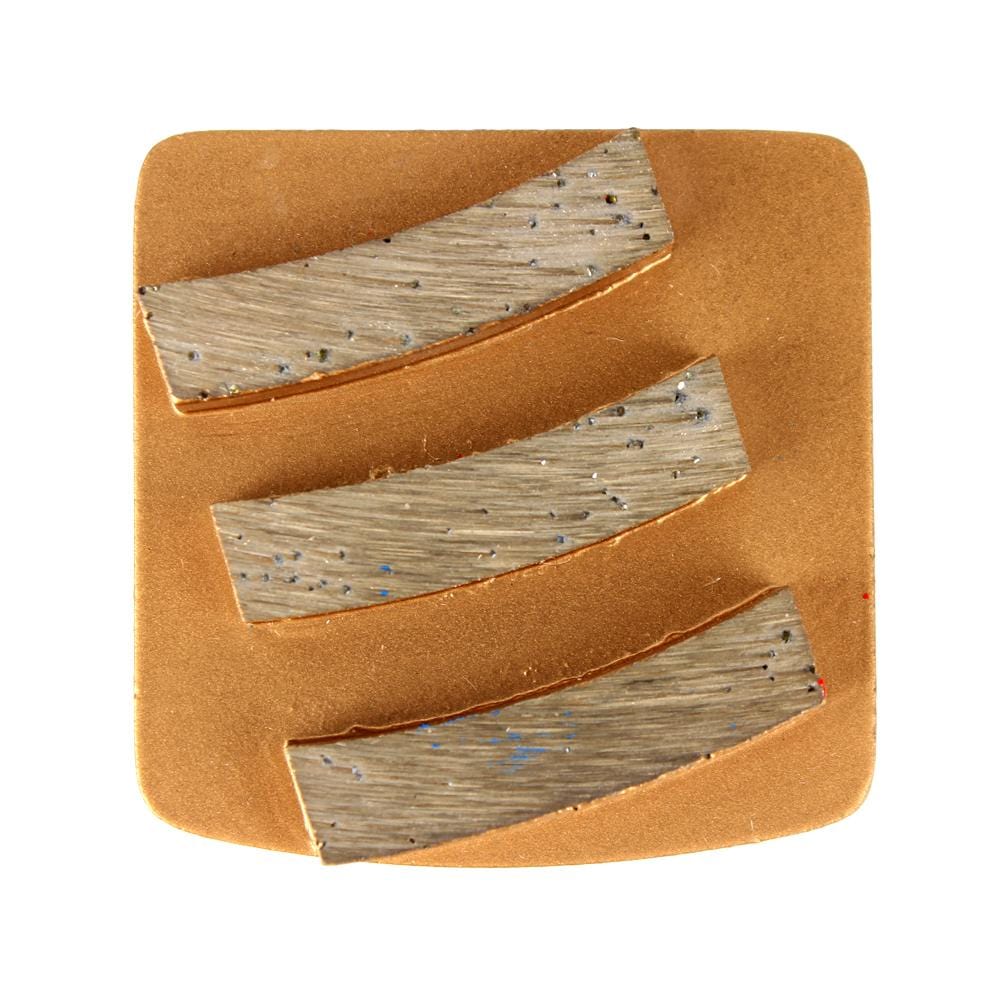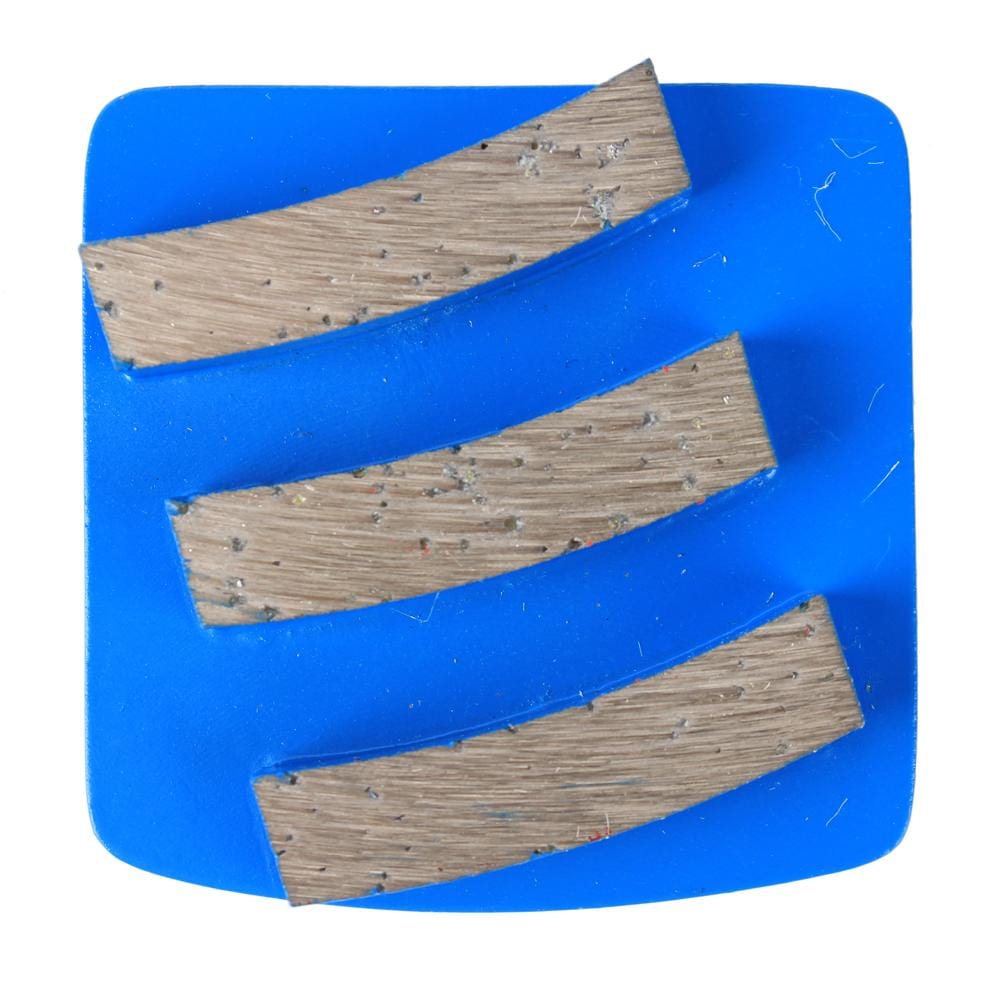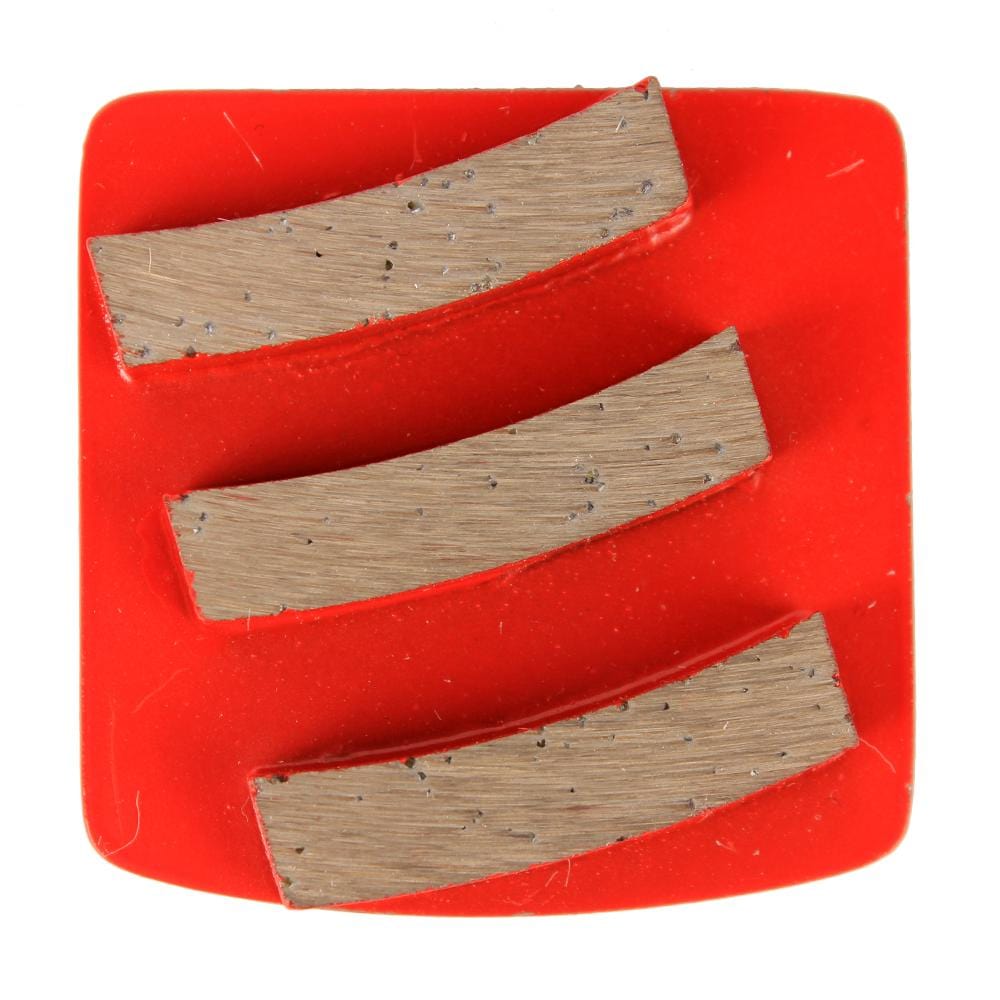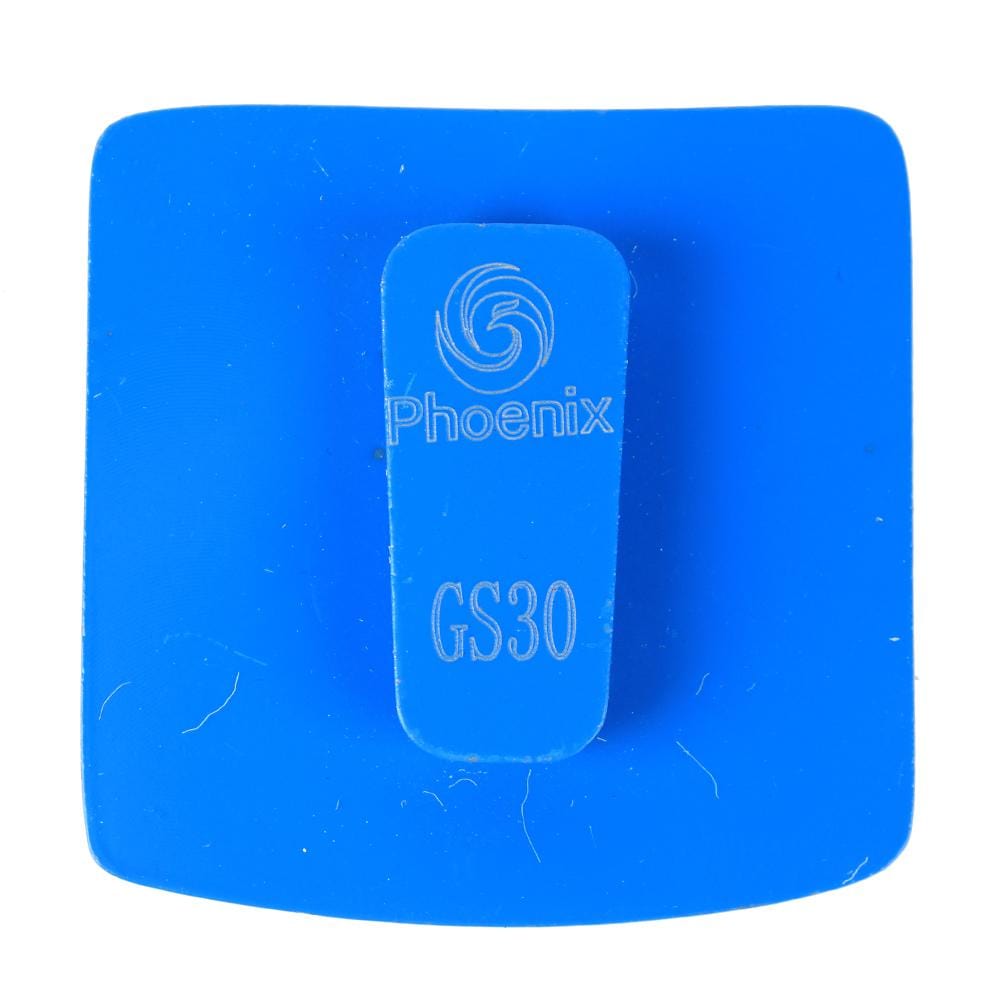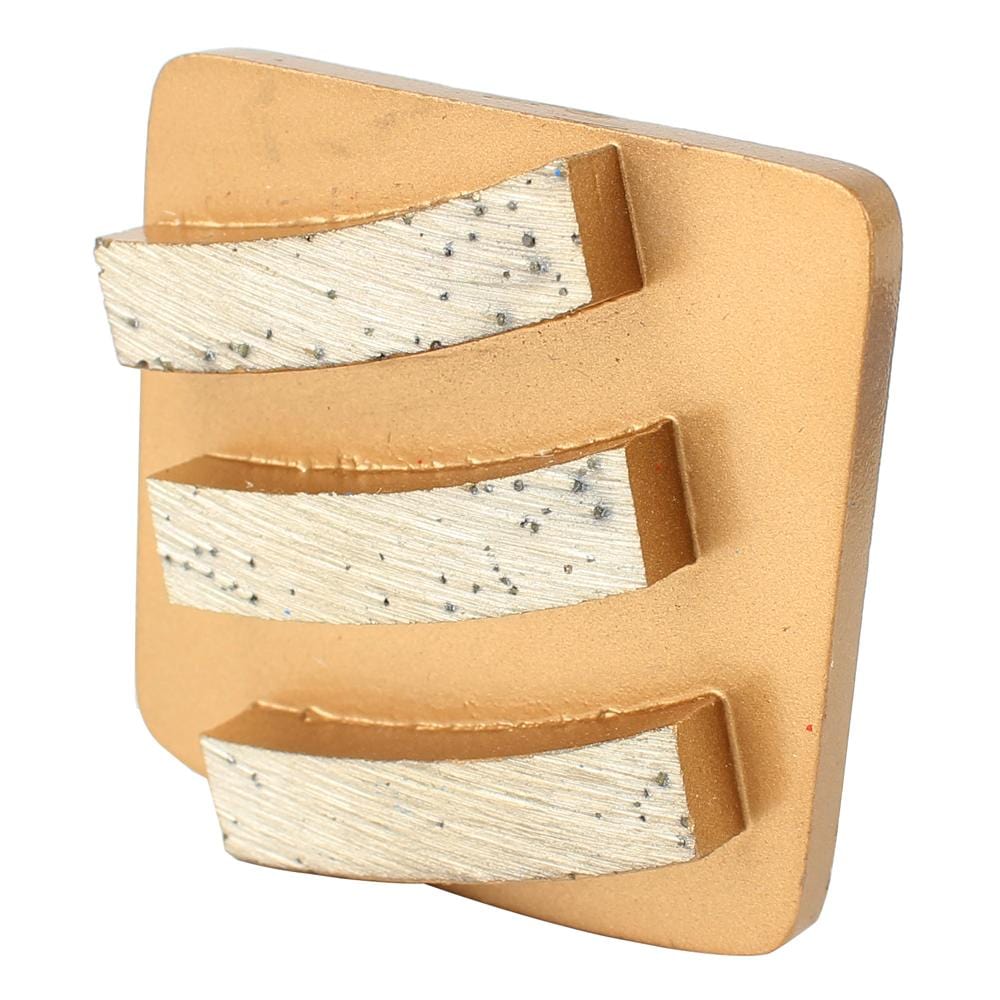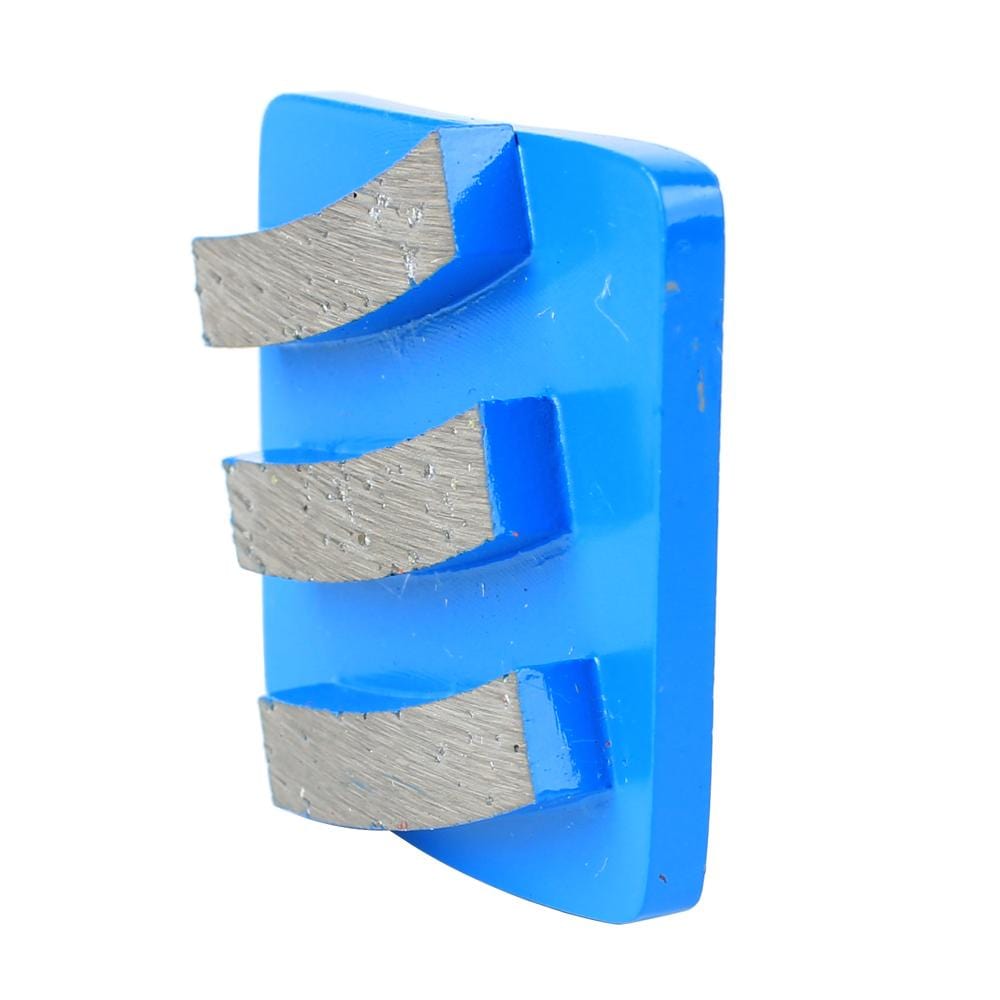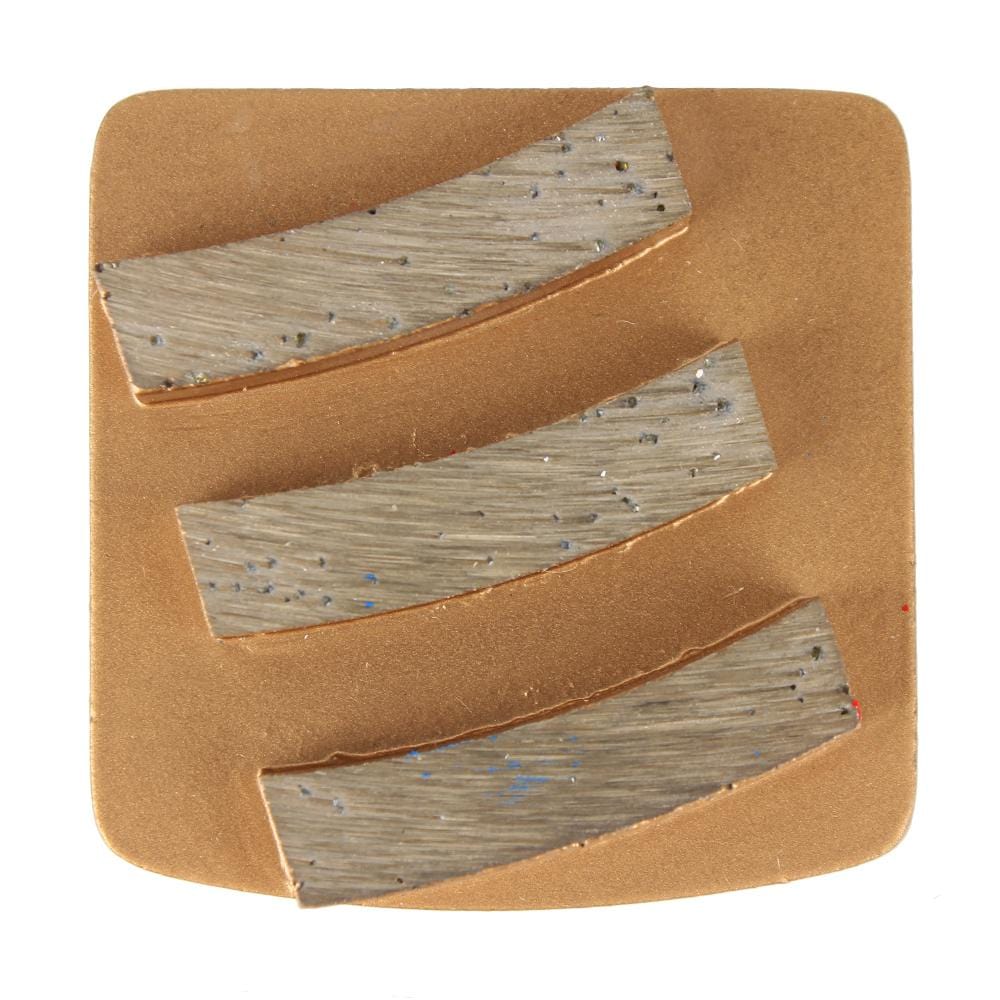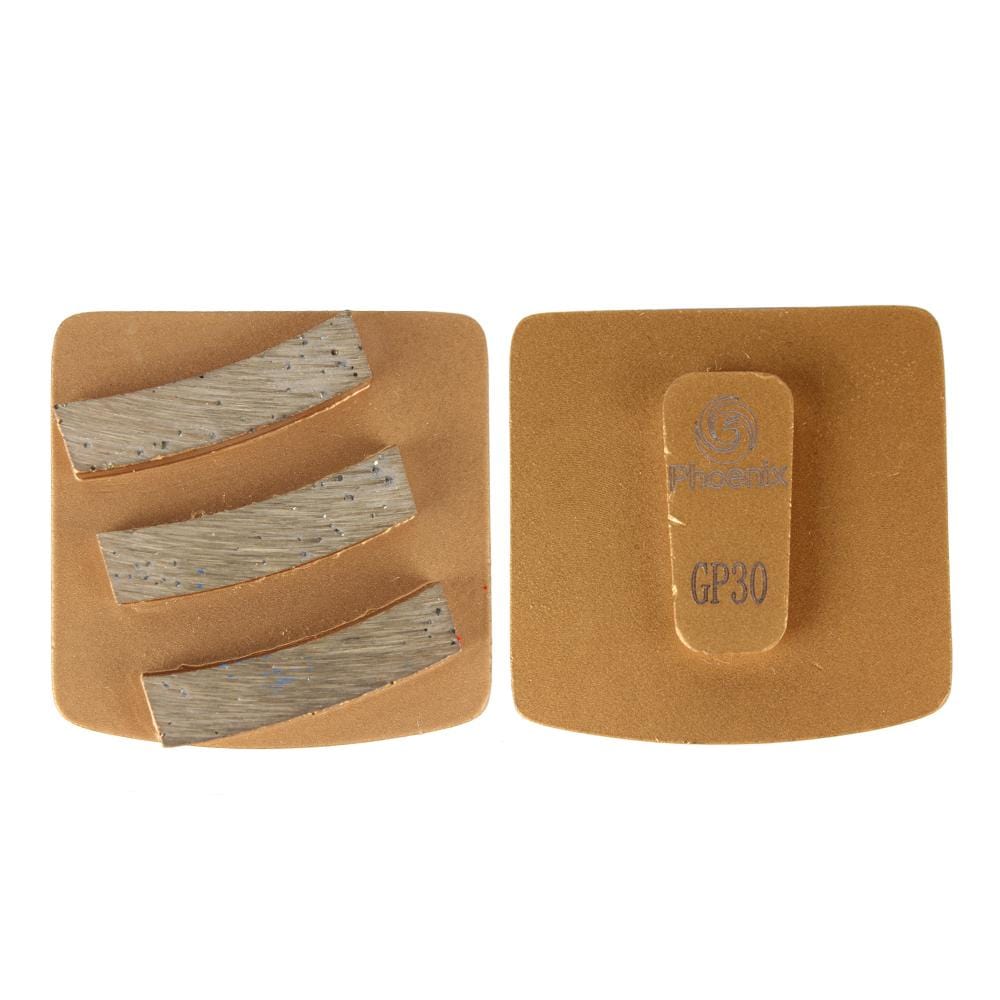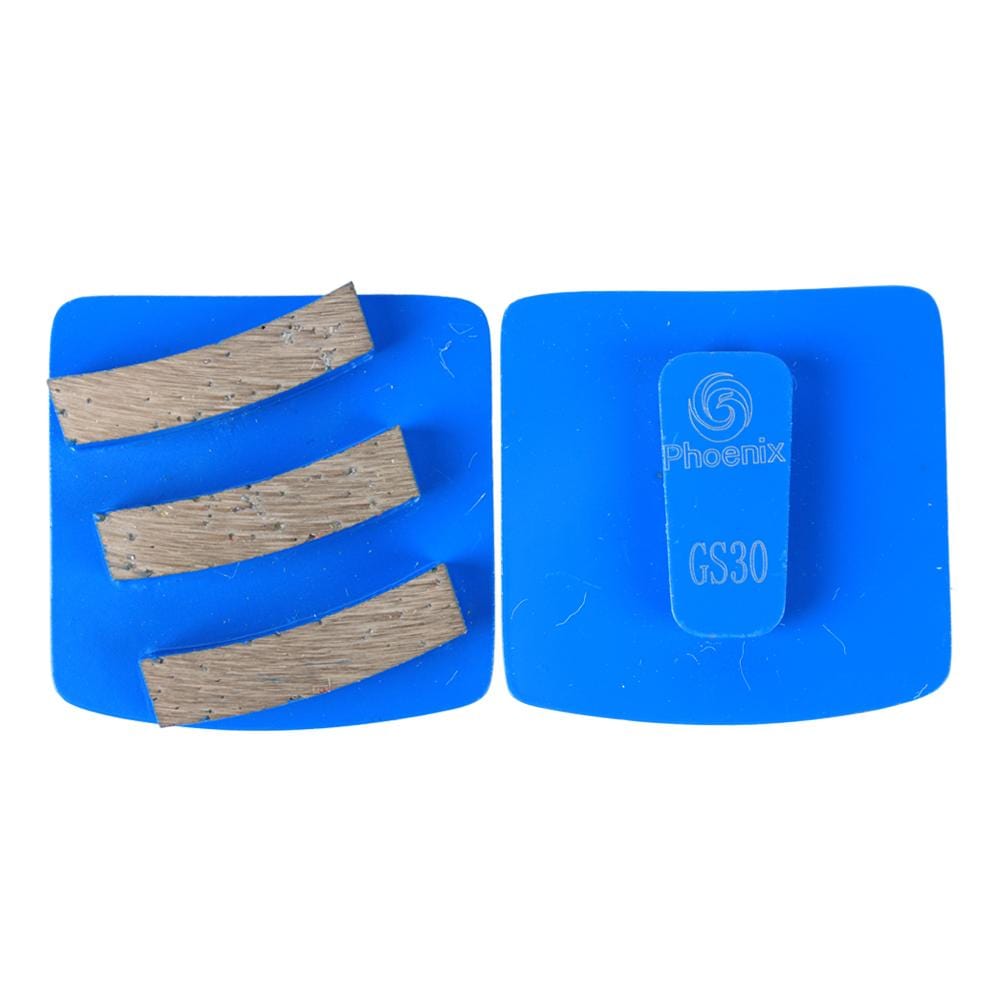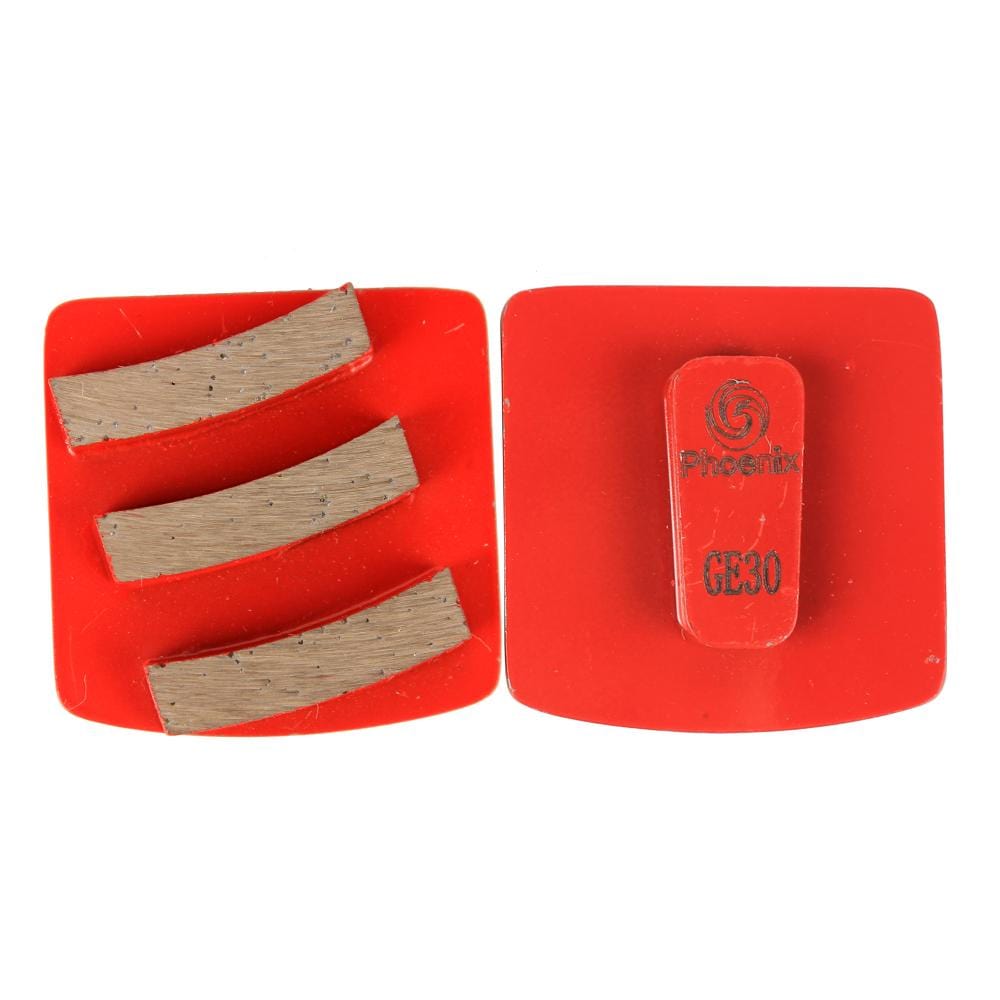 Raizi Husqvarna Metal Grinder Tool | Concrete Grinding Tools
---

    

Raizi Husqvarna Metal Grinder Tool | Concrete Grinding Tools

Raizi 3 Segments Grinding Plate are designed for surface preparation, concrete& terrazzo floor correction and grinding.

It combines superior diamonds, an extremely durable, unique and versatile matrix to create a high performance concrete floor grinding results.

Specification:

Grit

: 

30

Bond: GP/

Soft,GS/Medium,GE/Hard

Connection: redi-lock

Segment shape: 3 Bar
Segment size: 8mm
Appilication: 

Hard,Medium,Soft concrete floor

Machine: Husqvarna floor machine.

Note: Before you place an order, Please confirm that the metal grinder tool can be fitted to your floor grinding machine. Our concrete grinding tools workable for standard size, but maybe some error.

If you have any question,please contact us.