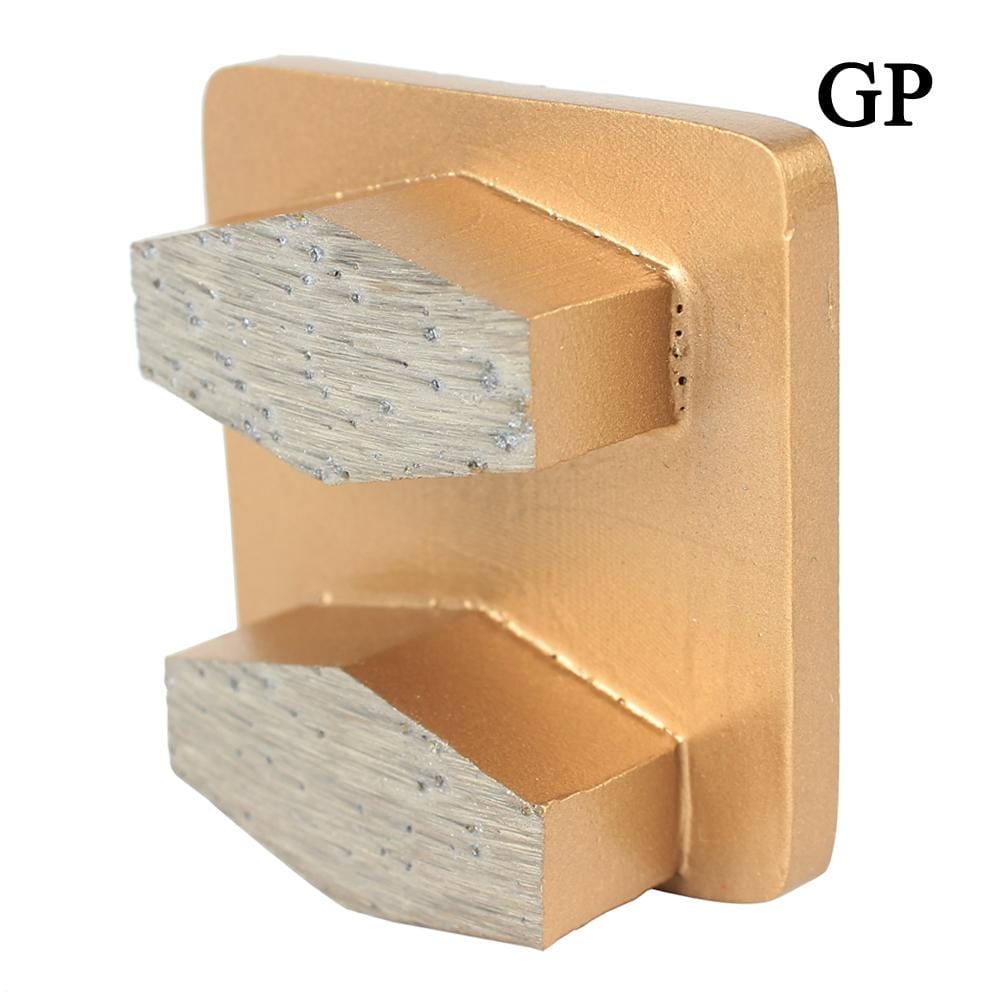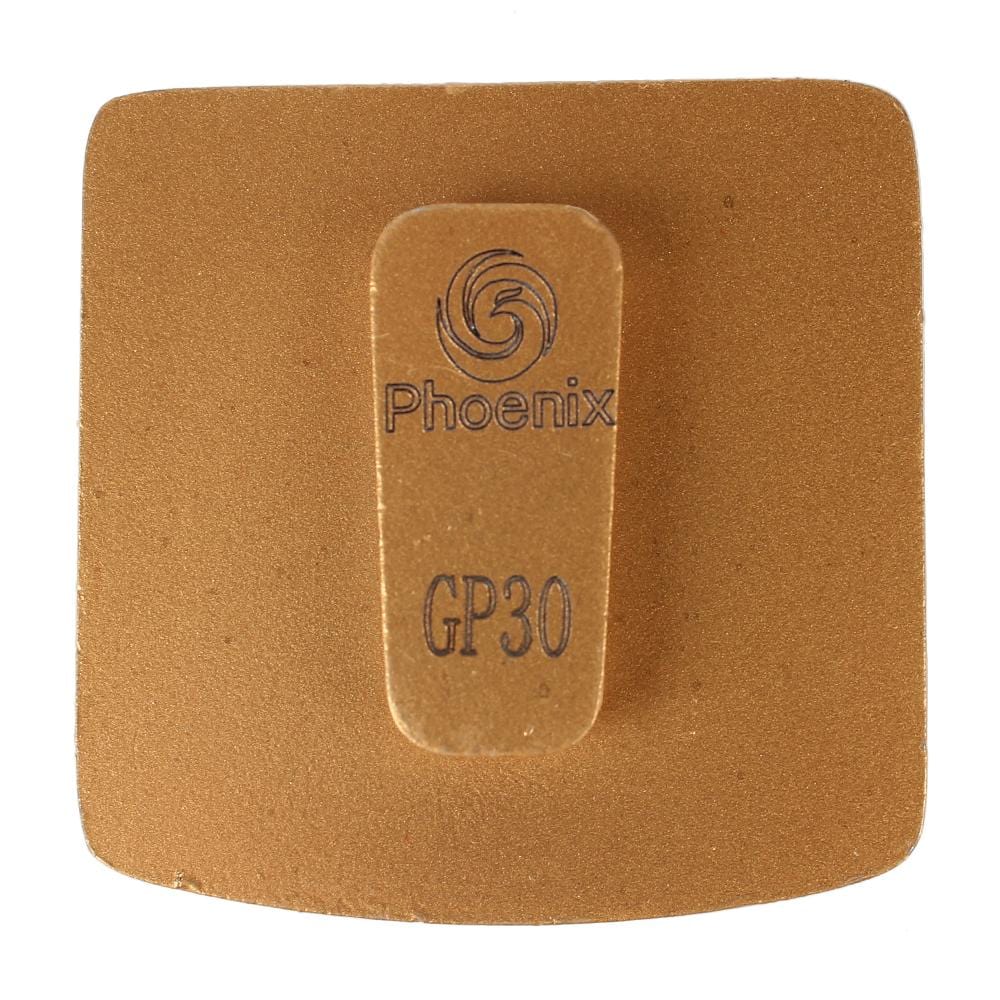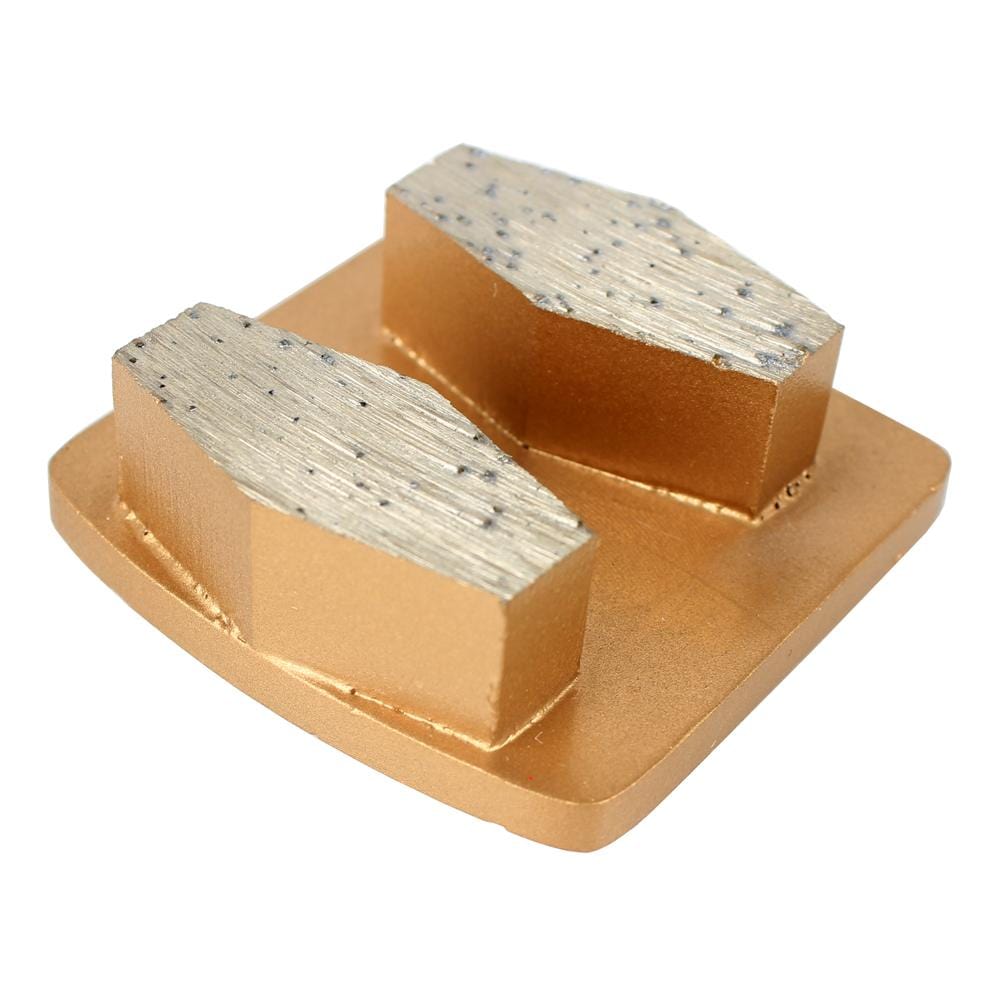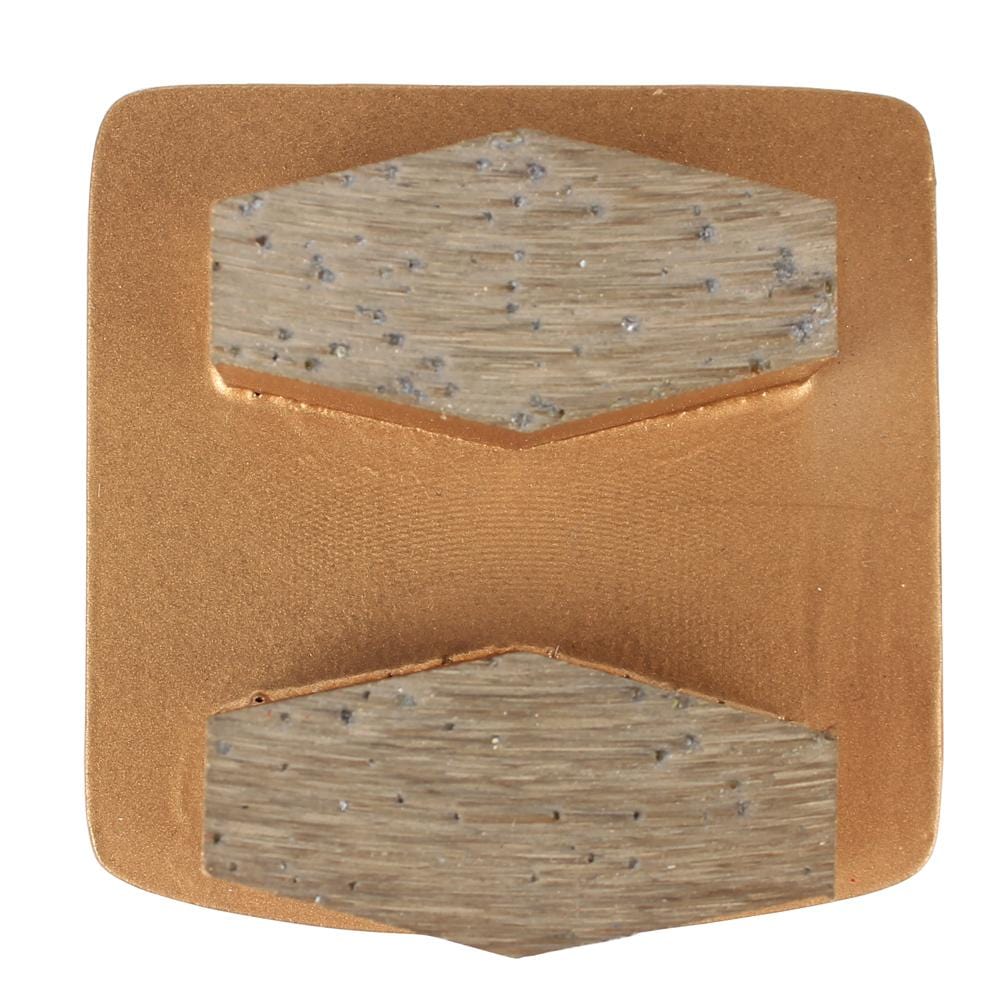 Raizi GP Gold Husqvarna Redi-lock Diamond Grinding Segment Tools For Hard , Extra Hard Concrete
---

    

Raizi GP Gold Husqvarna Redi-lock Diamond Grinding Segment Tools

Our innovated formula of the grinding tool are designed for Husqvarna floor grinder to aggressive removal and fast concrete floor grinding.

Raizi Husqvarna Redi-lock Diamond Grinding Segment Tools

bring CONSISTENT cutting performance from the beginning to the end of grinding process from #30,#60, #120.


Raizi Tool made deep research and developed floor diamond tools for contractor professional use in specialist applications. Bring maximum grinding speed and wear resistance in heavy duty grinding applications.

Premium GP GOLD quality can work great on the Extra hard surface

. If you are grinding and leveling Extra hard surface C40 or C40+ concrete floor, we recommend you use this quality to finish your job easily and quickly. This is your first choice when you have no way or facing big difficult.

Specification:

Grit: 30/40, 50/60, 100/120

Bond: GP/Soft 

Connection: Radi-lock

Segment shape: 

2 R

hombus

Appilication: Perfect for

Hard,extra hard Concrete

Machine: Husqvarna floor grinder

WE ALSO OFFER

Note: Before you place an order, Please confirm that the metal grinder tool can be fitted to your floor grinding machine. Our concrete grinding tools workable for standard size, but maybe some error.

If you have any question,please contact us.