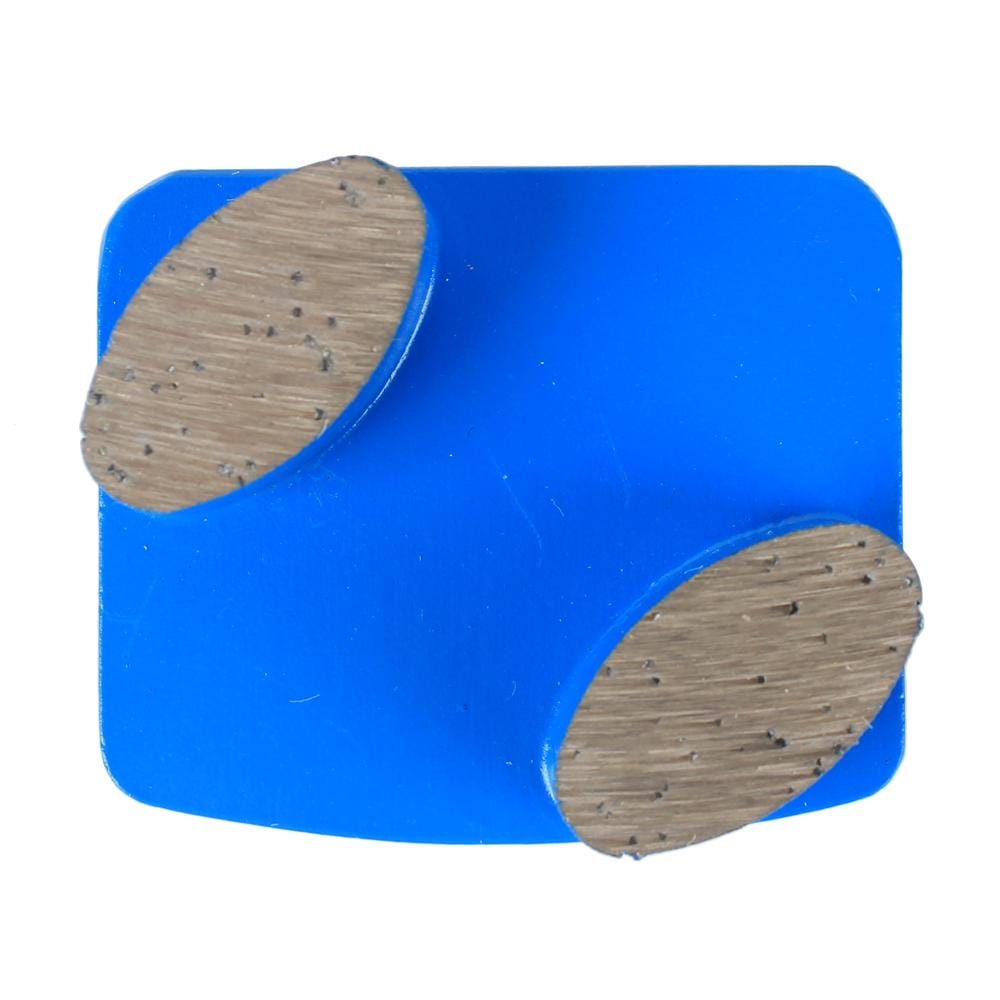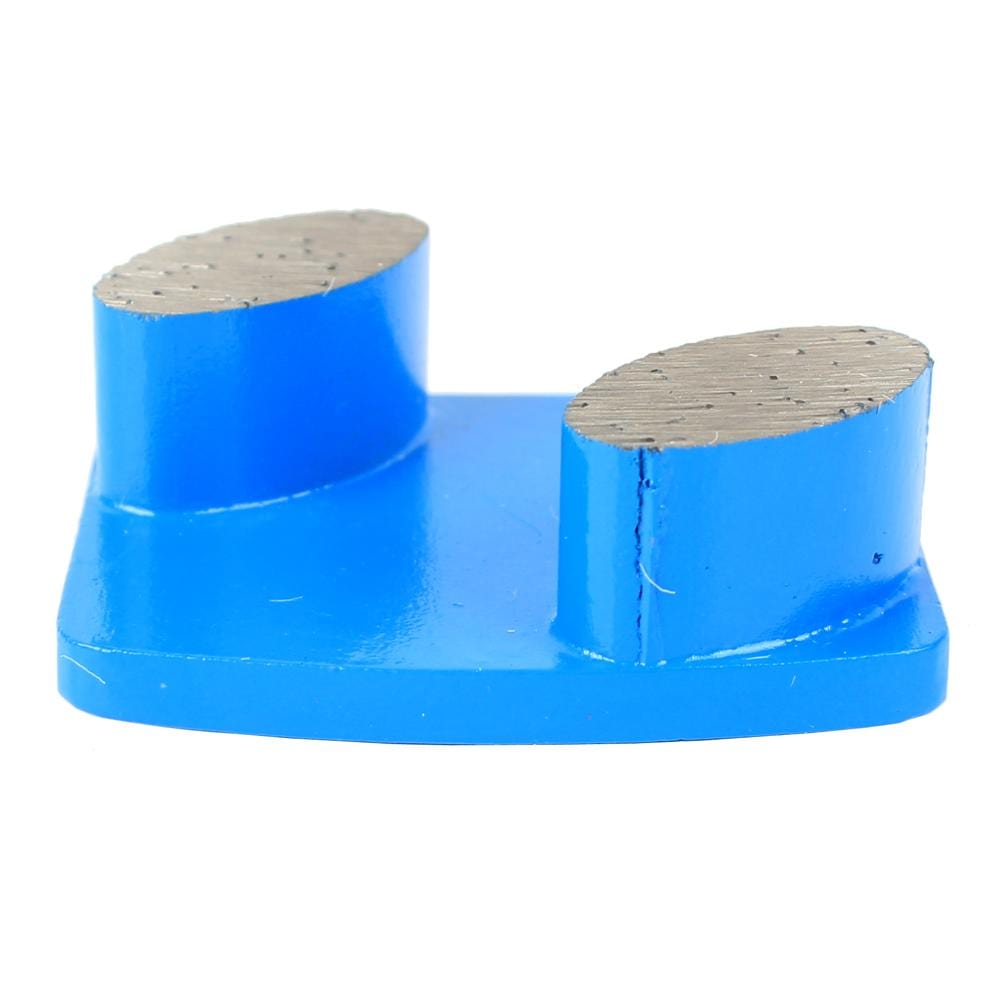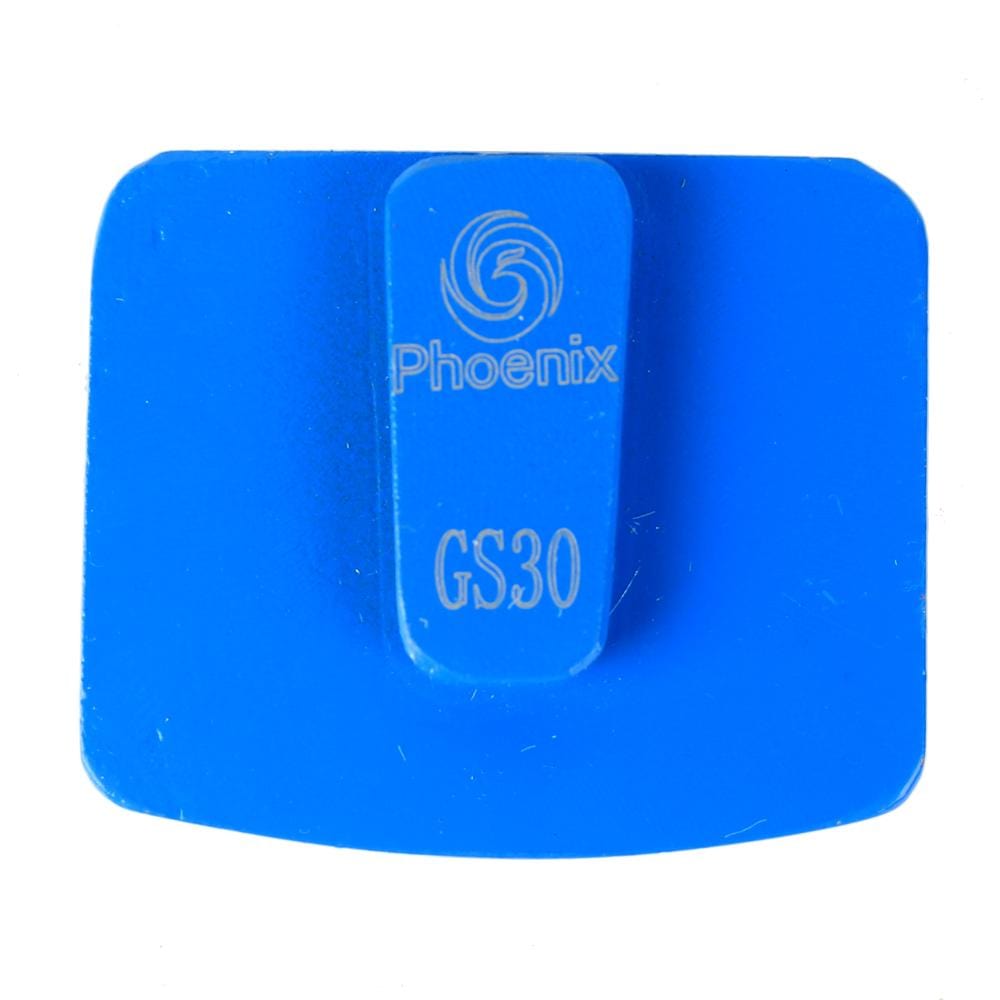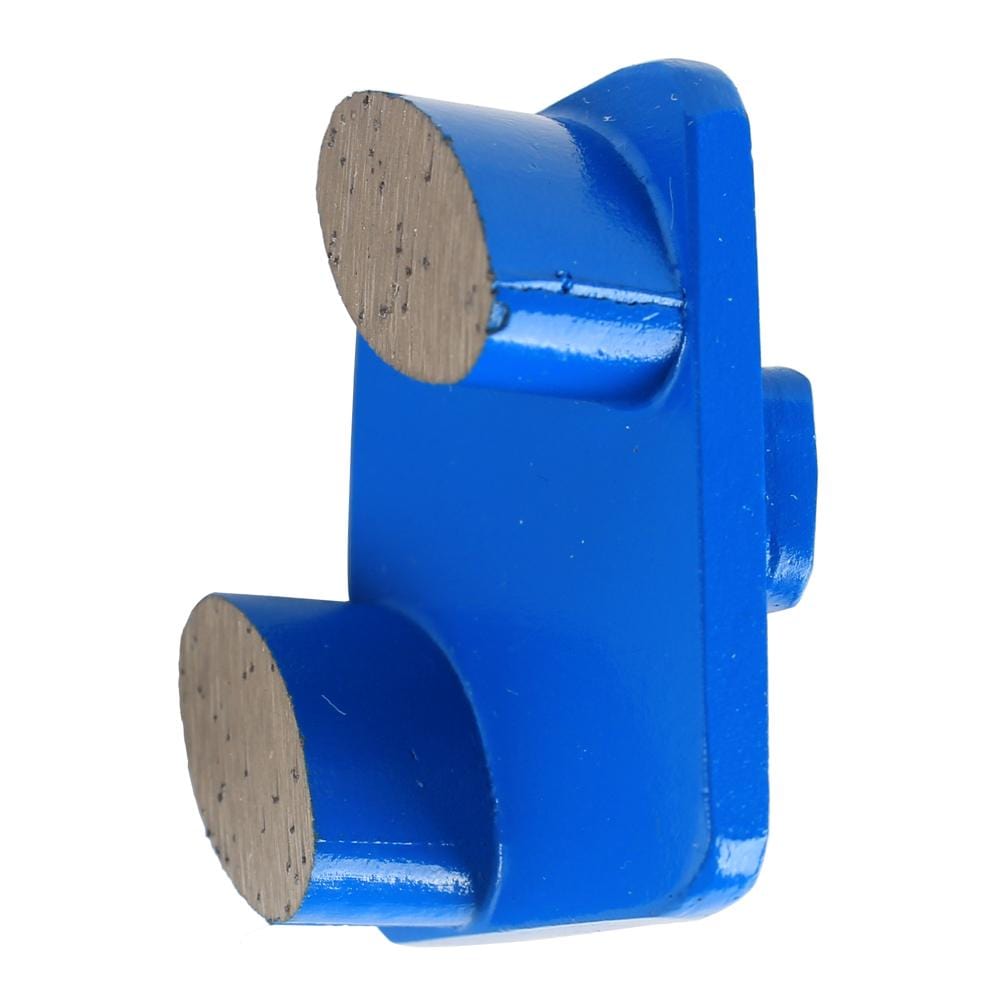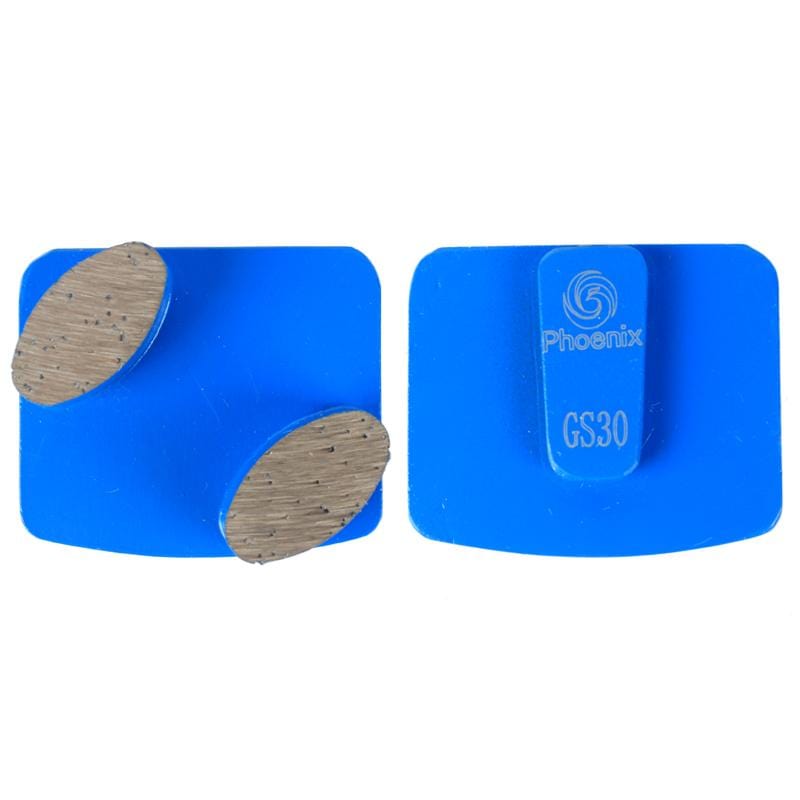 Raizi Husqvarna Diamond Segments | Metal Grinder Tool
---

    

Raizi Husqvarna Diamond Segments | Metal Grinder Tool

Raizi Hus Diamond Grinding Tools can transition from a metal  bond diamond grinding step to the resin bond diamond polishing step.

They can eliminate the random scratches left by metal bond and can reduce several steps in the polishing process.

 

Specification:

Grit: 

#30

Bond: Medium/GS

Connection: Redi-lock
Segment type:

2 Oval Segments

Segment thickness: 12 

mm

Application: Medium concrete floors

Machine: Husqvarna floor machine.

Note: Before you place an order, Please confirm that the metal grinder tool can be fitted to your floor grinding machine. Our concrete grinding tools workable for standard size, but maybe some error.

If you have any question,please contact us.