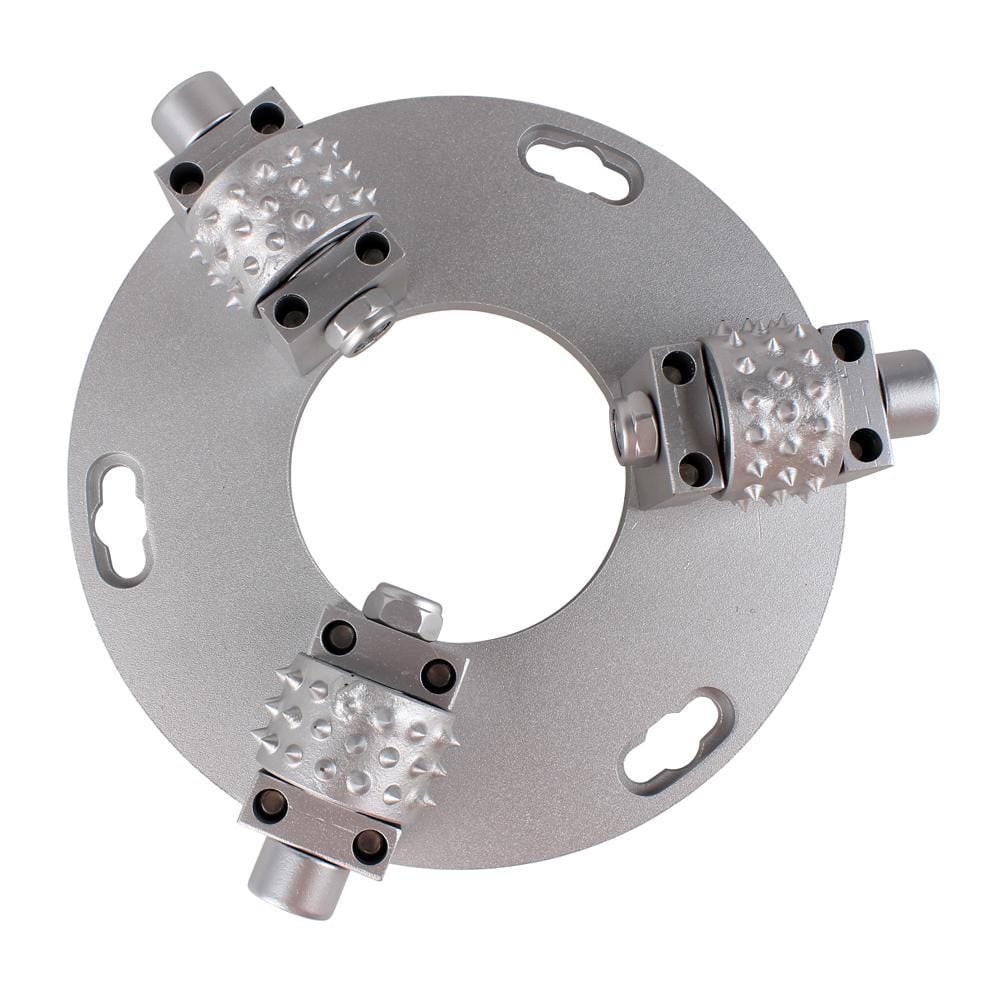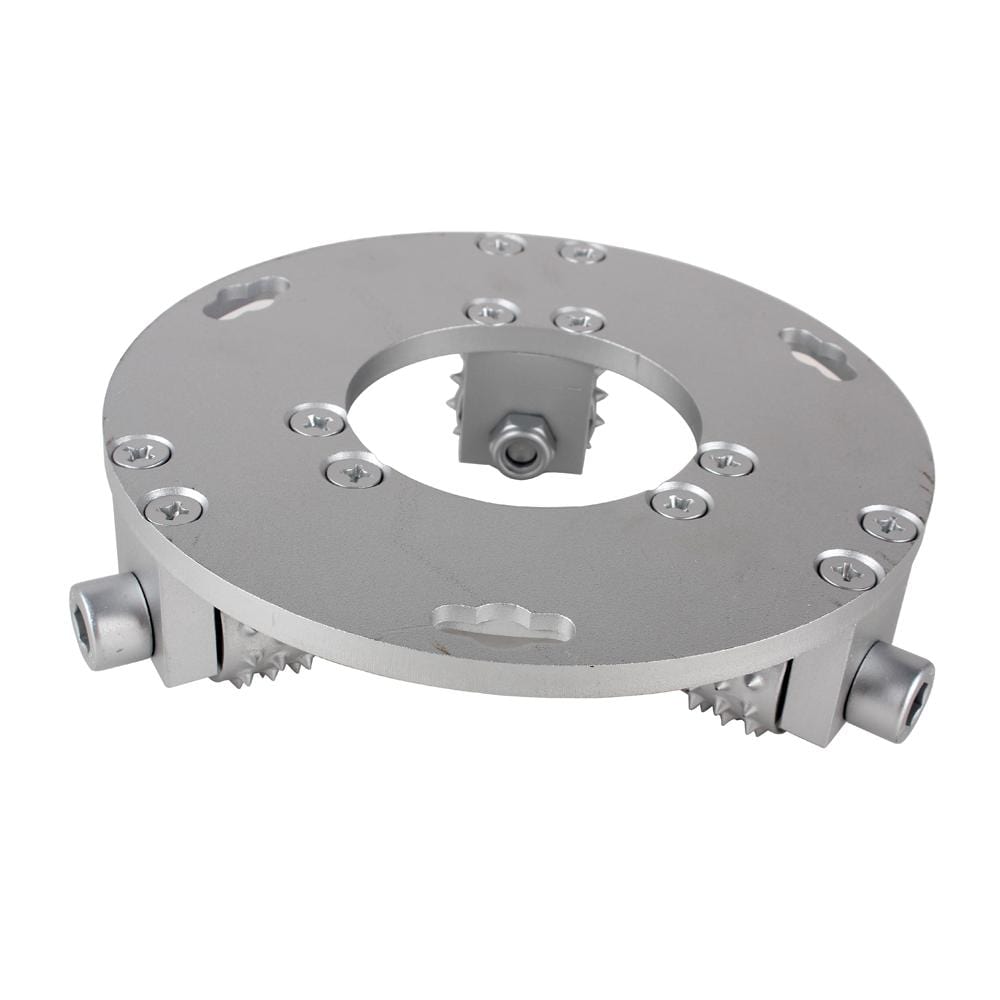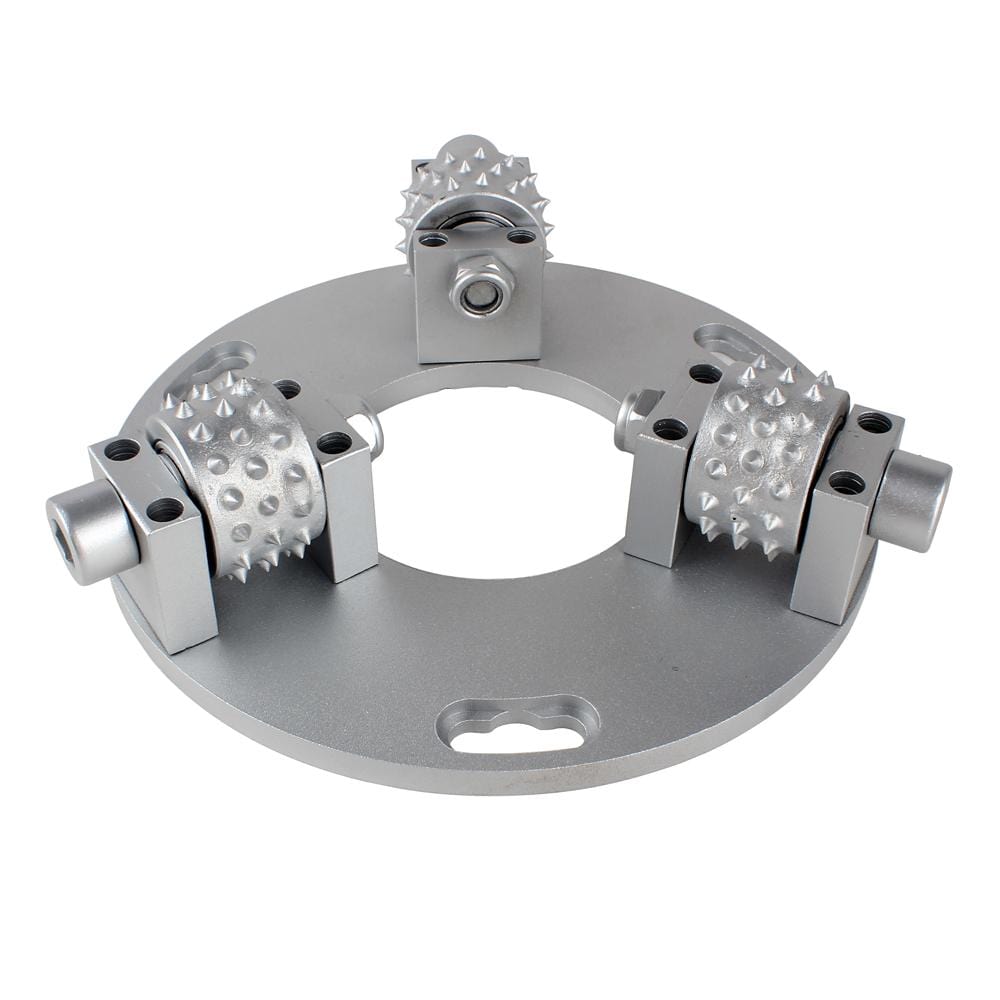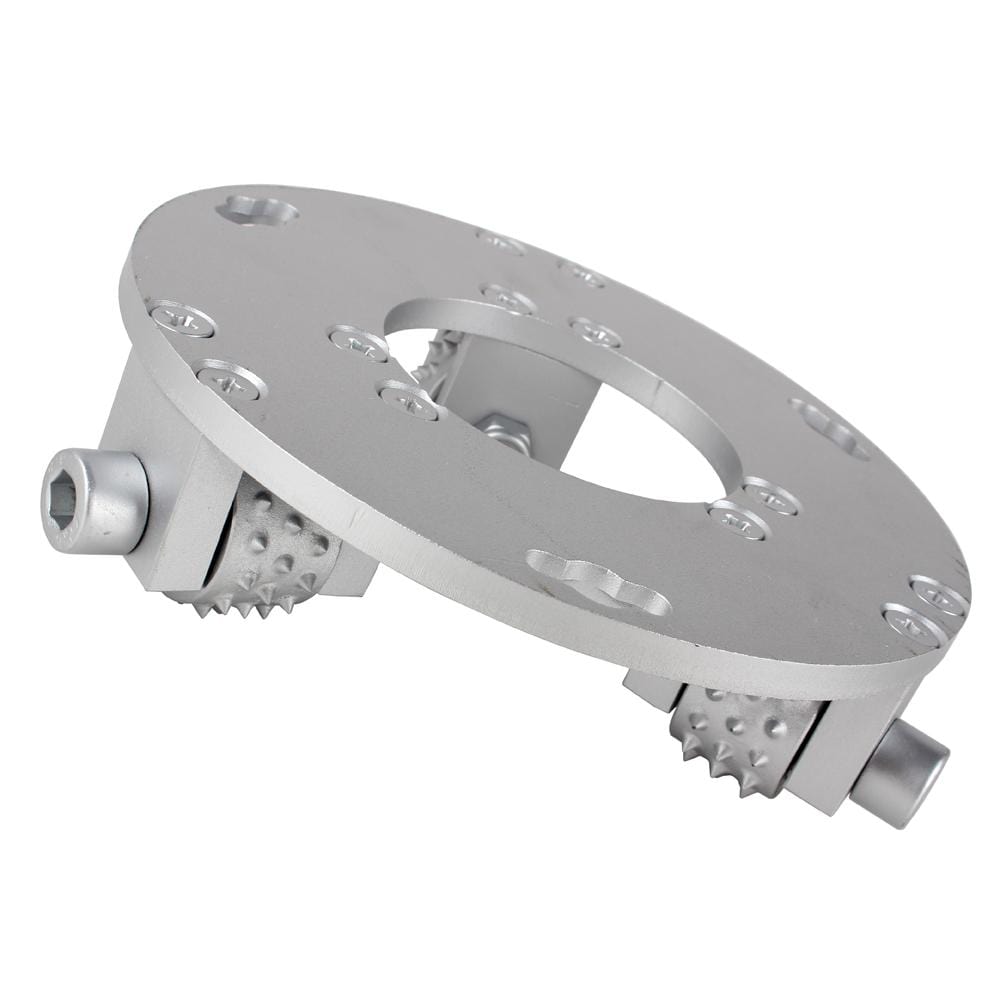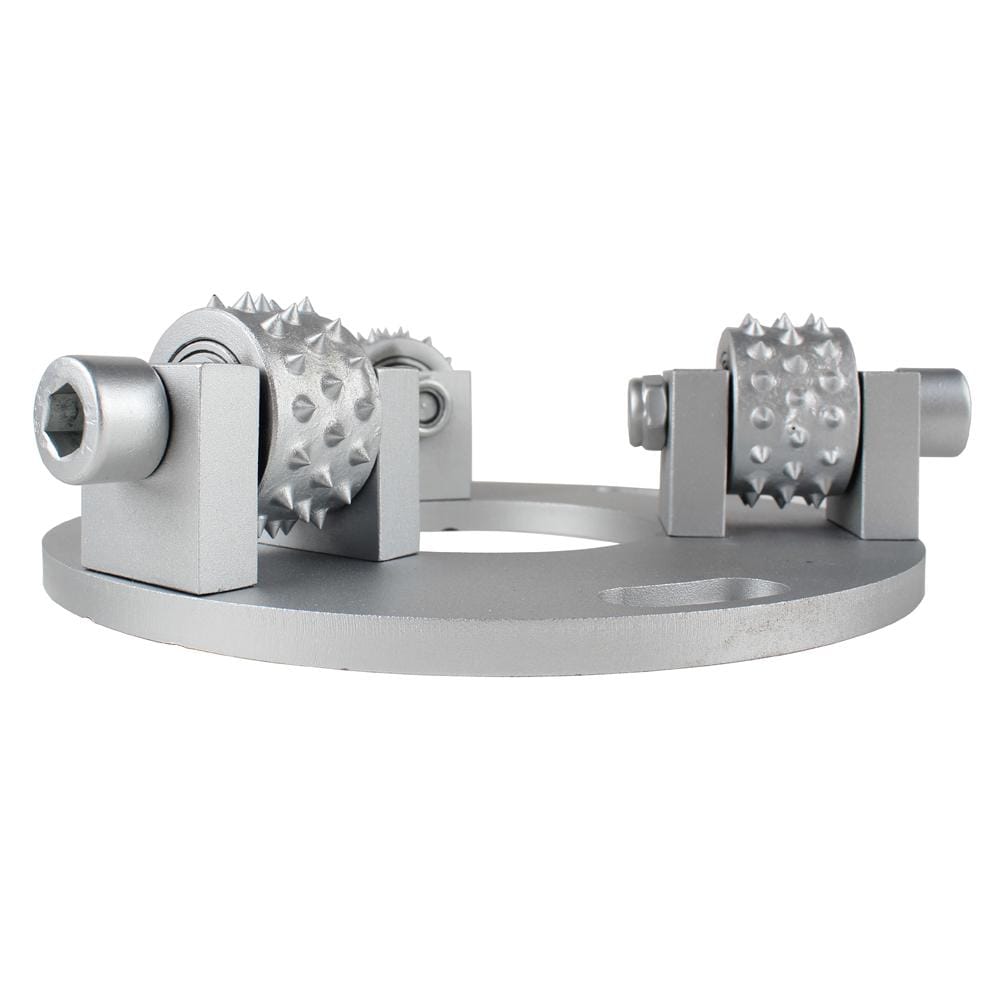 Raizi 230mm Husqvarna Bush Hammer Plate
---

    

Husqvarna Bush Hammer Plate

Bush hammer mainly used for the concrete and stone surface finishing way of bush hammered finish.works with high efficiency,5-6 times faster than that of manual processing.The grit of bush hammered face can be adjusted.

Specification:

Outer Diameter: 230mm.
Roller Quantity:3.
Pin Quantity:45.
Application:concrete surface and stone surface.